HELLO WORLD 8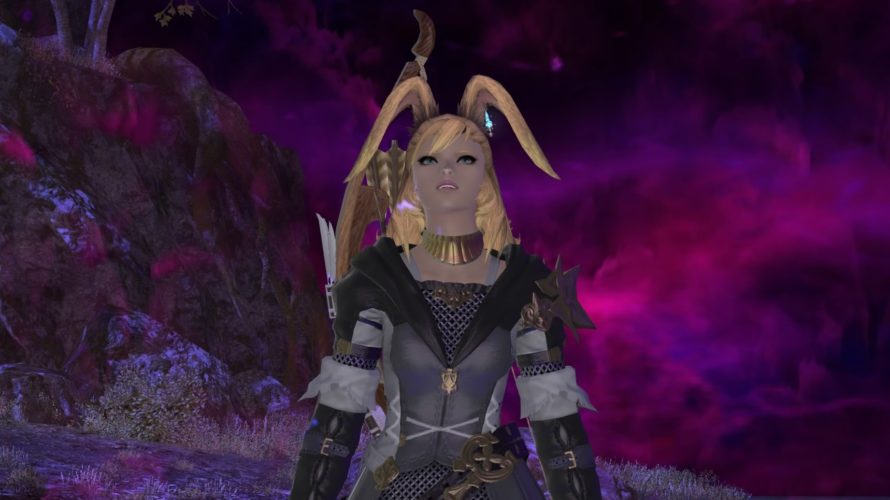 Hi, this is Karin(@KarinMie_en).

The 8th episode of HELLO WORLD is beginning.
Instanced Area
I went to East Shroud as a Archer's quest.

It was the first time to go there so I was excited.
When I was leaving Central Shroud…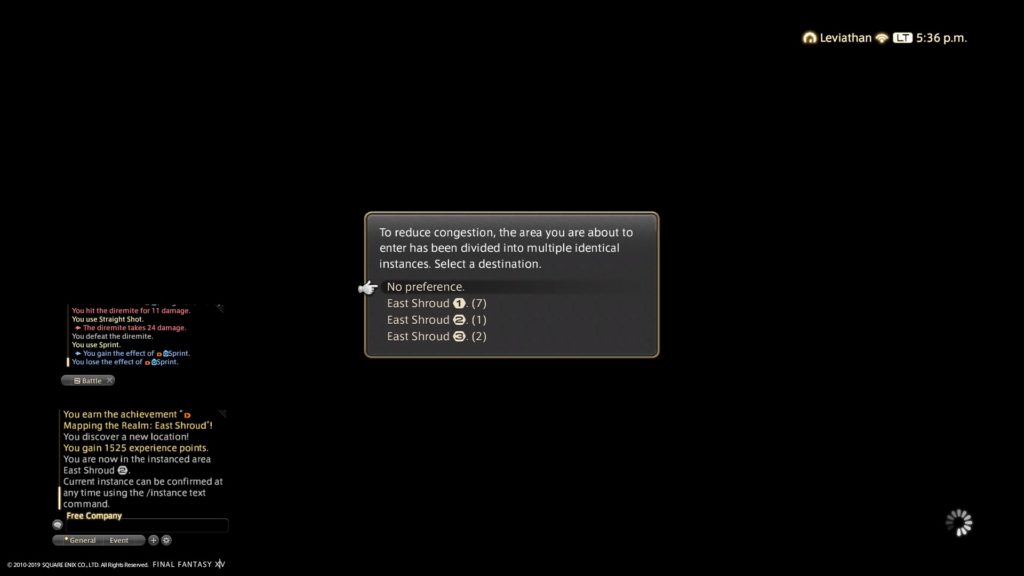 a window to select instanced area was popped!

That's North America Data Center!
In Japan, it popped only patch 5.x areas.
Gear Sets
After finishing Archer's quest and reported to guild mater, it became available to use Gear Sets.
In addition, it became possible to receive any other jobs' quests.
I'm focusing of Archer now but in the feature, I want to try the other job.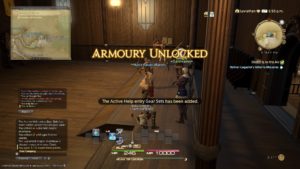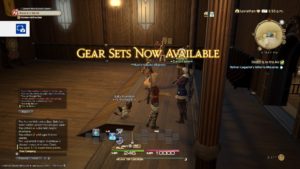 Challenge to the Hall of the Novice
I was level 15 and wanted to change unstylish equipment.
So I decided to challenge to the Hall of the Novice.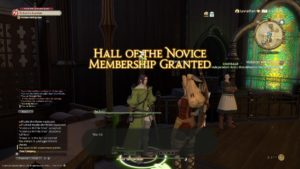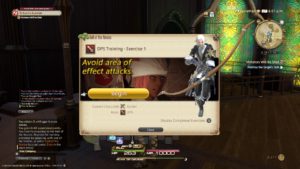 It told me what should I do in the party.
But I just want to say that;
"Hey tank, do your role!"

Some enemies popped, he didn't aggro them.
If it is okay that tank keep only an enemy's threat, I can do tank.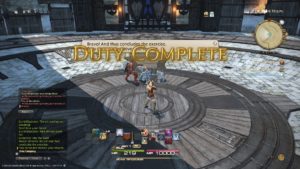 I passed the graduate exam, I got nice equipment.

[before]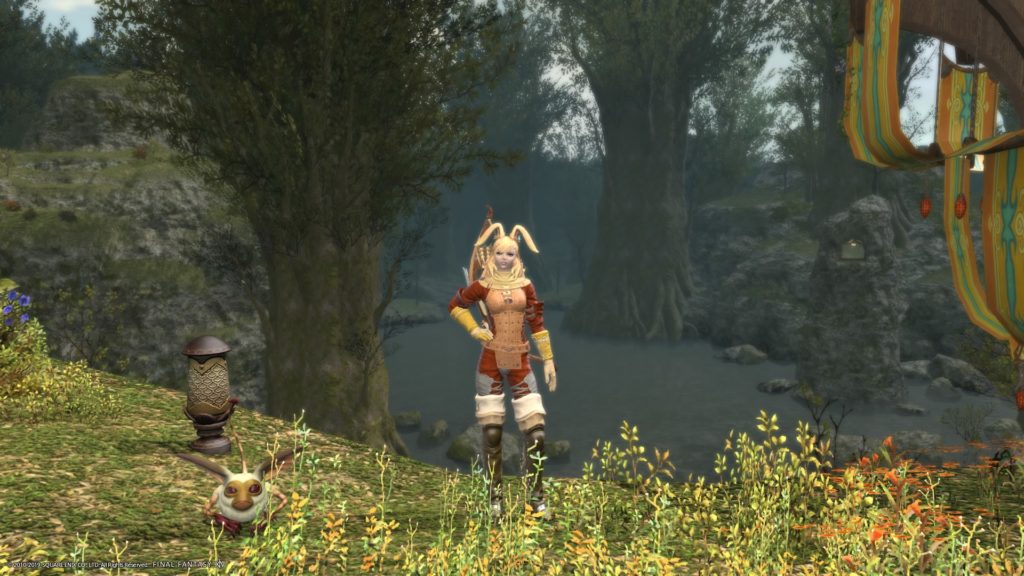 [after]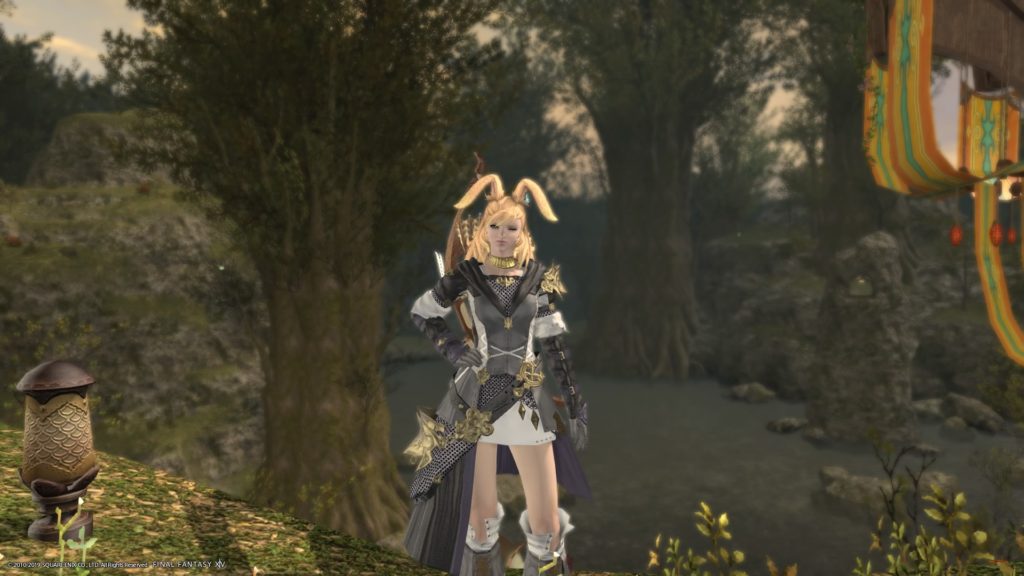 Equipment form the Hall of the Novice were excellent not only performance but also looking.
Please check this article about the Hall of the Novice.
Let's Get Equipment at the Hall of the Novice!
Kan-E-Senna
When I was talking with Mother Miounne, I saw Alphinaud and Alisaie were walking.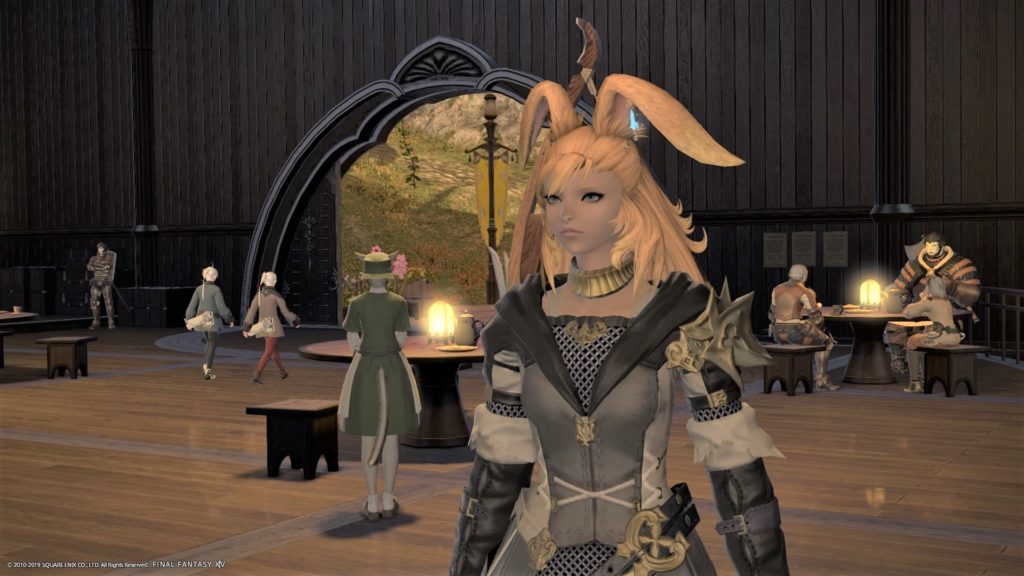 I will try do not miss out them!

I kept a letter from Miounne to the captain of the Gods' Quiver.
Then the captain said to me that to guard the Guardian Tree from Ixali.
So I ran there with Gods' Quivers and the Wood Wailers.
Ixali were already there!
We battled at once and succeeded to turn away them.
The Gods' Quivers and the Wood Wailers were leaving, a strange masked man was appeared.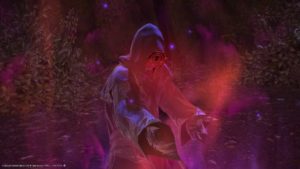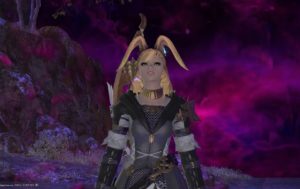 I was fighting him and a Gargoyle alone.
Yda and Papalymo fought with me without notice.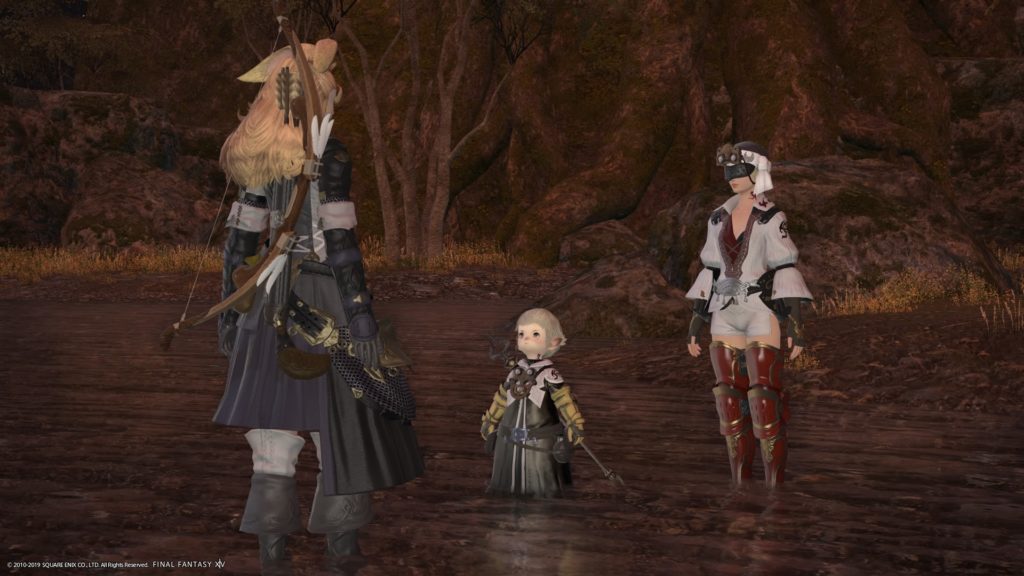 After fightng, I wet back to Quivers's Hold.
Then Kan-E-Senna came in.

I felt her English is cooler than Japanese one.
Both voices are good.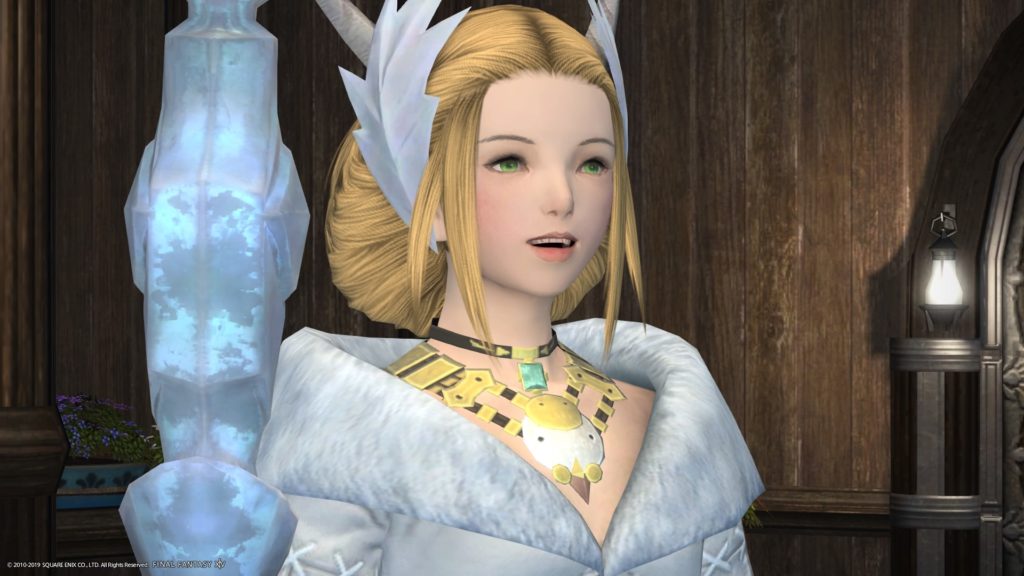 In the End
My main character stared at Limsa Lominsa so everything new to start at Gridania.

I wonder where can I go next time.

Thank you for reading and see you next time.
前の記事

次の記事