HELLO WORLD 27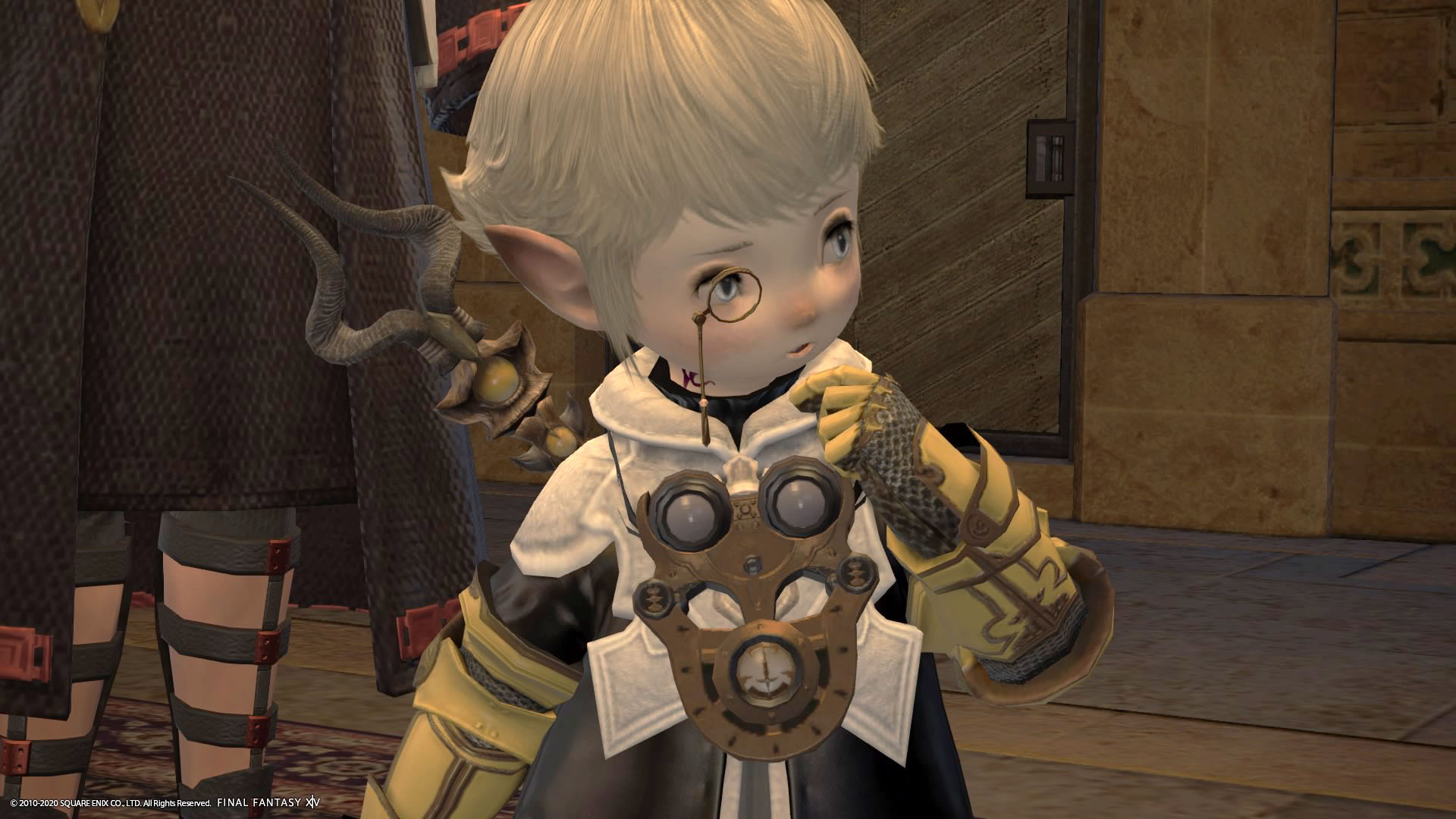 Hi, this is Karin(
@KarinMie_en
).
The Sylph settled down, this time.
Mist
Surprisingly, I had never been to Mist, so I visited there.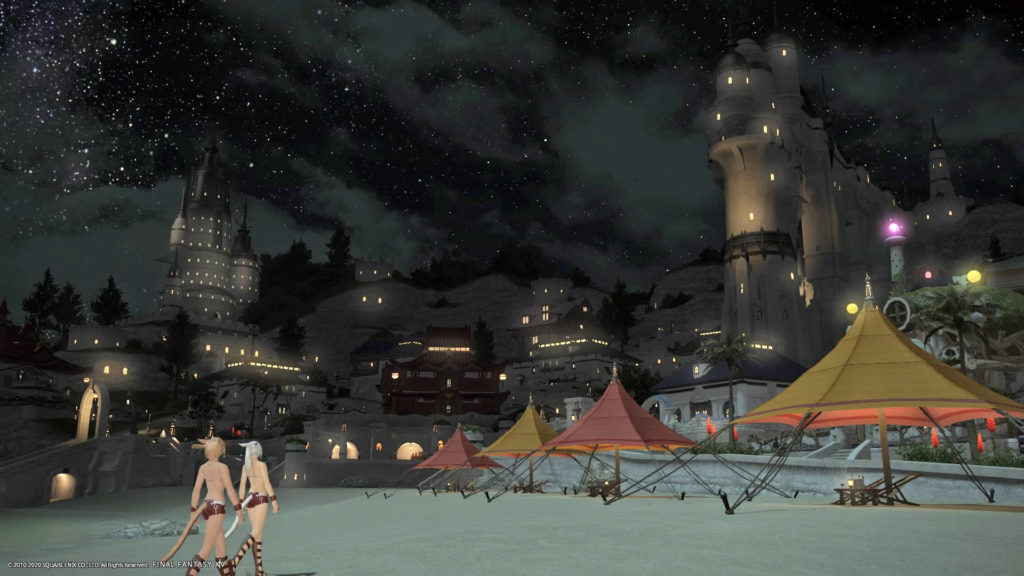 Mist is like a resort.
There weren't empty parcel of land even S size.
Deep Canyon
I was surprised to receive a Miner quest.
Look at this quest form!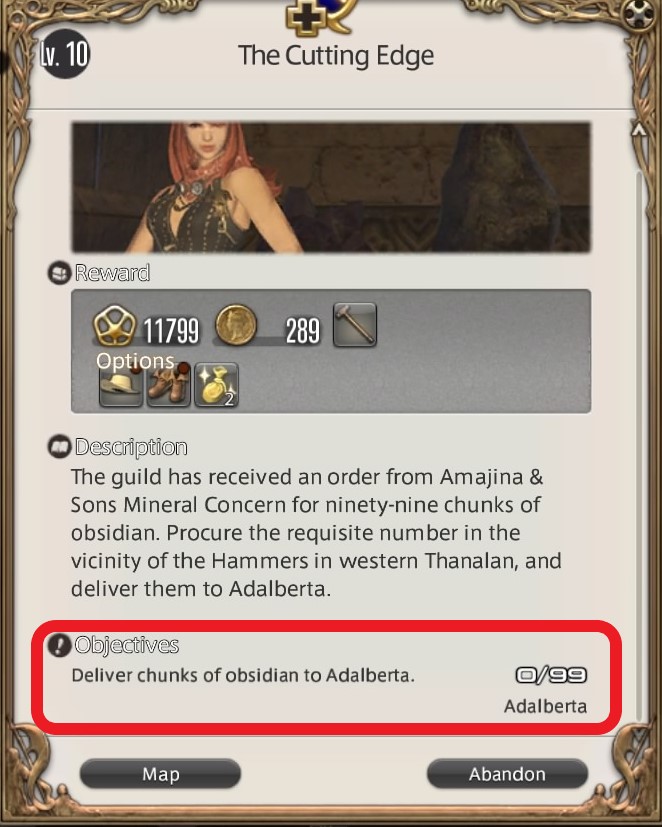 99 chunks of obsidian!?Σ(・ω・ノ)ノ
It was too much, wasn't it?
She didn't give me a better deal though how many I talked to her.
I had no choice to gather 99 of them.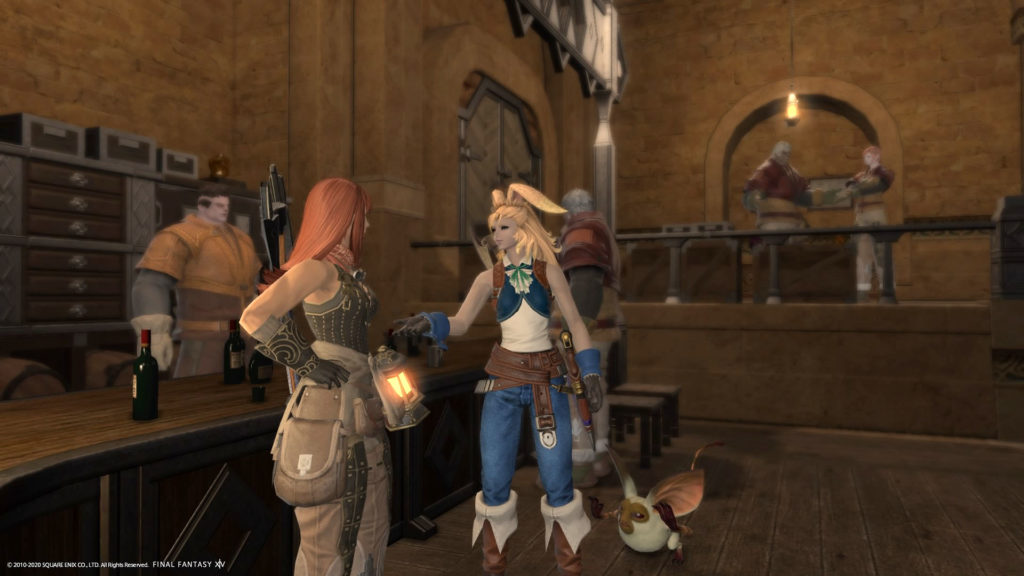 I received next quest, a unique character appeared!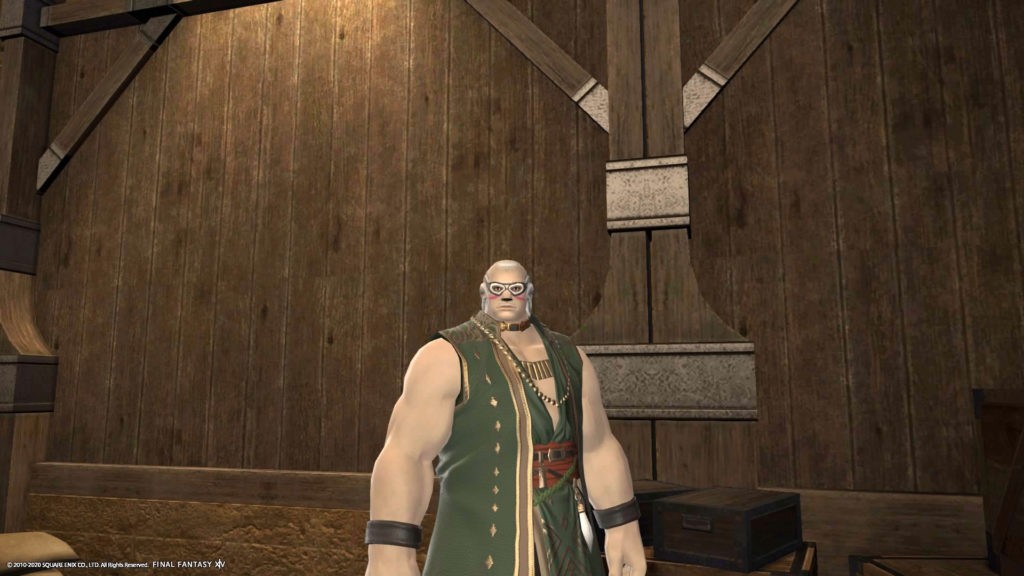 His name is Deep Canyon.
I stopped this time's Miner quest just talked to him.
Return
The elder Sylph return Little Salace safely.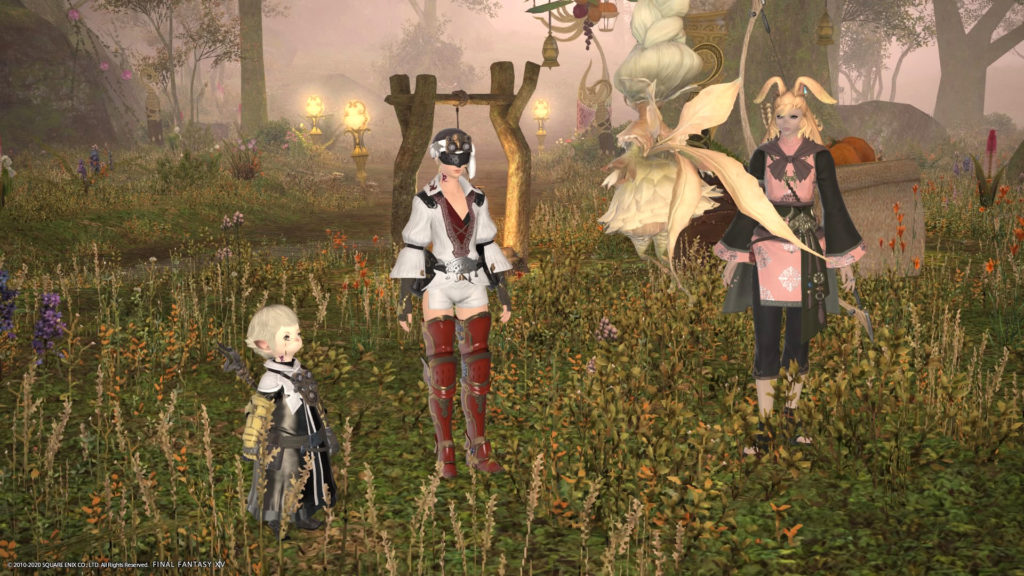 The Sylph told us about Ramuh.
They cooperated with us and I was back to Gridania to report.
Then Minfillia contacted me.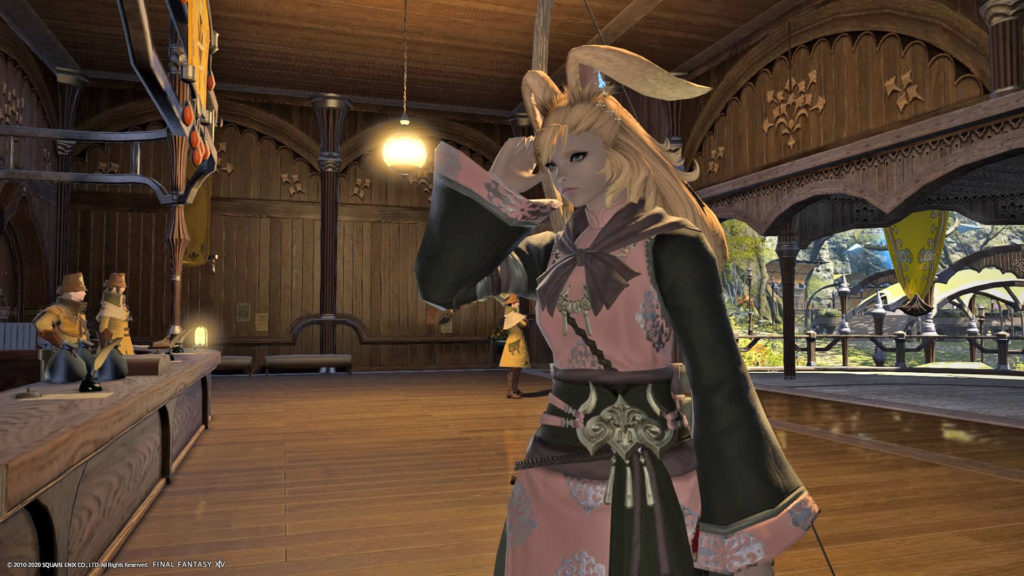 Everyone gathered at Walking Sands so I decided to back there to exchange information.
When I arrived there, Alphinaud was just leaving.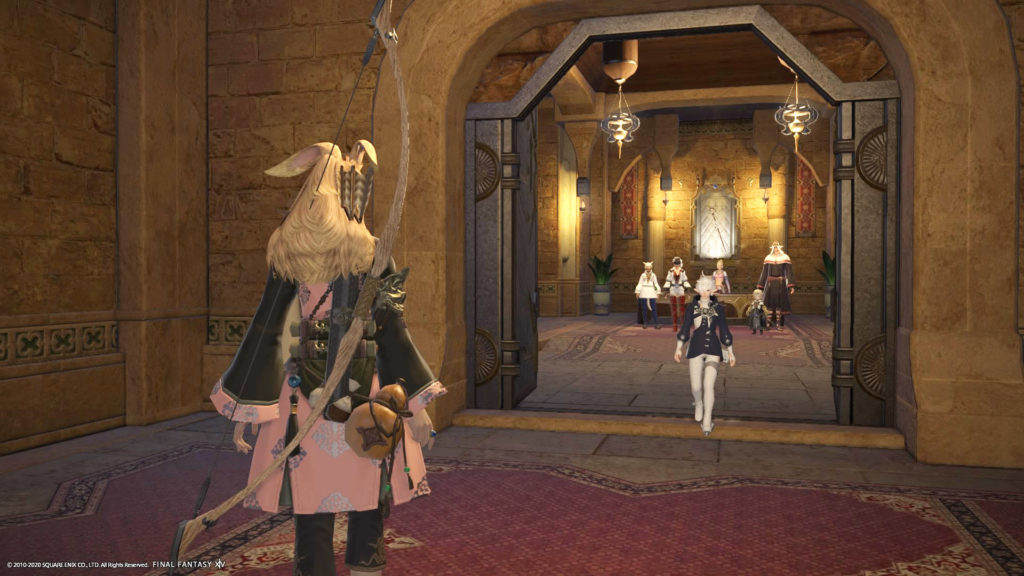 It seems to take more time to summon Ramuh.
So we decided to exam about Titan, next time.
Studying Japanese
I picked up the line from Adalberta, who is the guild master of Miner.



search high and low for~ : ~をくまなく探す(kumanaku sagasu)
high and low means like "あらゆる所を"(arayuru tokorowo) or "あちこちを"(atikotiwo).
In the End
Deep Canyon, who is appeared the Miner quest, become one of my favorite character.
I wish he has much chance to appear from now on.
I'm thinking about whether to grow up battle job except Bird.
Thank you for reading!