HELLO WORLD 22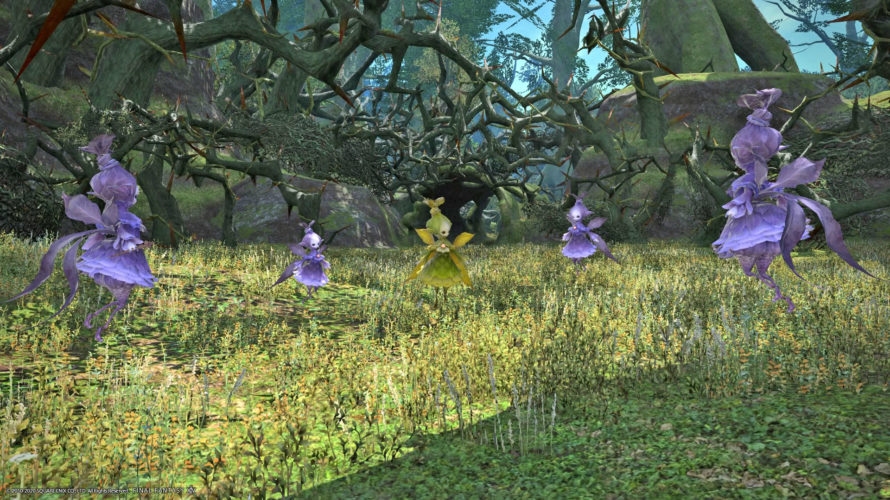 Hi, it's Karin(@KarinMie_en).

I met sylphs, this time.
All I Do Was Dance
As I main scenario, I went to meet sylphs.
They are cautious and they didn't listen to me before greetings.
Yda and Papalymo arrived, then we asked to meet their leader.
However, I don't gain their trust so they won't let me see him.
Yda suggested that the way to gain trust is greeting.
So I greeted some sylphs.
The way to sylphs' greeting is dancing so I danced a lot.
After that I helped to bring back sylph who left Little Solace.
I had found her at deep in the forest, she was surrounded by the touched sylphs.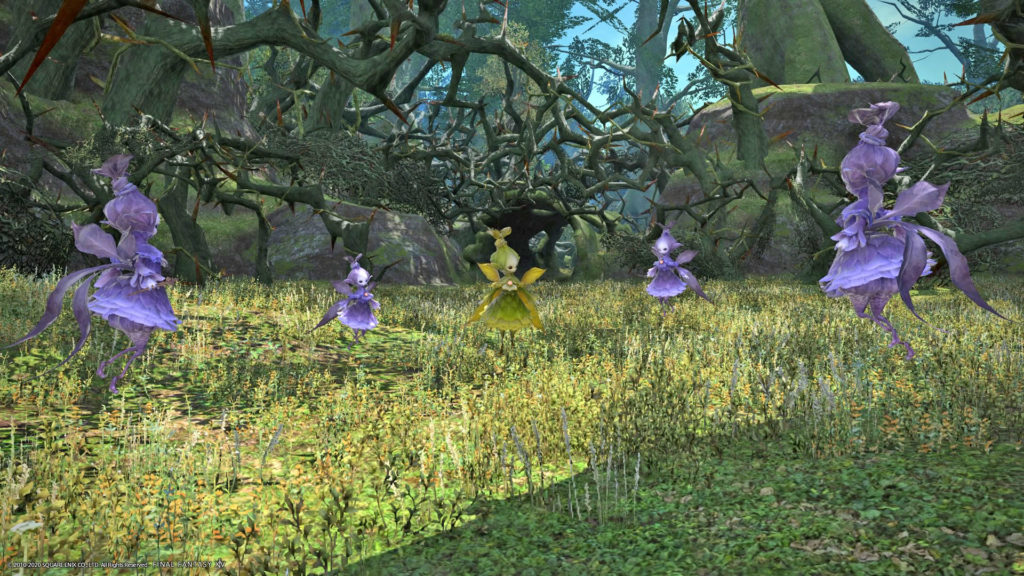 I rout the enemy with Yda and Papalymo and we rescued her.
Then the other sylph just arrived from Little Solace and we backed there.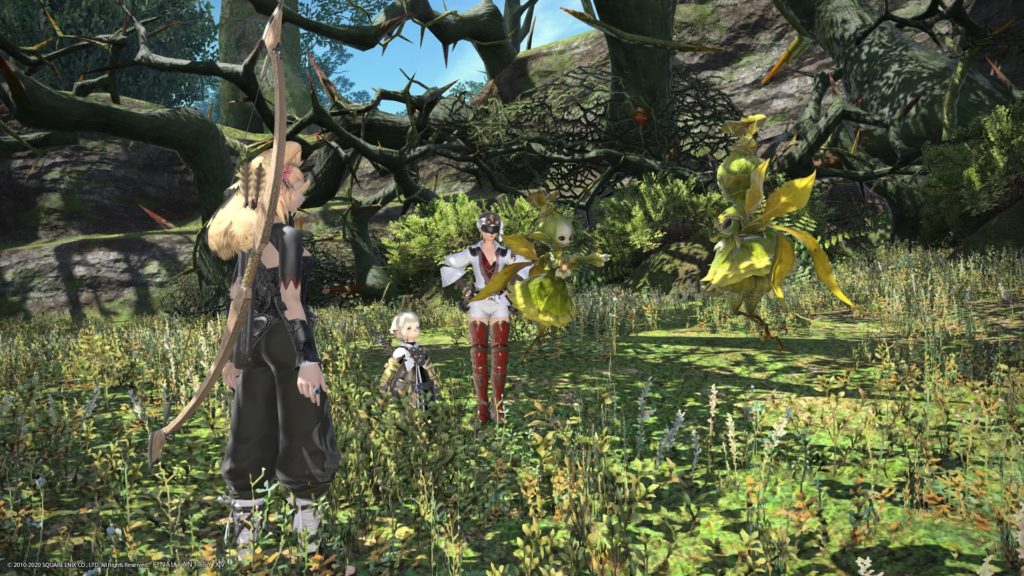 I could gain their trust.
My Chocobo
After saving the sylphs some areas mount speed were increased.
I checked grand company's seals there were more than 200 so I exchanged to chocobo issuarance.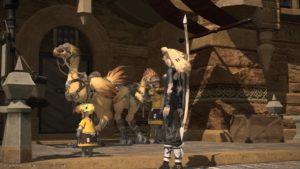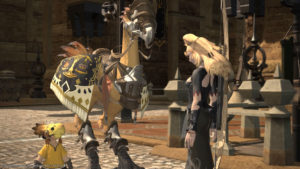 He was bringing my chocobo!
He said my chocobo has been in high spirits the past few bells.
When I heard such a thing, he looks more cute:)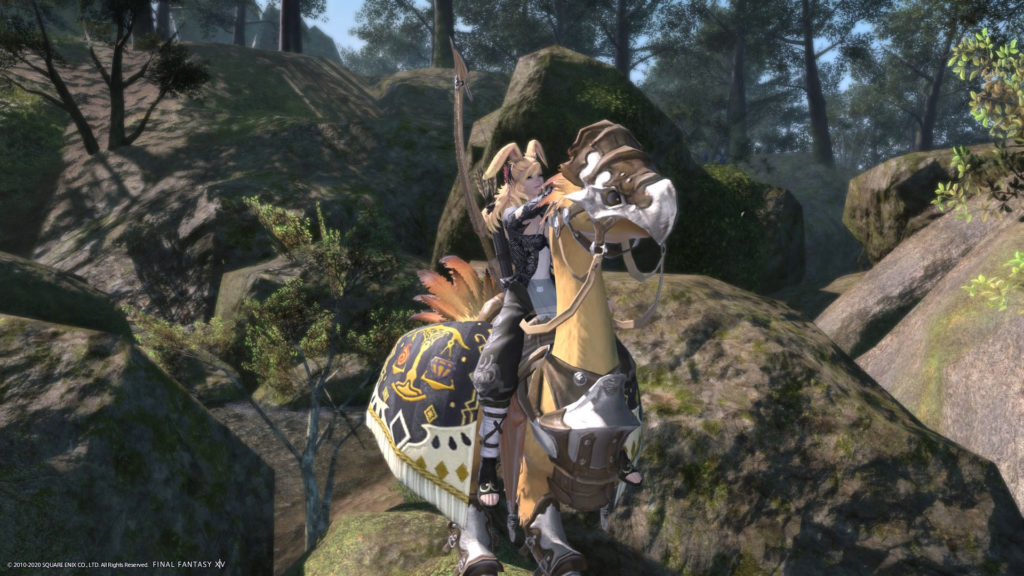 Stydying Japanese
I excerpt line from Yda.


say = ねえ(nee)
in the mood for~ = ~をしたいきぶん(~wo sitai kibunn)
In the End
The sylphs' quests are going on so they will appear next time.
I had my chocobo but I can't fight with him.
I bought 99 gysahl greens with enthusiasm, haha.
Thank you for reading!
前の記事

次の記事