The View from the Sirensong Sea Has Changed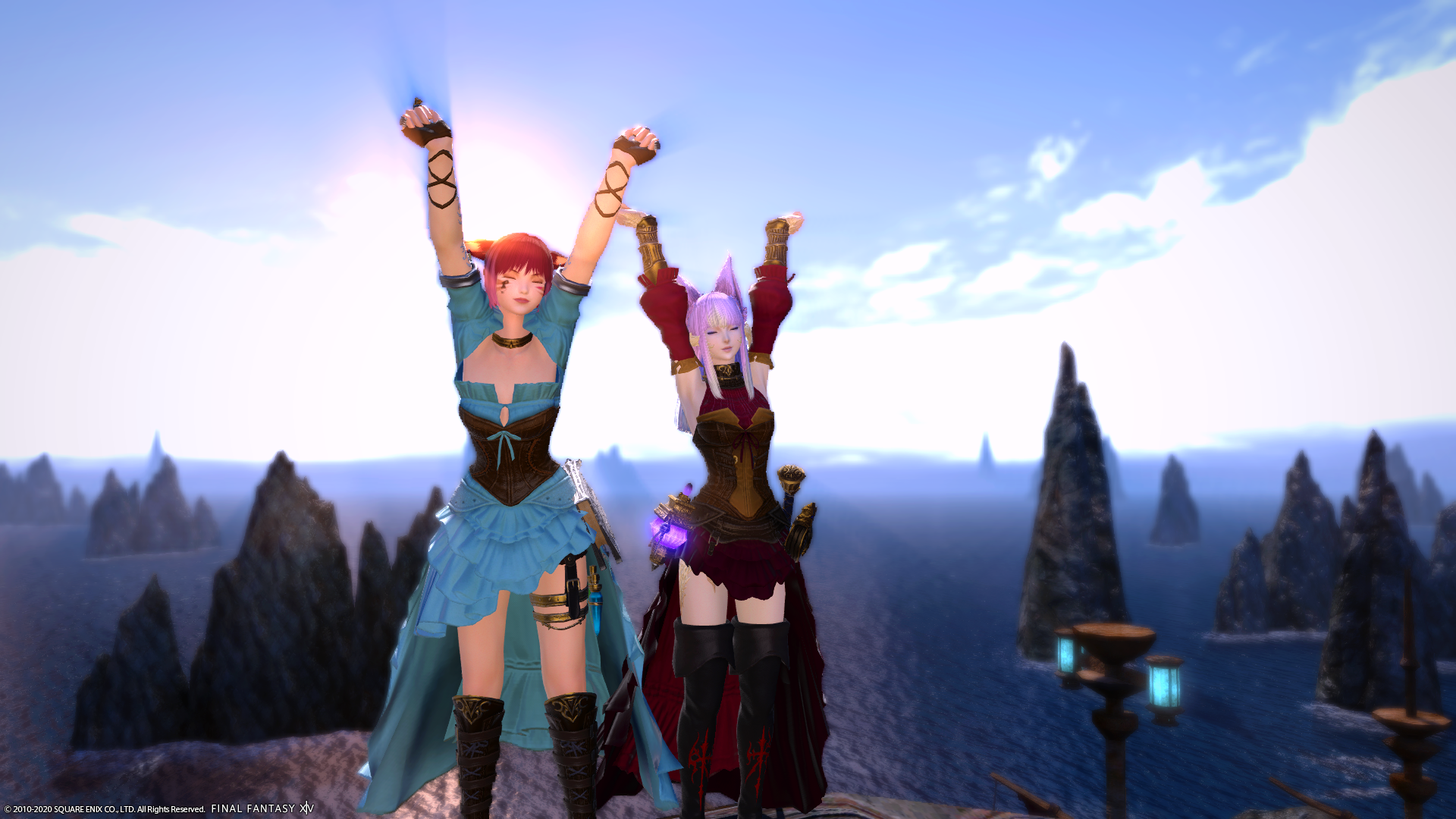 Hi, this is Karin(
@KarinMie_en
).
I've heard that the scenery of the Sirensong Sea is beautiful so I went there to investigate!
About the Sirensong Sea
The Sirensong Sea is a Lv.61 dungeon.
With the aid of Captain Carvallain and his Misery, you and your companions have embarked on a lengthy voyage to the Far East. Alas, no voyage across the five seas is entirely uneventful. The ship has been dragged off course by a mysterious force, and the men have begun to whisper of strange "things" in the water. Needless to say, you and your fellow adventurers will be having none of that. Once the ship reaches its unknown destination, you will go ashore and deal with whatever fiends you find.
(from the Loadstone)
This dungeon is beginning on the Misery, and the weather is really bad so I have an impression that the dungeon is poor visibility.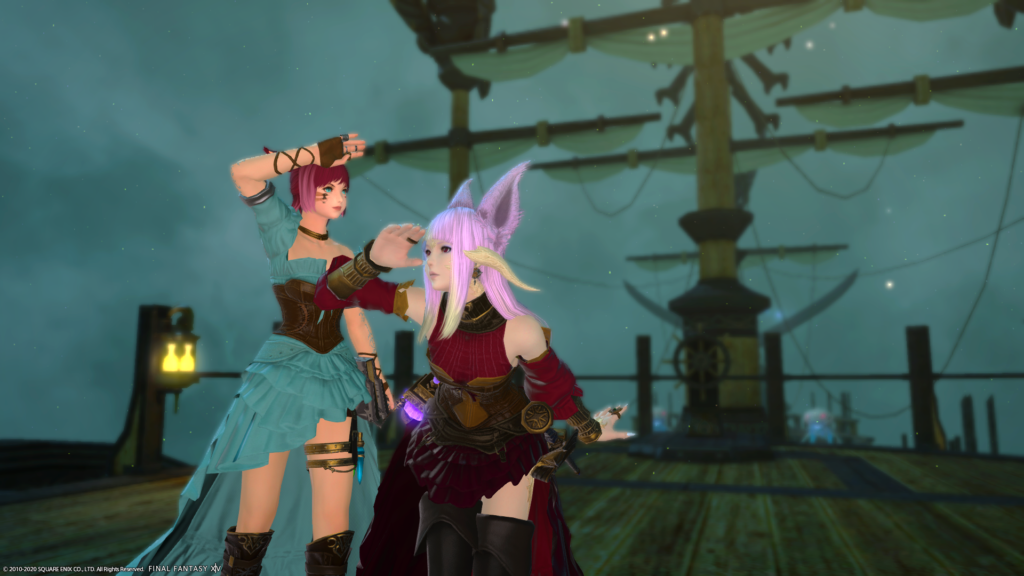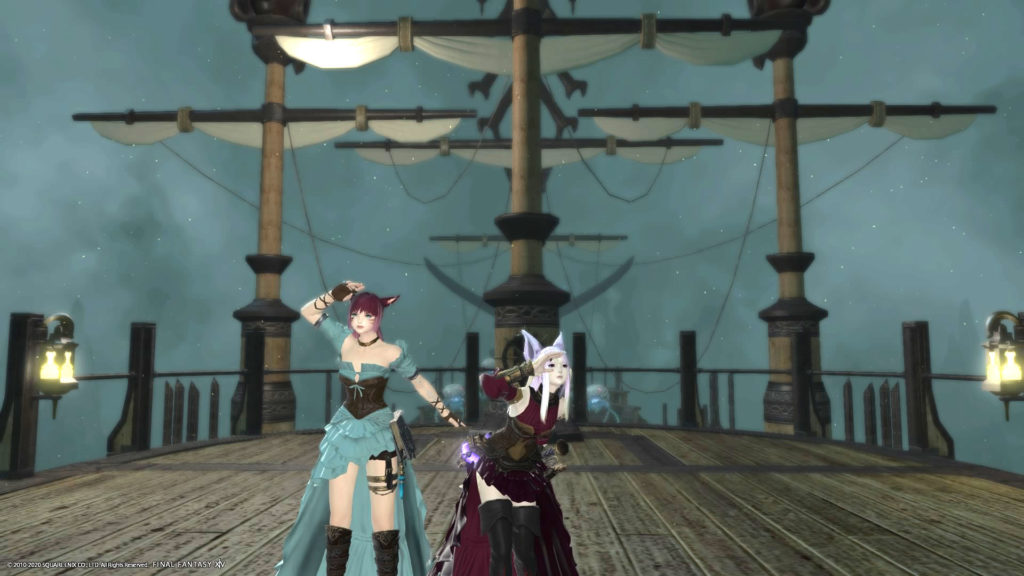 Post-game the Sirensong Sea
I've heard that after beating the final boss, back to the start to recall, I can see beautiful sea.
So I was back to the start position, it was…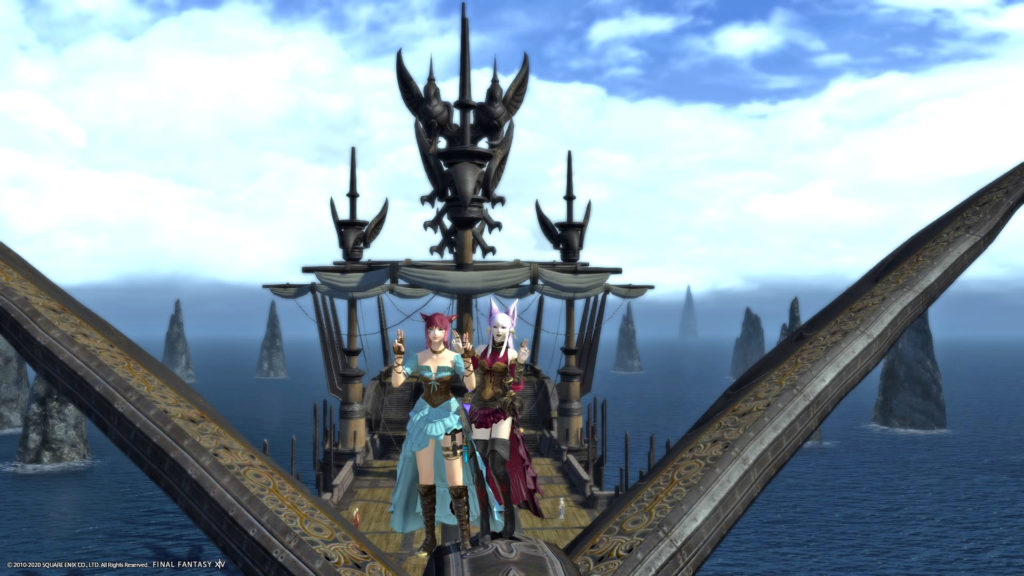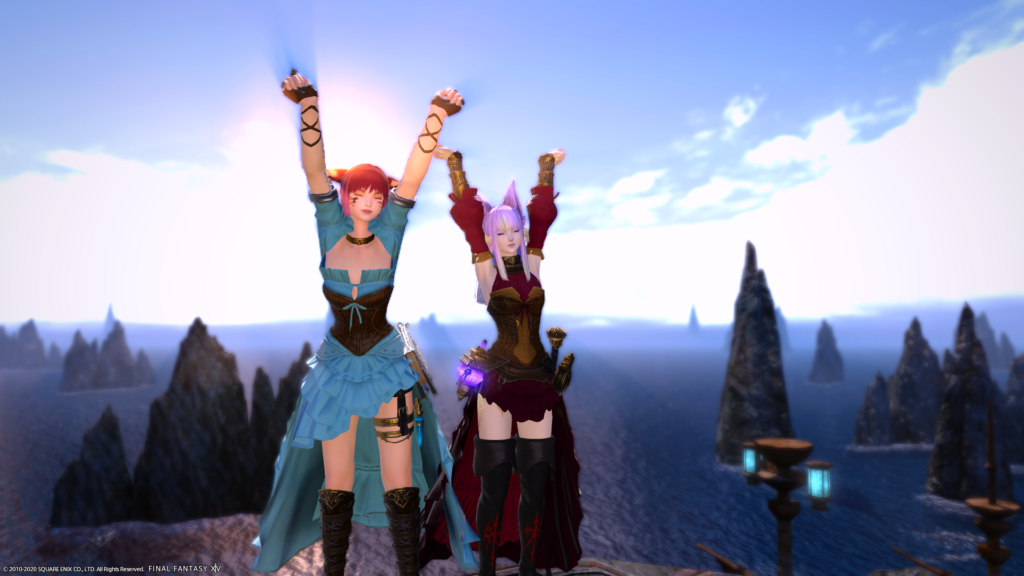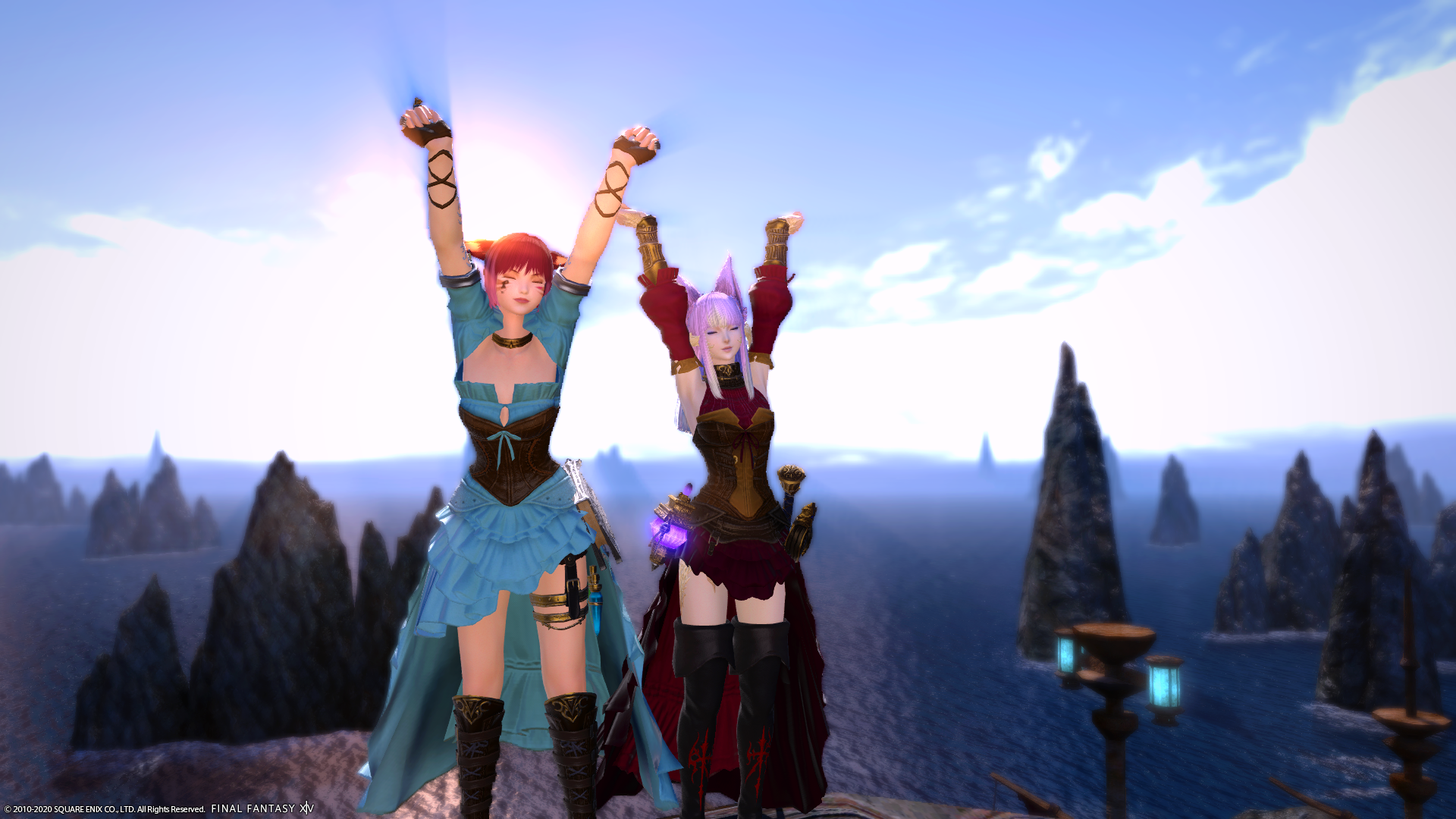 beautiful view in front of my eyes!
In the End
Such an attenion to detail is one of good part of FF IXV.
Anyway, how made a discovery the first player?
I never think to recall after beating the final boss.
If you know good location, please tell me:)
Thank you for reading!