[Stormblood]Sightseeing Log016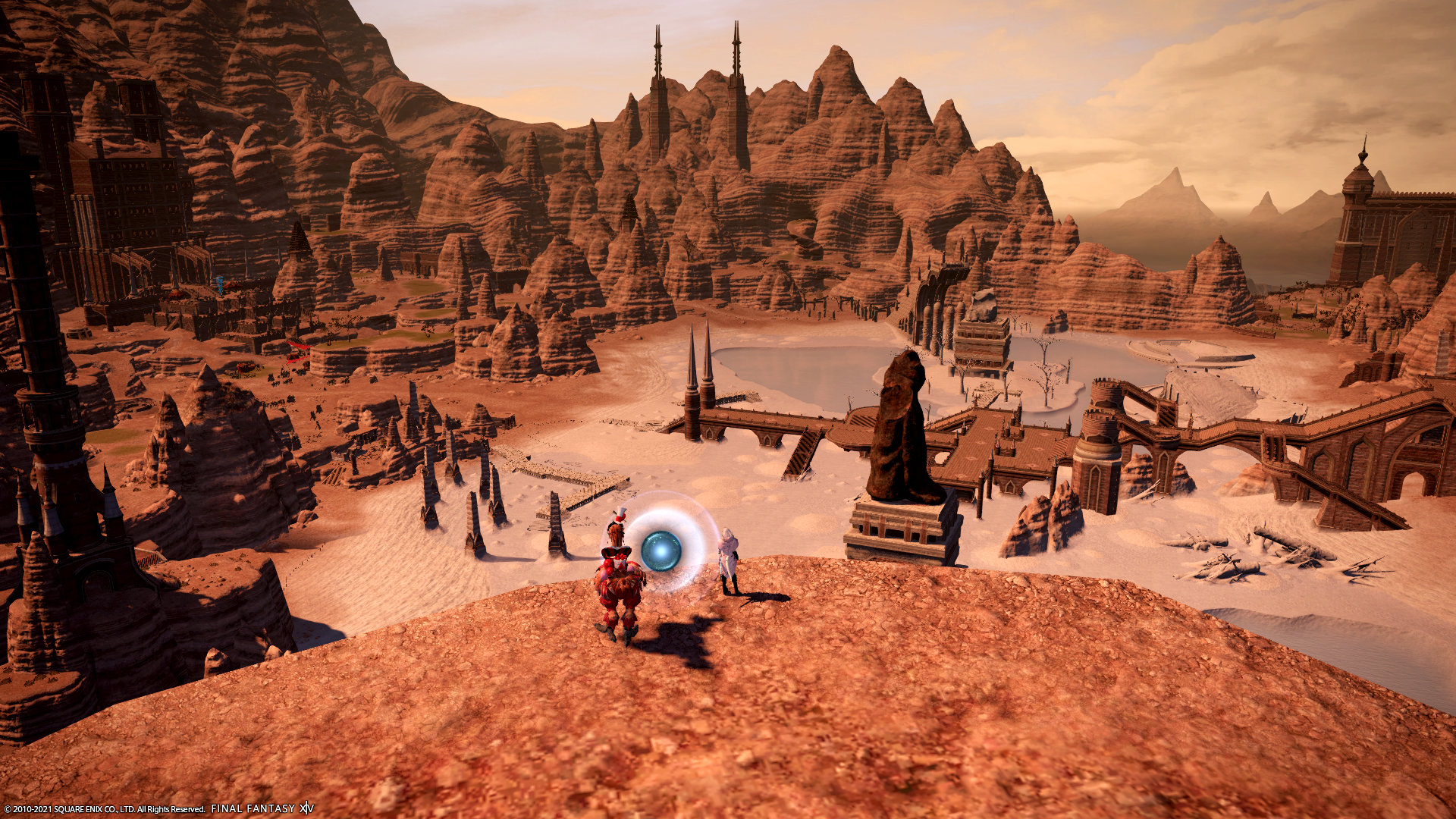 @KarinMie_en
).
This article is about "the place of Sightseeing Log 016 (Stormblood)".
If you don't want to know the place, please returning to the previous page.
Impressions
To see the log, an impression is below.
Roaming the majestic Lochs, I came upon a spectacular vantage point. As I looked out at the breathtaking vista, I knew that I wished to share it with all the world.
Location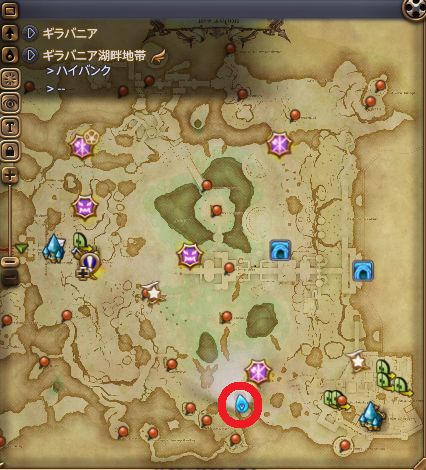 Place: The Lochs
The nearest Aetheryte is The Ala Mhigan Quarter.
Emote: Lookout
After Accomplishment
After accomplishment the log, "impressions" changes to "Vista Record".
Ala Mhigo
Having conquered all the lands of Gyr Abania, King Anshelm ordered the construction of a fortress city that would serve to repel invaders from Ilsabard. Completed in the year 1135 of the Sixth Astral Era, it stood as a symbol of defiance until it fell to the Empire, whereupon it became a symbol of oppression.
In the End
You can see Loch Seld and Ala Mhigo from here.
Both the salt lake and the citadel are unique landscapes that you won't find in any other area, so why not stop by?
Thank you for reading and I hope you enjoyed this article.