Go, Go, Gorgimera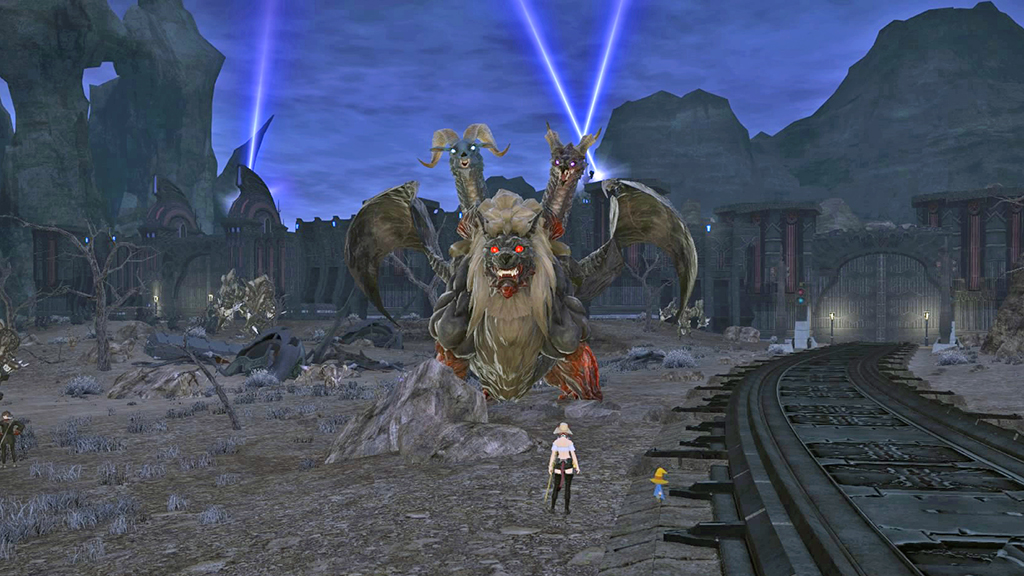 @KarinMie_en
).
This article is about Notorious Monster FATE "Go, Go, Gorgimera".
Gorgimera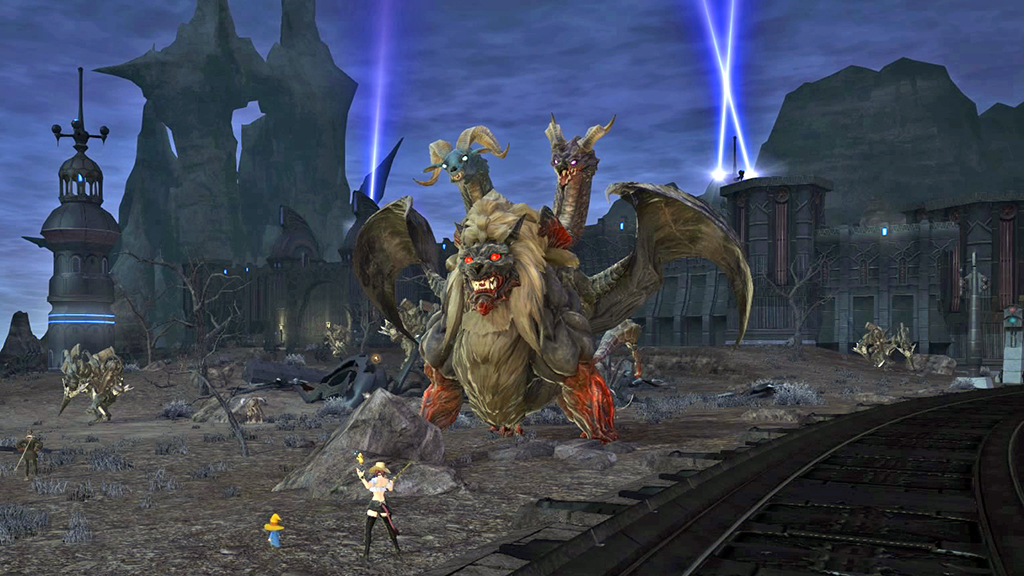 Gorgimera is a Kill Boss FATE's monster, it appeared in the Northern Thanalan.
Created by a madman employing forbidden alchemy and fell magicks, the gorgimera is a bastardization that cannot be allowed to roam free, lest it spread its taint across the entire realm.
Area
It's appeared in the Northern Thanalan(X:17 Y:14).
The nearest Aetheryte is Ceruleum Processing Plant.
It's a level 49 FATE.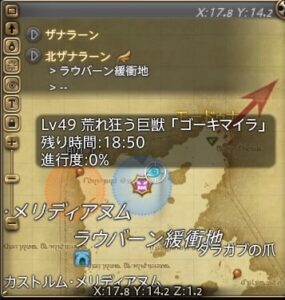 Rewards
Each rewards are available upon completion with the highest rating.
Achievement
You can acquire an achievement "When the Going Gets Tough" with the highest rating possible.

Minion
You can get "Infant Imp" minion.