Available for FATE [KIDOMARU]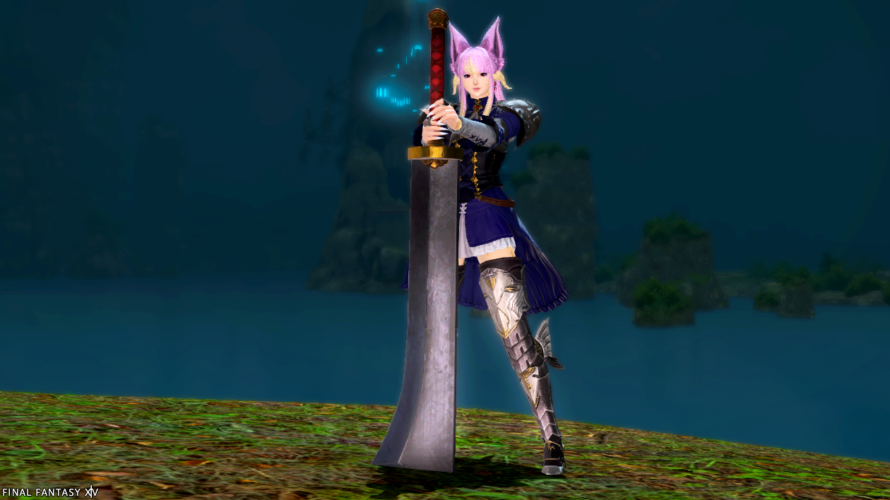 Hi, this is Karin(@KarinMie_en).

Some FATEs are available items.
Today, I'm introducing about the item which obtained from FATE, "Curiosity Killed the Catfish" at Yanxia.
Curiosity Killed the Catfish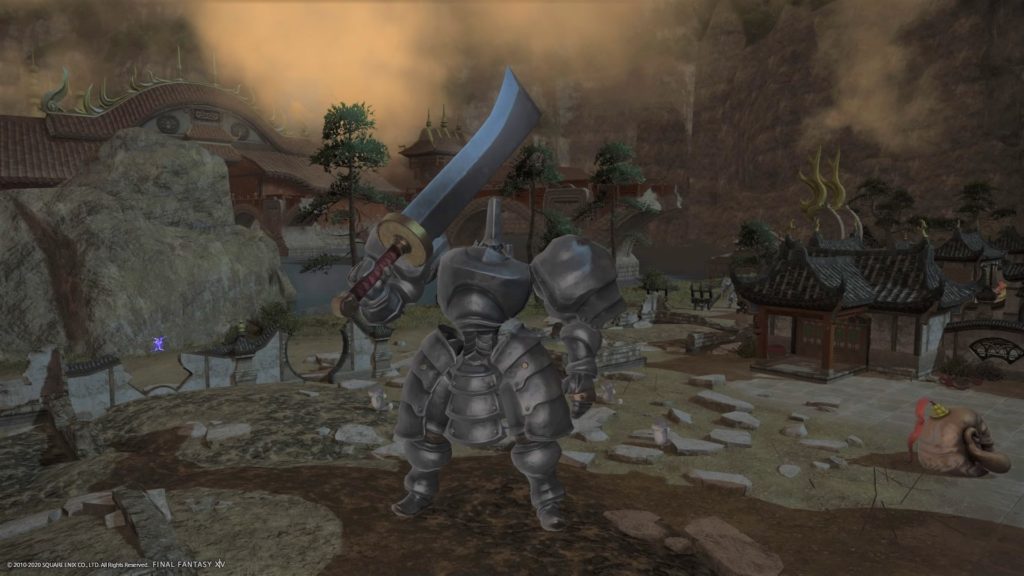 Detail of the FATE
-Place: Yanxia(X:15 Y:10)
-Level: 67
-Achievement: Maru Five
Reward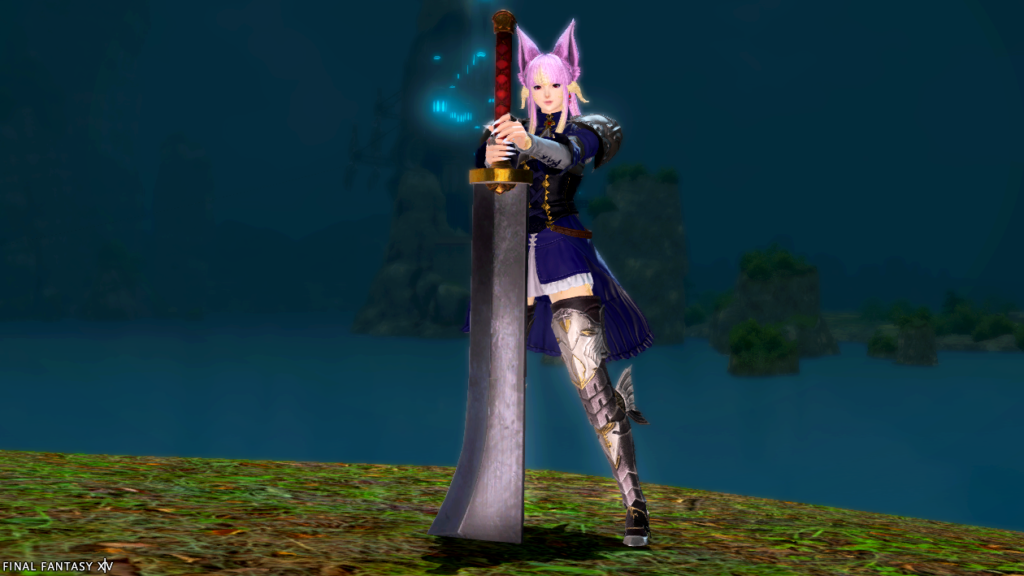 You can get Dark Knight's arm "Kidomaru".
Dark Knight over 60 level can equip it.
It isn't flashy, but it has presence.
In the End
It is difficult to successfully complete this FATE by solo.
When I complete the FATE, there were me and just another player.
We have 15 minutes remaining when we started the FATE and we made it just in time.
I hope this article is helpful for you.
前の記事

次の記事