Battle the Lazy Laurence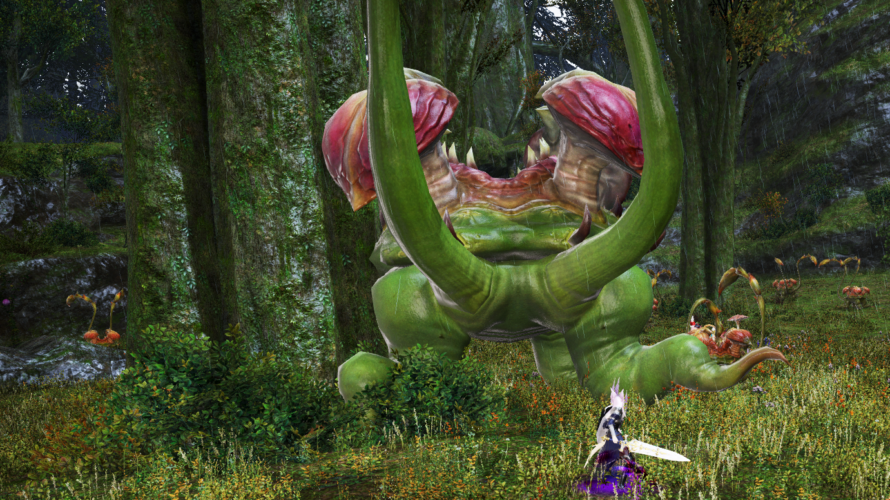 Hi, it's Karin(@KarinMie_en).

This article is about a FATE "Lazy for You".
Lazy Laurence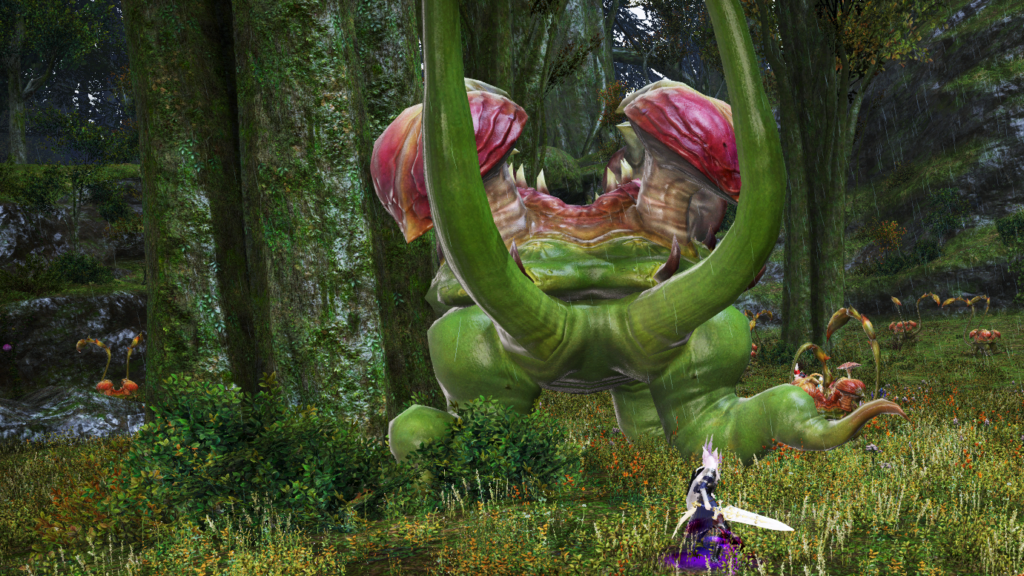 Lazy Laurence is a monster kind of Ochu.
Lazy for You is a special FATE so it is difficult to defeat by solo.
As this time, I shouted for players' participation and joined the FATE 4 players and chocobos.
Area
This FATE appeared at Eastern Shroud.
It's a level 20 FATE.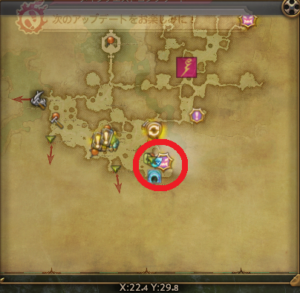 Status abnormality like poison or slow is little bit hard to live.
And Lazy Laurence takes enemies so it also hard to live if some enemies attacked me at once.
So we need to pay attention the positioning.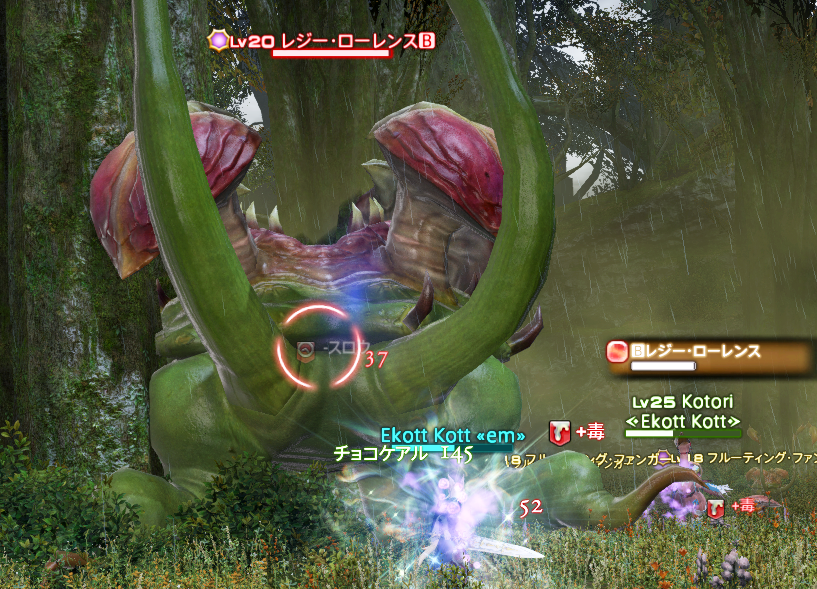 Rewards
Achievement
At the First attack, players can get the achievement.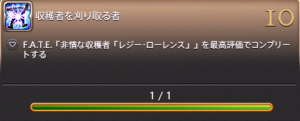 Minion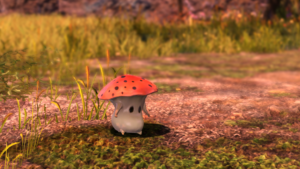 We can get Baby Bun when cleared the FATE.
This minion is available on the market.
In the End
If you see someone join this FATE by solo, I'm happy you help to fight with the player.
I hope this article is helpful for you.
前の記事

次の記事