The Event for Midsummer "MOONFIRE FAIRE" is Coming Soon![2020]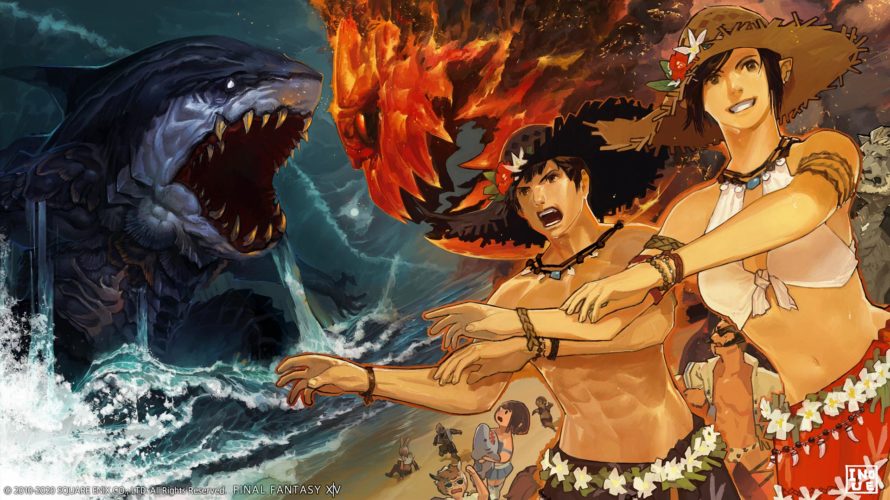 Hi, this is Karin(@KarinMie_en).

It comes to be the moonfire faire season this year too.
Outline of the Event
The Event Period
From Wednesday, August 12 at 1:00 a.m. to Wednesday, August 26 at 7:59 a.m.(PDT).
*The seasonal quests cannot be completed after the event has concluded.
The Place to Order the Quest and Requirement
The event quest can receive an order at Limsa Lominsa – Upper Decks, X:11.5, Y:13.8 from Mayaru Moyaru.
You should be upon level 30.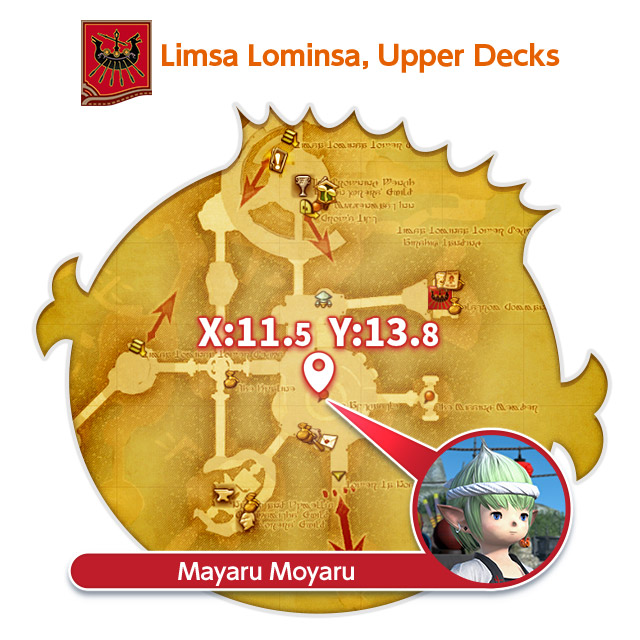 Event Items

[Head] Summer's Flame Hat
[Body] Summer's Flame Top
[Hands] Summer's Flame Torque
[Legs] Summer's Flame Pareo
[Feet] Summer's Flame Sandals
[Emote] Flame Dance
[Outdoor Furnishing] Water Bomb Stand
In the End
The event illustration of this year is different taste.
I guess we will fight to shark.
The event items are good for summery.
At the end of this event, the Rising will start.
In addition, during this event period, new collaboration event will begin!
I hope this article is helpful for you.
前の記事

次の記事