Available Emotes by Squadrons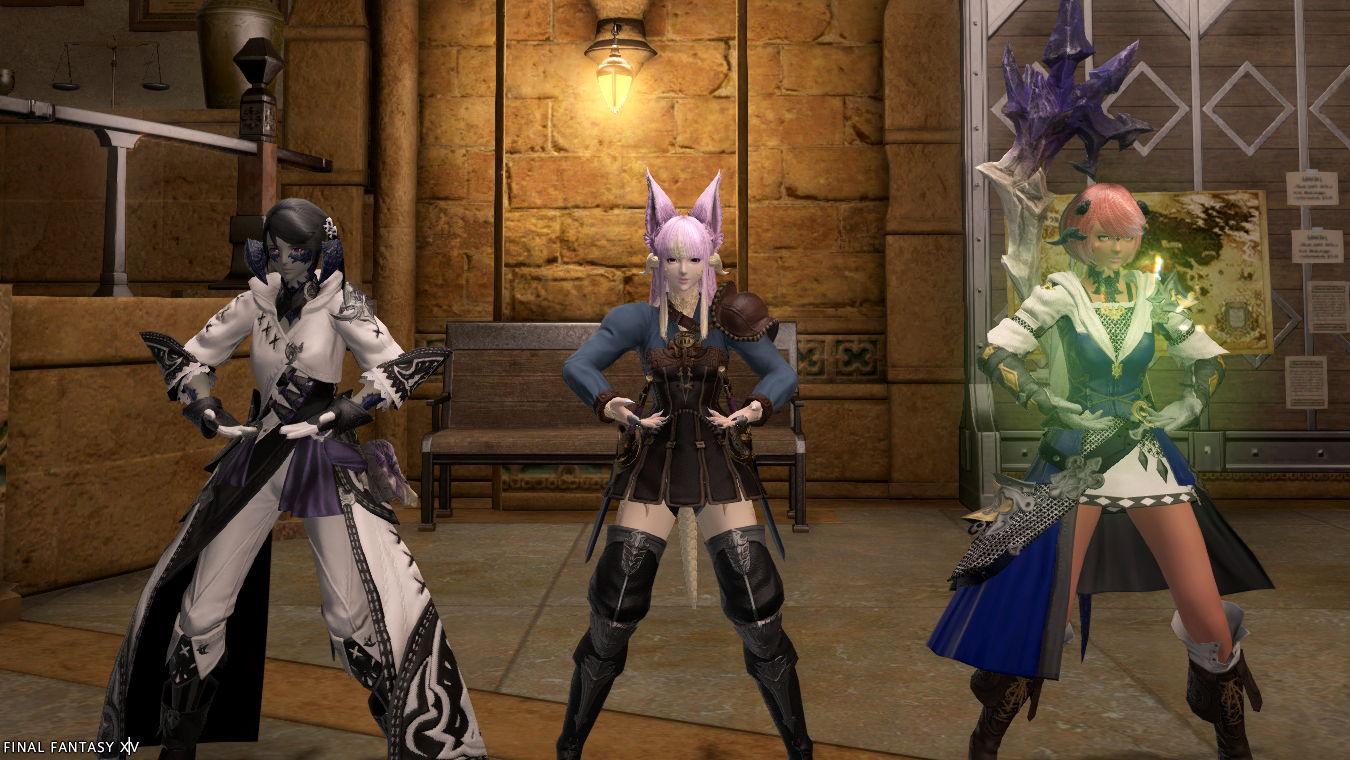 Hi, this is Karin(
@KarinMie_en
).
Do you know that there are emotes to accomplish achievement of Squadrons?
They aren't appeared achievement rewards.
This article is about the emotes.
The Way to Get
The emotes can get to accomplish the achievement "Dear Leader I".
You cna check the achievement, achievement > Grand Company > Grand Company.
This achievement is to lead your squadron on 10 successful command missions.
Command mission is to the content to go dungeons with your squadrons.
When you accomplish this achievement, you can get emotes automatically.
Available Emotes
These emotes are squadrons often do.
Squat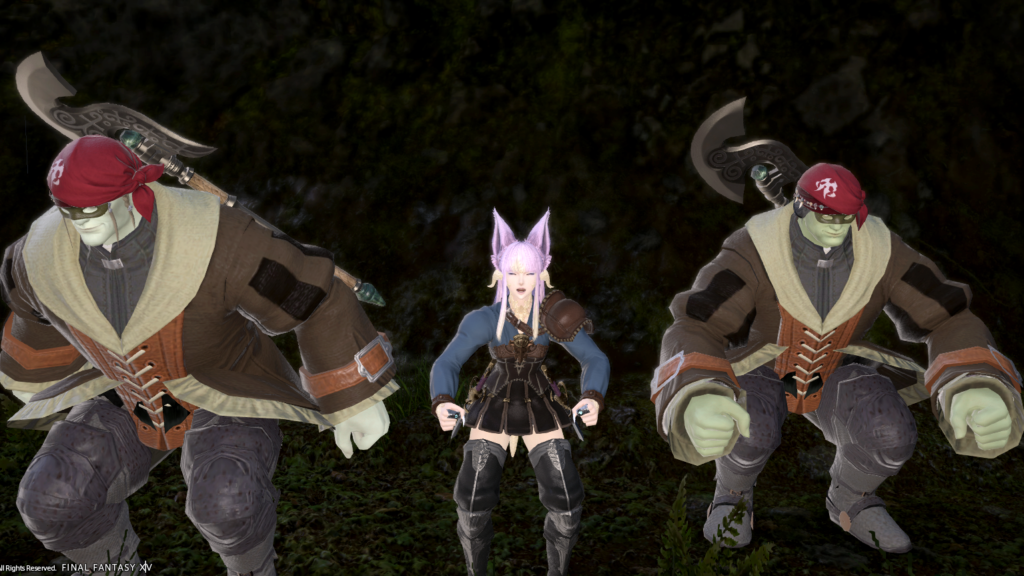 Push Ups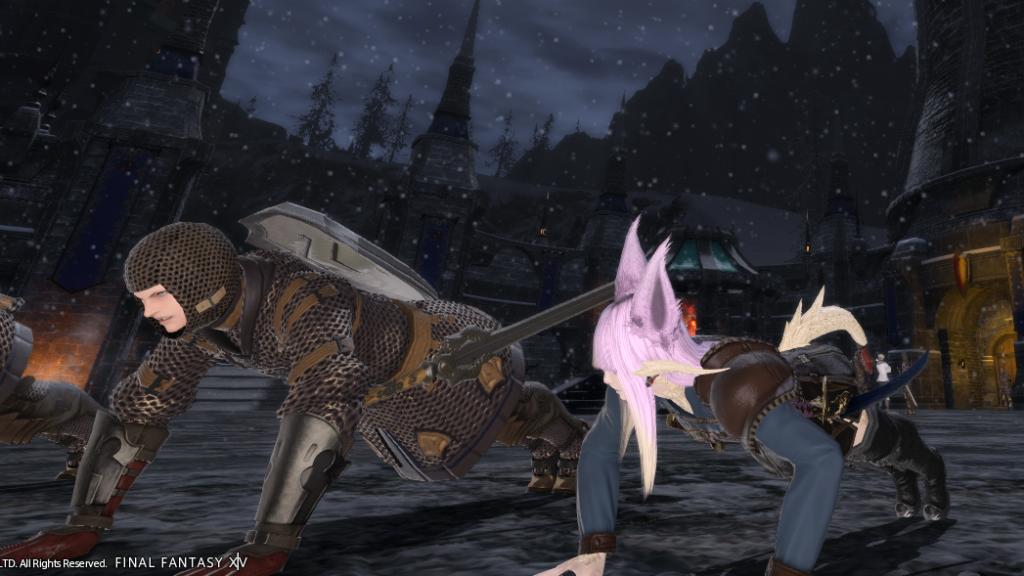 Abs Exercise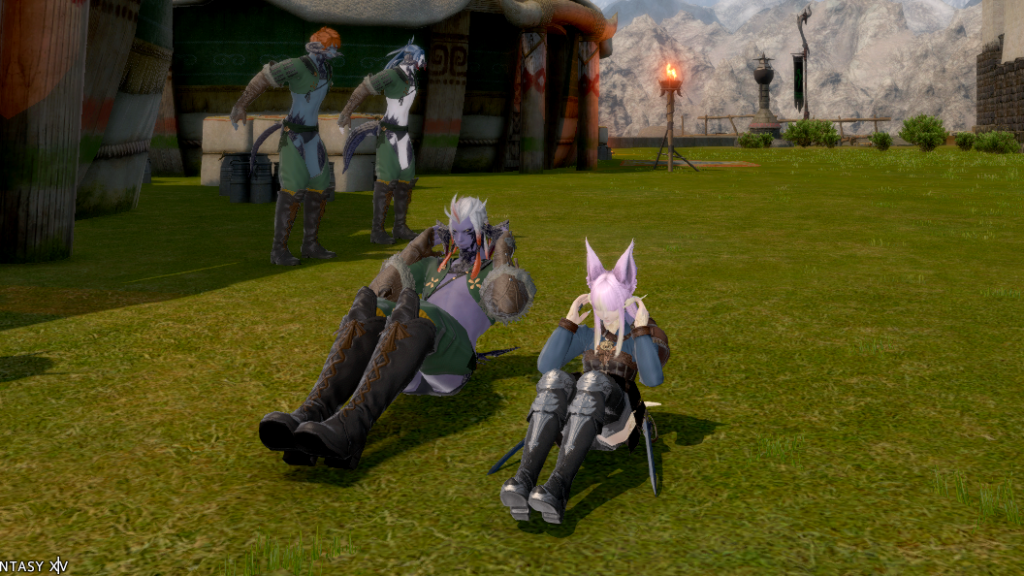 Deep Breath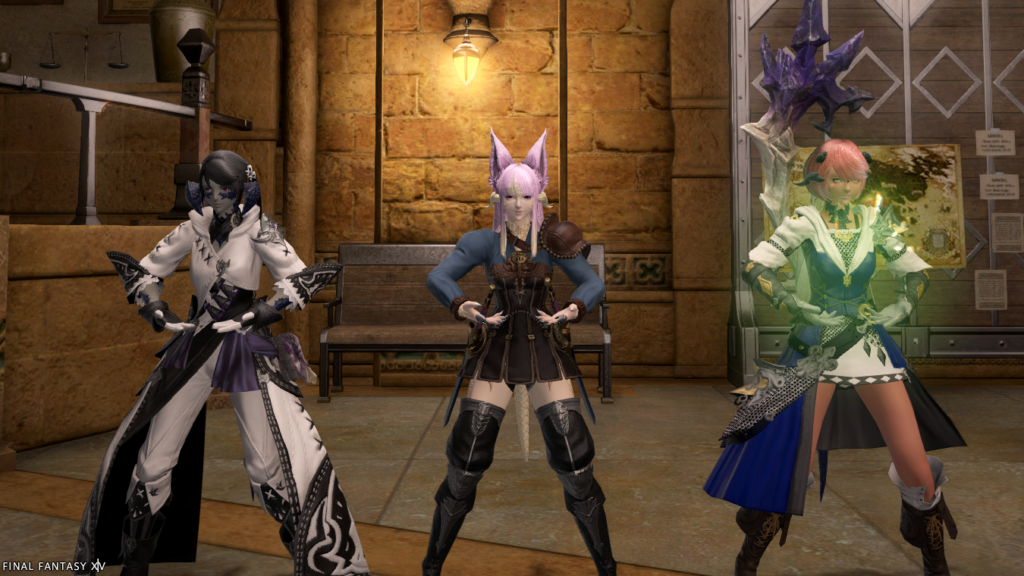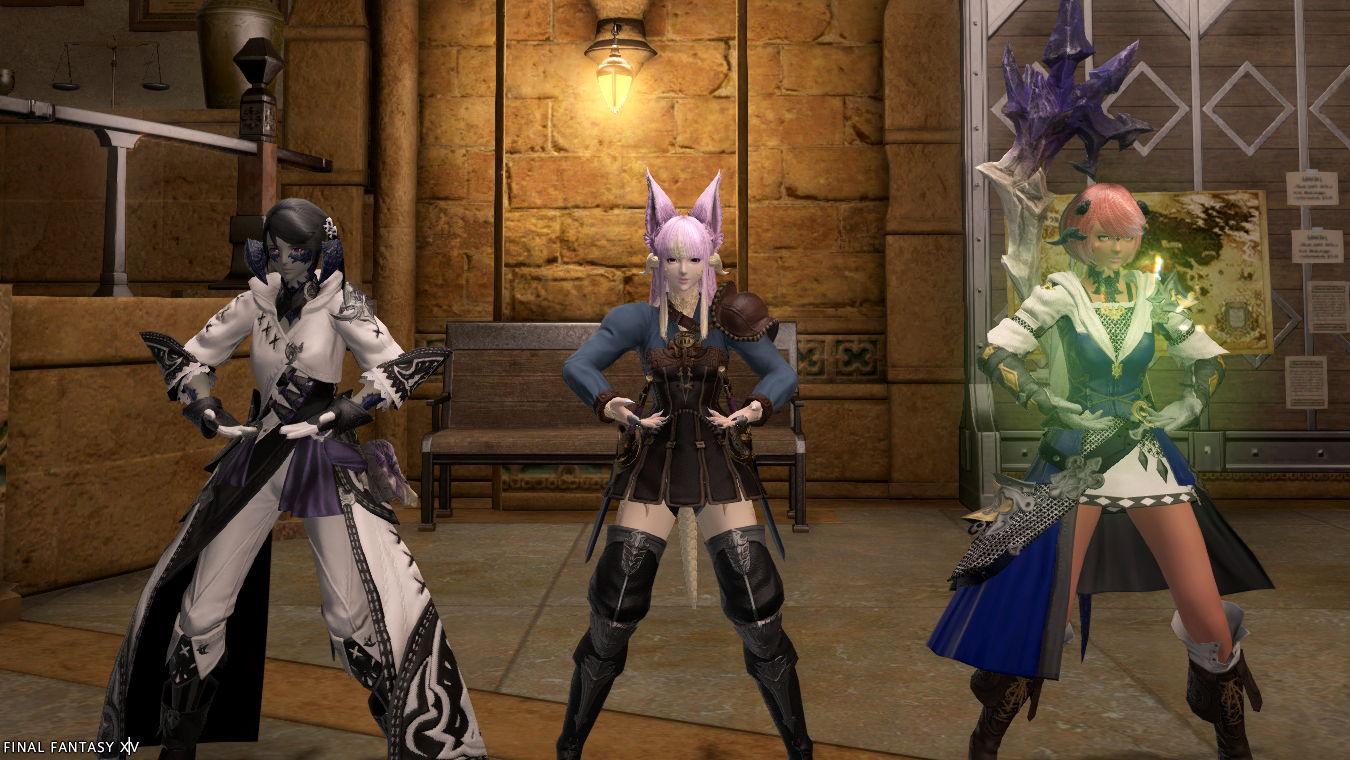 In the End
I know that to go dungeons with squadrons is a little tough.
But you can get four types of emotes!
Why don't you try to get them?