The Secrets of Senor Sabotender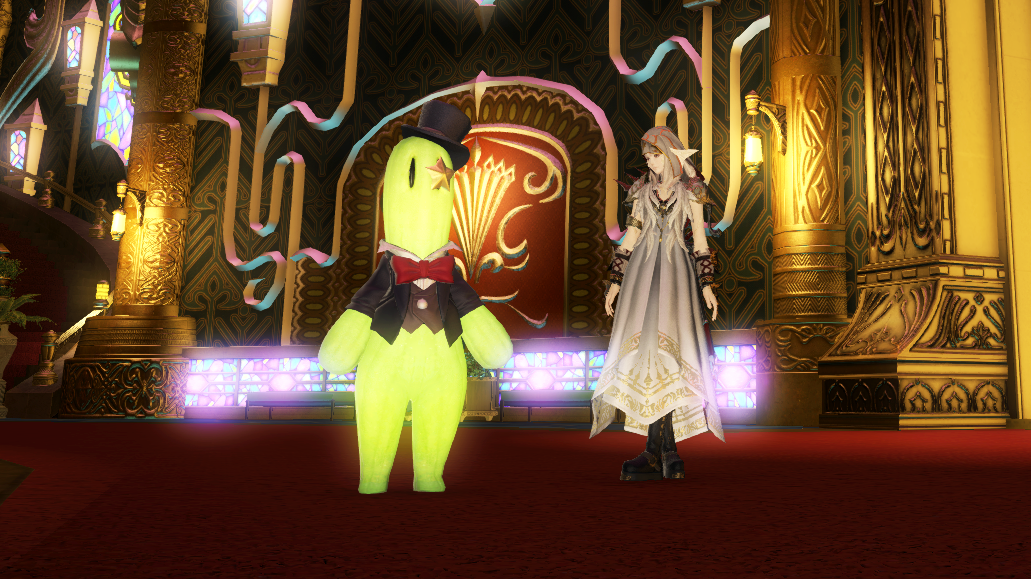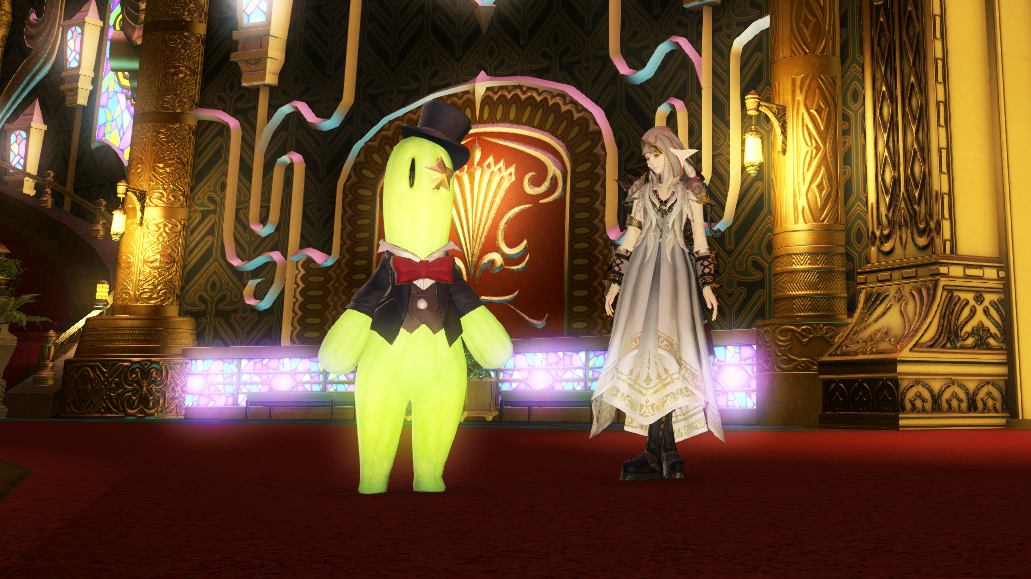 Hi, this is Karin(
@KarinMie_en
).
I tell you about some trivia of Senor Sabotender today.
Giving Buffs to Senor Sabotender
To give more than two buffs to Senor Sabotender, he shows special emote.
Astrologian is easy to give him buffs.
First, use Diurmal Sect and use Aspected Benefic.
Then, to be Nocturnal Sect and use Aspected Benefic again.
Put Him Between You
It cannot de by solo, but it's so easy.
Just stand across from him.
Then he shows a special action.
In the End
I'm not going to tell you what kind of emotes they are.
If you are interested in, why don't you try these one?
I hope this article is helpful for you.