Board the Ship at Costa del Sol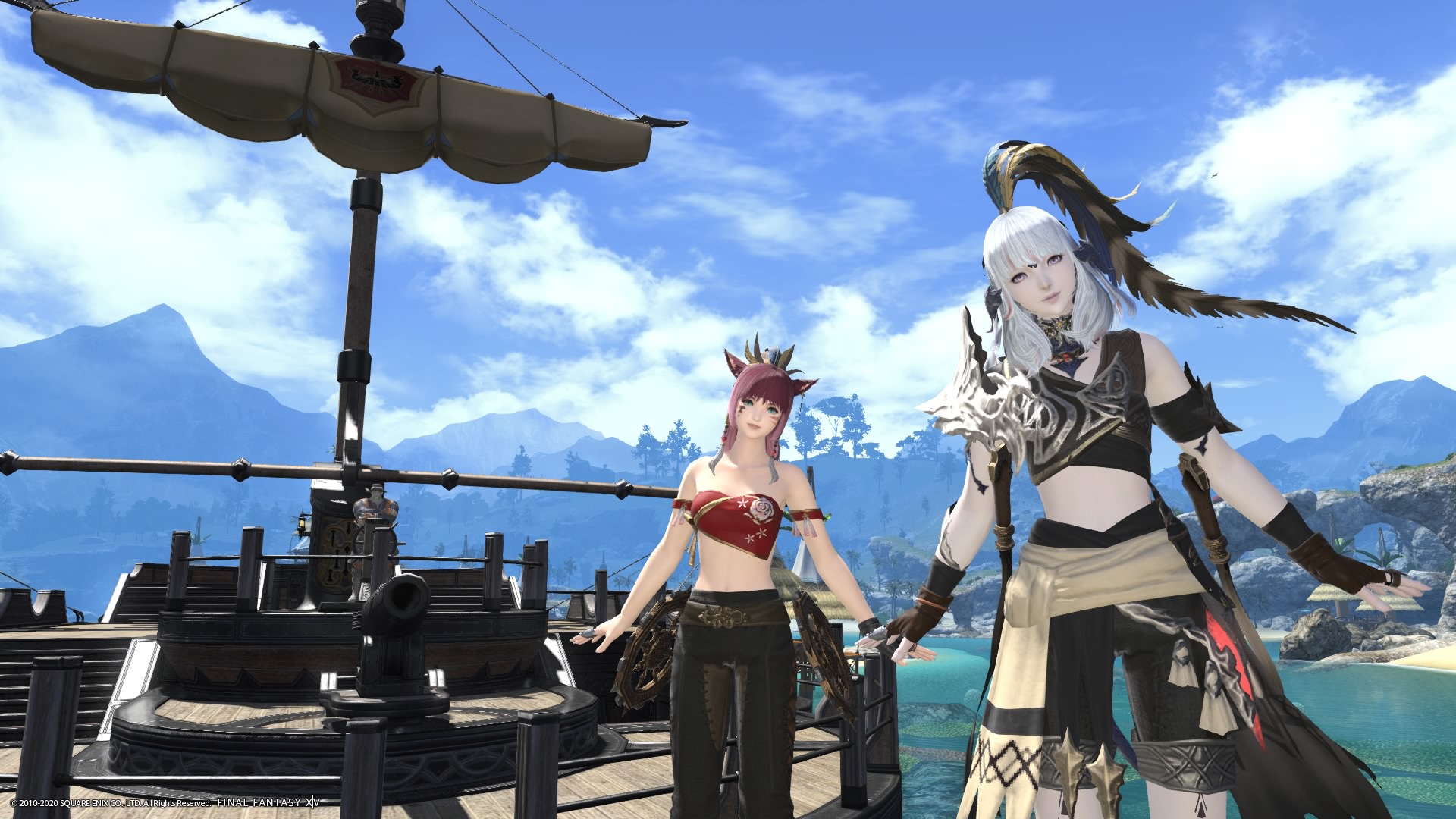 Hi, this is Karin(
@KarinMie_en
).
Have you ever ridden the floating ship at Costa del Sol?
I introduce about the ship.
The Ship at Costa del Sol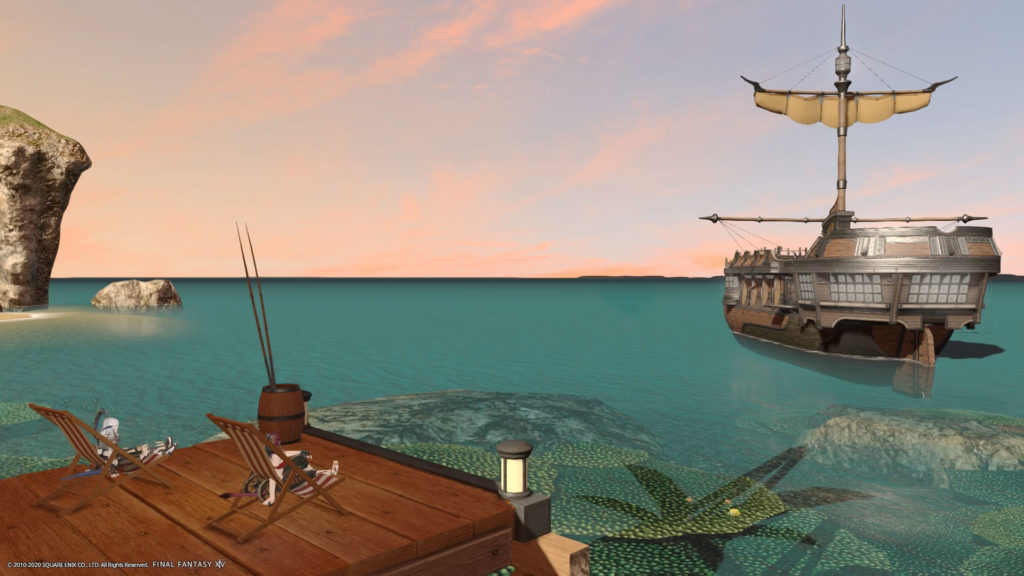 This is the ship.
It floats here.

The Way to Board
It's impossible to embark by swimming.
The easiest way is by flying.
You can't fly yet, you can go there to speak to a ferry skipper.
The ferry skipper is here.(X:33.5 Y:29.7)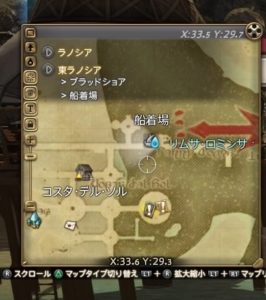 To select "Board the Rhotano Privateer".


The View from the Ship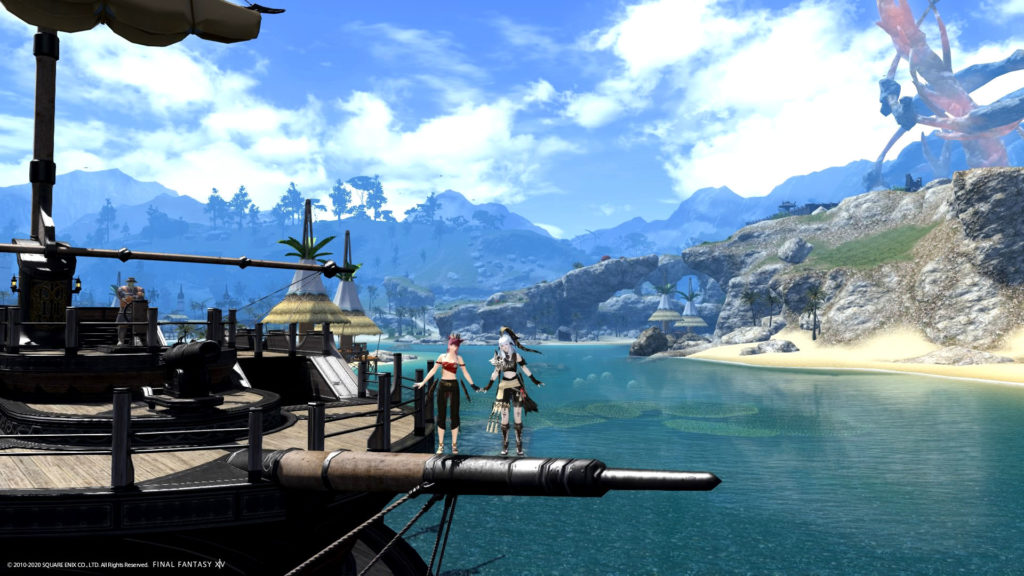 It floats in the sea so you can see beautiful view every direction.
Here is good place to speak and relax with friends because it rarely to visit other players.
In the End
Why don't you visit there when you want to take a break or have a date?
Thank you for reading!