It's Not Lupus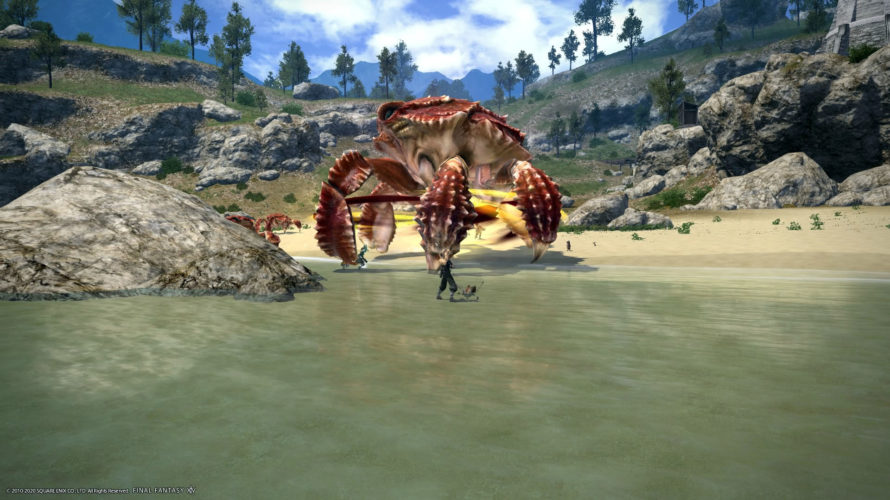 Hi, this is Karin(@KarinMie_en).

This article is about the FATE "It's Not Lupus".
Cancer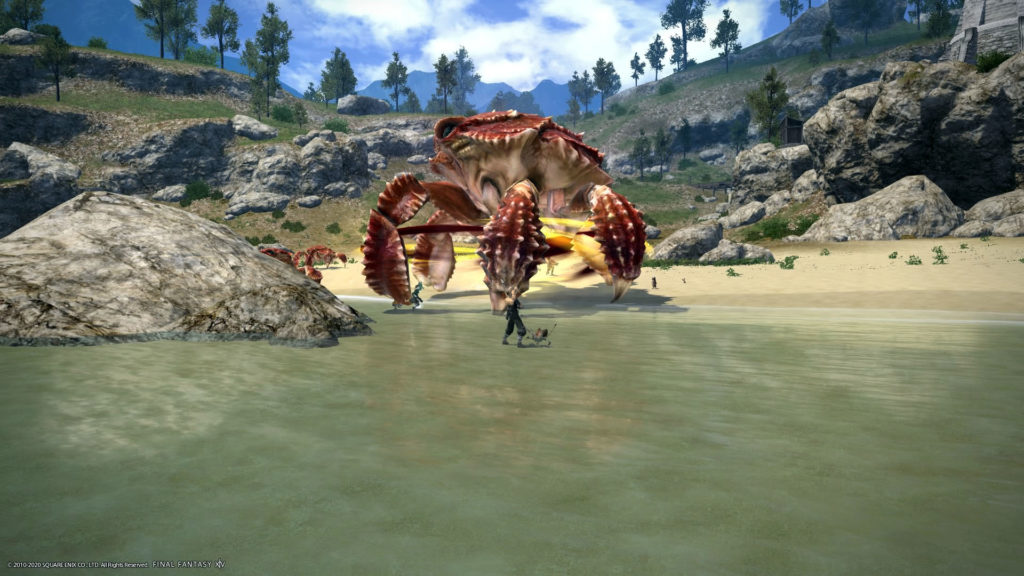 It is a special FATE so it is difficult to defeat by solo.
I recommend to call some players using shout or to join the FATE if some players are starting it.
Area
This FATE appeared at Eastern La Noscsea(X:30 Y34).
The nearest aetheryte is Costa del Sol.
It's a level 32 FATE.
Rewards
Achievement

Minion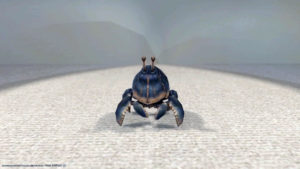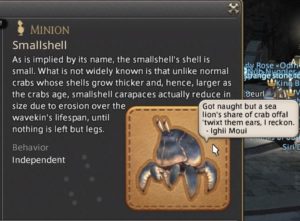 We can get Smallshell when cleared the FATE.
Extra
This is Japanese version.(sorry it's possible my translation isn't collect.)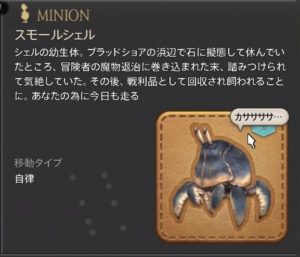 It's the larval of a shell.
While it was taking a rest to simulate a stone at seashore of Bloodshore, it was caught up in slaying monsters by an adventure and lost its consciousness because of trampled.
After that, it was collected as a booty and be a pet.
It runs for you today too.
前の記事

次の記事