The Revealing Gear, Coliseum Series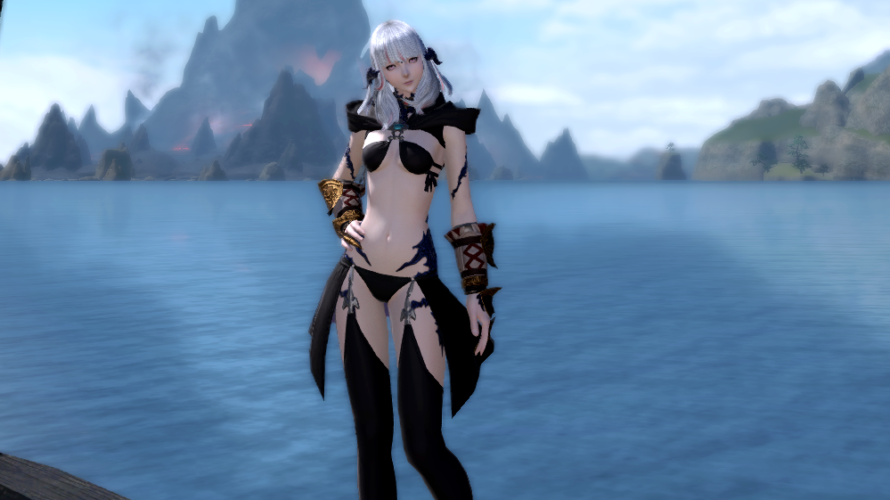 Hi, this is Karin(@KarinMie_en).

Summer is the season for swimwear!
But it's possible that the outfits are almost indentical.
Today, I tell you the revealing wear which the looks not similar to other players.
Coliseum Series
The word of coliseum has image about rugged, but actually it isn't.
There are two types, for disciple of magic and for disciple of war, and the look are very different.
Disciple of War
Front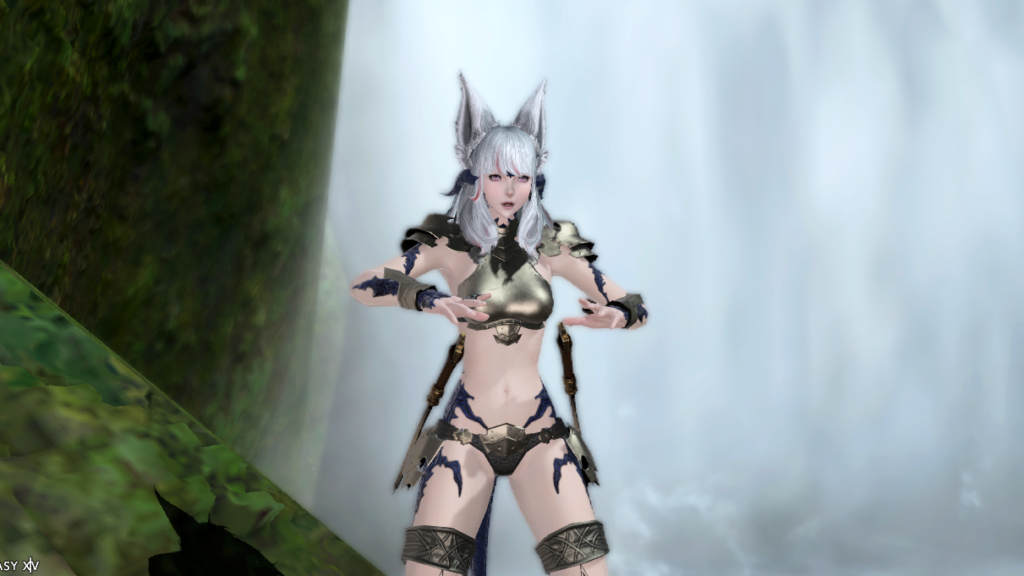 Back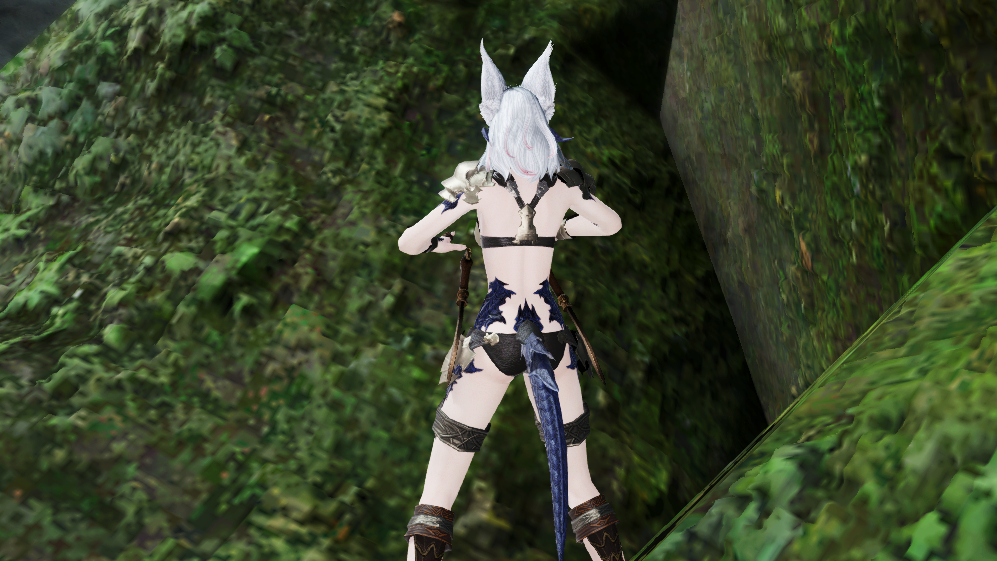 | | |
| --- | --- |
| Body | Coliseum Galerus |
| Legs | Coliseum Subligar |
Disciple of Magic
Front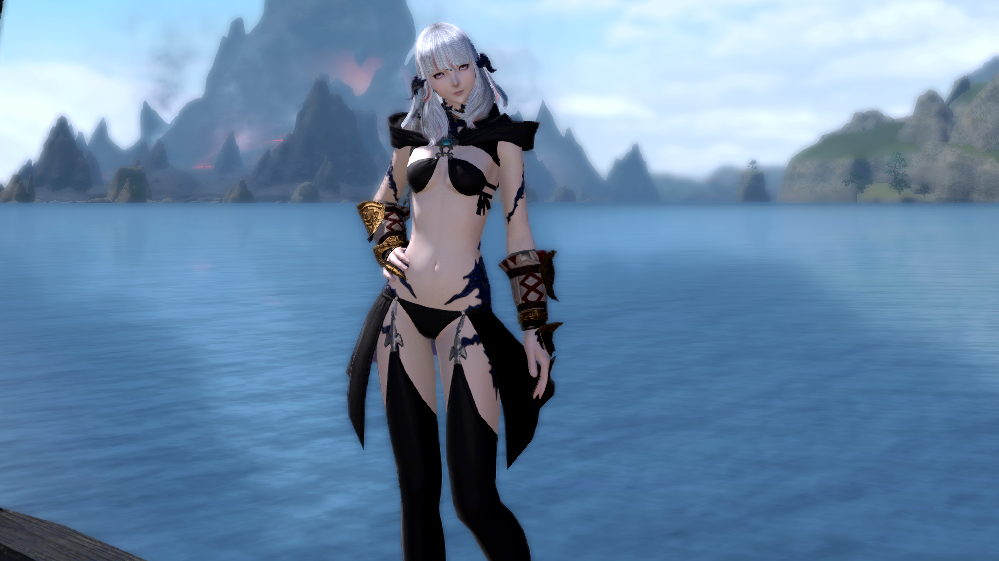 Back

| | |
| --- | --- |
| Body | Coliseum Shawl |
| Legs | Coliseum Loincloth |
Way of Getting
Coliseum series are able to obtain at Dzemel Darkhold.
The dungeon lebel is from 44 to 47 and these gear can wear upon level 44.
In the End
There are some kind of series gear from Dzemel Darkhold other than Coliseum series.
What about these kinds of summer wears?
Thank you for reading!
前の記事

次の記事