Things Want to Get by Beast Tribe Quest "Amalj'aa"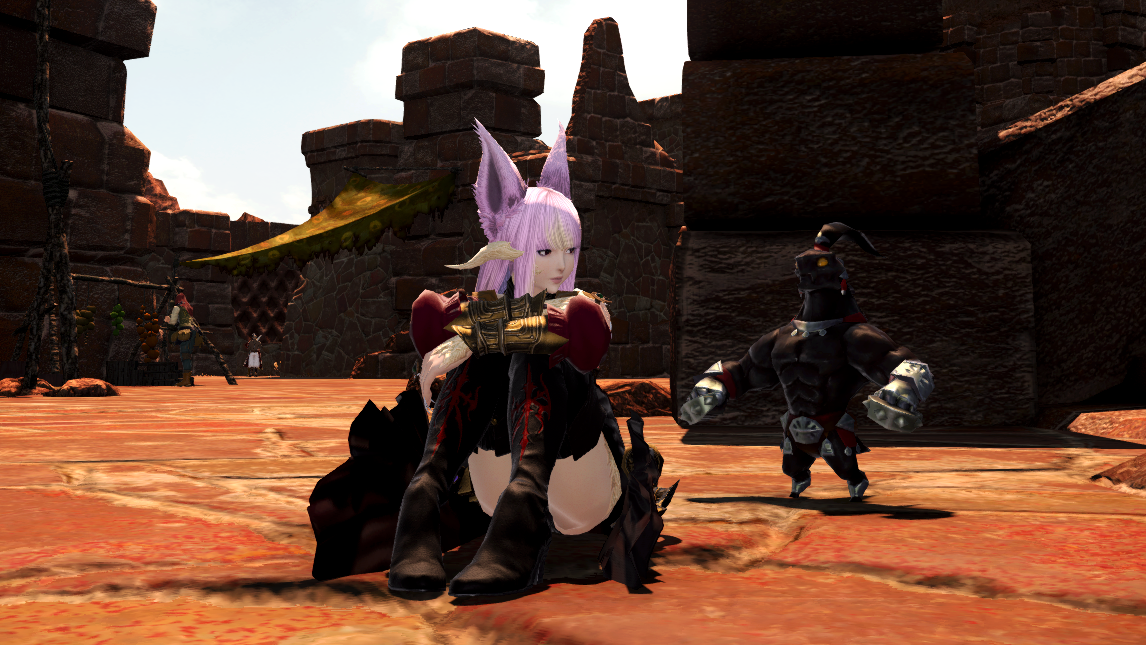 Hi, this is Karin(
@KarinMie_en
).
There are items which can purchase only by the beast tribe and to buy these items are need to build reputation with a beast tribe.
Today, I introduce about items which can only get by Amalj'aa.
Minion
There are two kind of minions.
The reputation rank of Trusted, each minions are selling for 250,000 gil.
They look like just different colors, however, Founder seems to be a replica of a great historical figure of Amalj'aa.
Wind-up Founder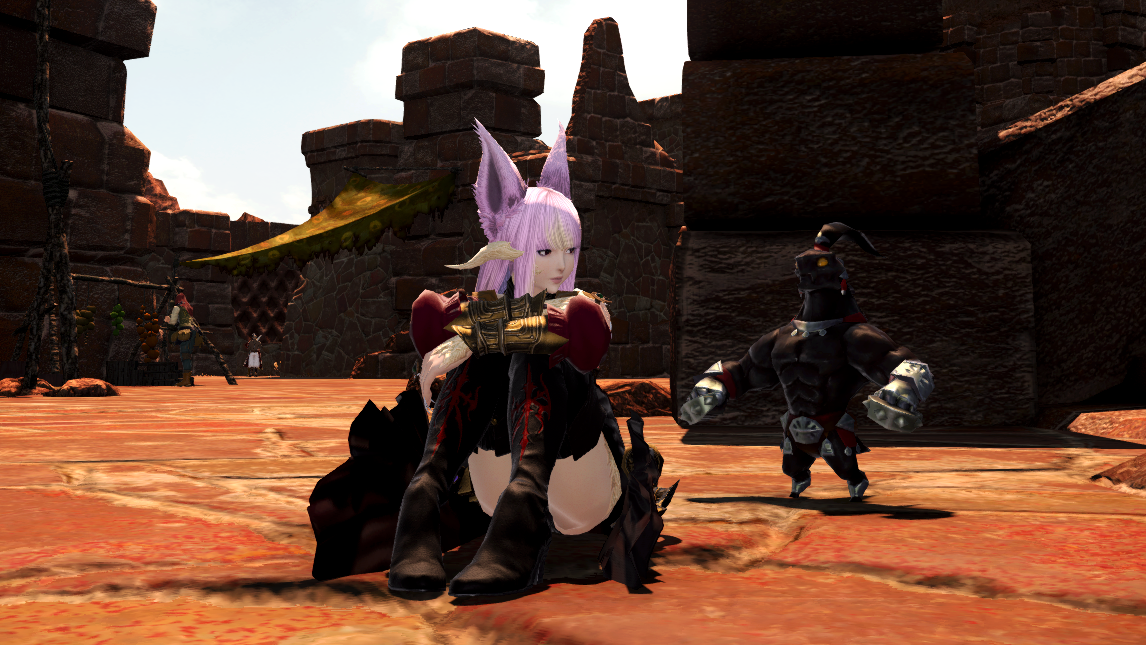 Wind-up Amalj'aa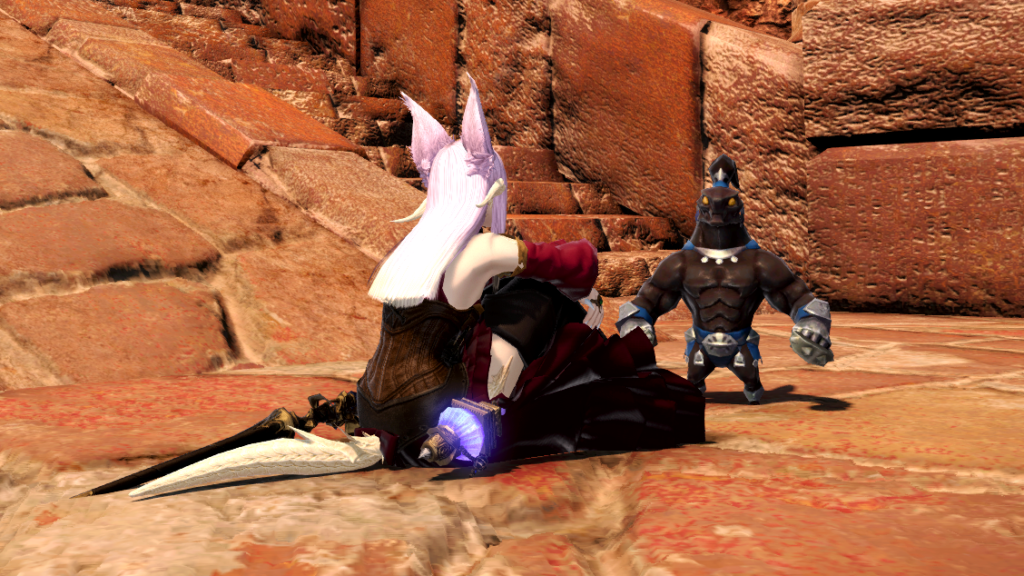 Drake Horn (Mount)
The reputation rank of Trusted, it's selling for 120,000 gil.
It use to acquire Cavalry Drake.
It's cool to breath fire!!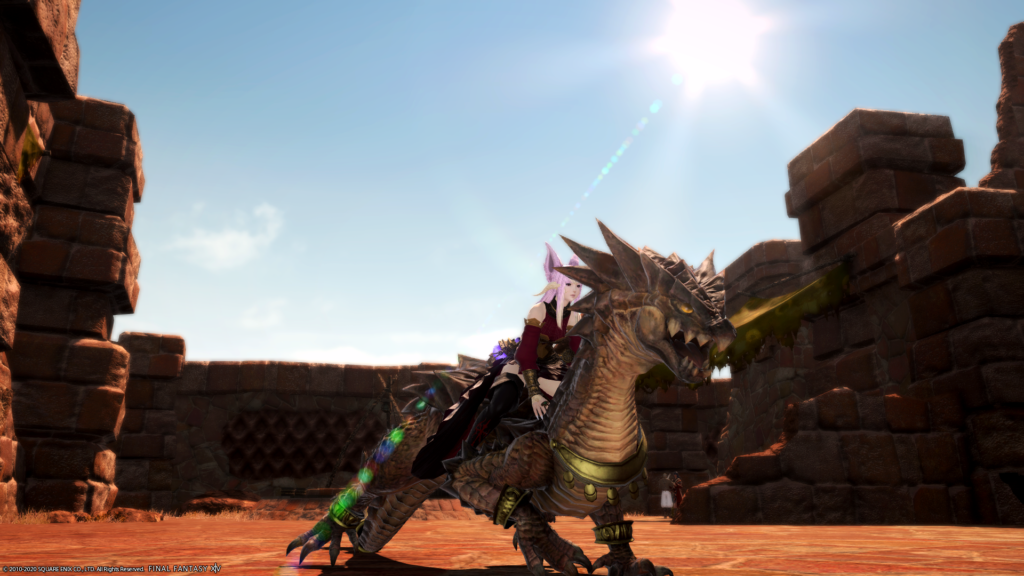 Outdoor Furnishing (housing)
The reputation rank of Trusted, you can get them to exchange "Steel Amalj'ok" or to purchase by a gil.
Amalj'aa Supply Carriage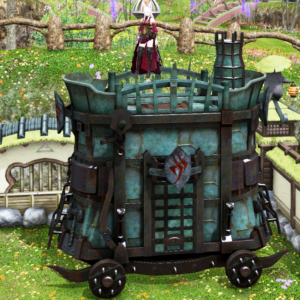 It's large and has a strong presence.
You can ride on top of it but it looks like floating in the air.
Amalj'aa Pavise Shield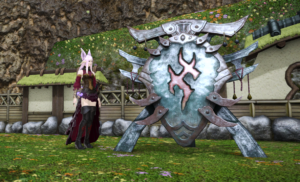 It is bigger than AuRa.
Smoulder Orchestrion Roll
The reputation rank of Friendly, it can exchange 3 Steel Amalj'ok.
It's the BGM at "Ring Of Ash".
In the End
The Amalj'aa Vender is also selling dye colors and some of them are not available at the usual shops.
So if you have too much Steel Amalj'ok, it might be better to exchange them.
Thanks for reading and I hope this article is helpful for you.