Hi, this is Karin(
@KarinMie_en
).
This article is about "how the Gyr Abanian Plait looks and how to get it".
Appearance
<Front and back>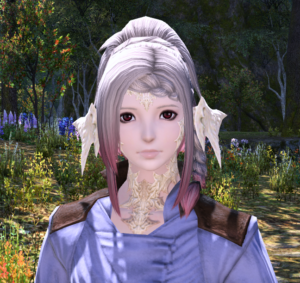 <Side>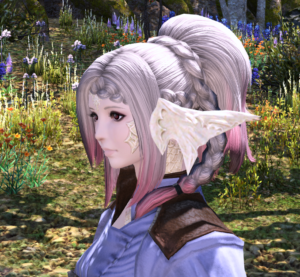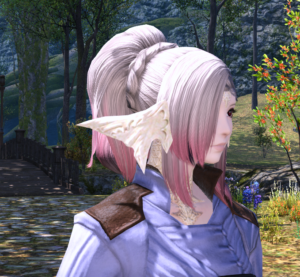 <Put on headgear>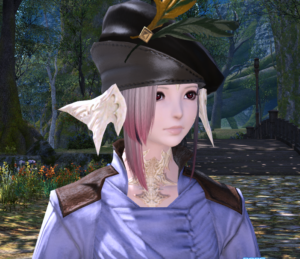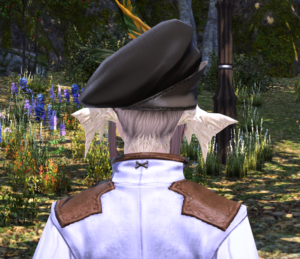 How to get it
It drops randomly from Silver-haloed Sack in Heaven-on-High.
Heaven-on-High can enter at level 61.
Silver-haloed can get there between first to thirty floor.
You can also get it on the market.
In the End
It looks different depending on the angle you look at it from, and I think it's a good balance of cute and cool hairstyle.
This is random dropped item but now, you can get it by the even "Moogle Treasure Festival 2021".
It is exchangeable by 50 Tomestones!
I hope this article is helpful for you:)