The Eyes Have It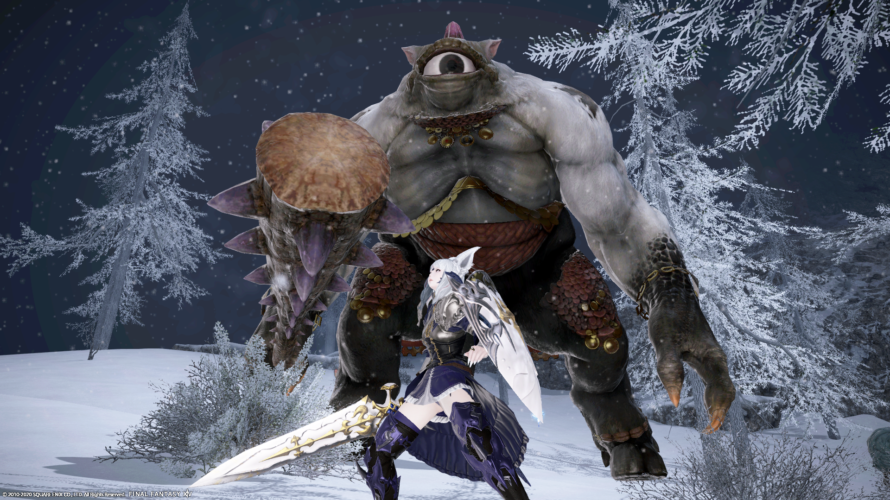 Hi, this is Karin(@KarinMie_en).

This article is about the FATE "The Eyes Have It".
Steropes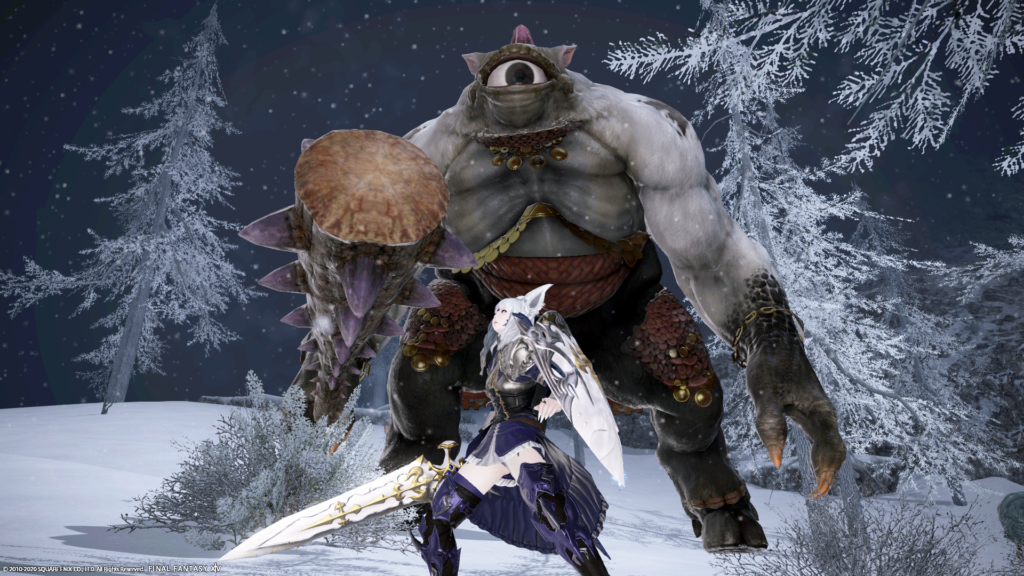 Steropes is one of the cyclops.
It impossible to defeat by solo.
It desirable for full party.
Area
This FATE appeared at Coerthas Central Highlands (X:14.5 U:19.3).
The FATE level is 39.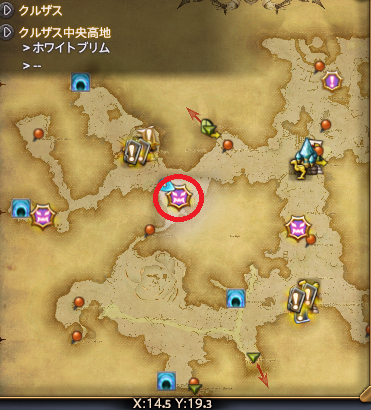 Anyway, one blow hurtts!
His swing skill, that cyclopes' use, is instant death.
There are normal enemies around there and he calls his companions.
These make difficult to defeat him.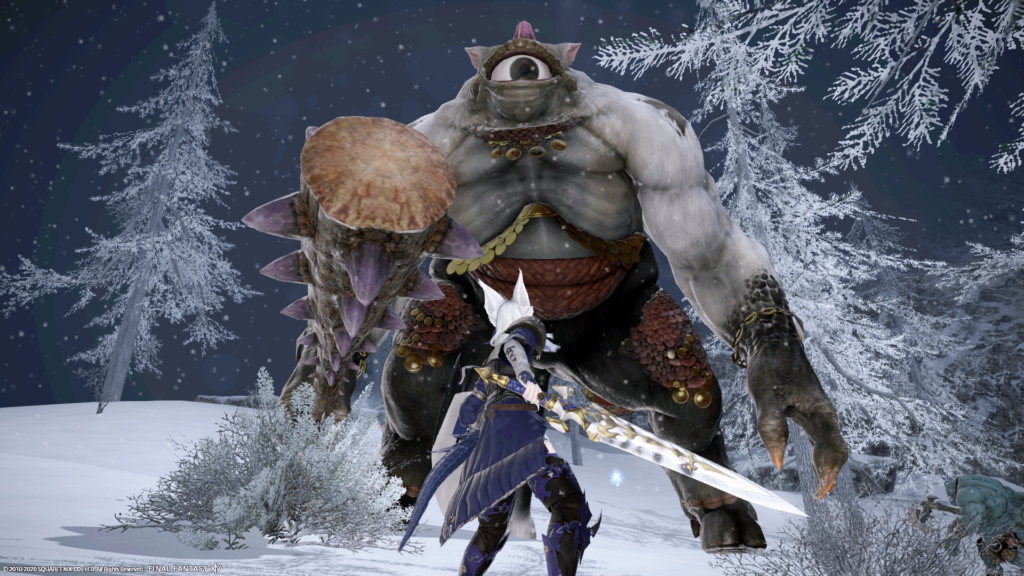 Rewards
Achievement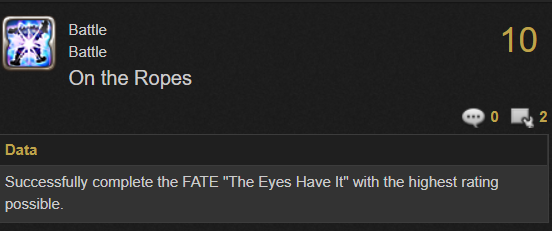 Minion
You can get Puk when cleared the FATE for the first time.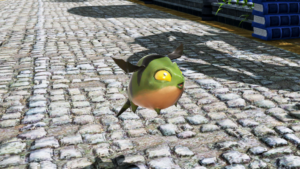 This minion is available on the market.
前の記事

次の記事