Valentione's & Little Ladies' Day [2021]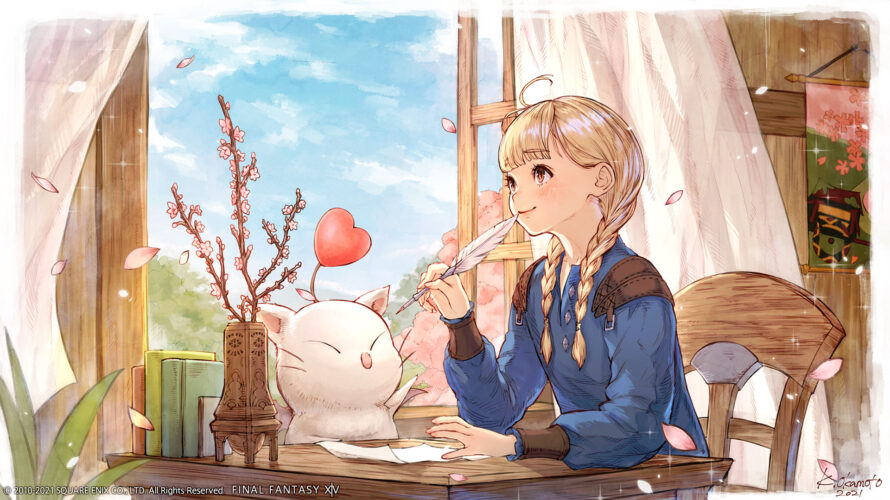 Hi, this is Karin(@KarinMie_en).

The event this year is not as always.
Valentione's and Little Ladies' day are held jointly!
Outine of the Event
The Event Period
From Wednesday, February 10, 2021 at 12:00 a.m. to Monday, March 8, 2021 at 6:59 a.m. (PST)
Valentione's Day Decorations
February 10, 12:00 a.m. to
February 21, 6:59 a.m. (PST)
Little Ladies' Day Decorations
February 21, 7:00 a.m. to
March 8, 6:59 a.m. (PST)
The Place to Order the Quest and Requirements
The event quest can receive an order at Old Gridania:(X:10.2, Y9.4) from Lisette de Valentione.
You should be upon level 15.
Players must first complete the quest "It's Probably Pirates".
Event Items

[Head] Lovely Moogle Cap
[Tabletop] Stuffed Kupka Kupp
In the End
For Moogle-lovers, it's just irresistible!
As a feature of this event, the festival decorations on display will vary from city to city.


I'd like to take my time to take in the scenery in every city:)
前の記事

次の記事