Hi, this is Karin(
@KarinMie_en
).
This time is Whisper.
Bow of the White Wisp
-Job: BRD or ARC
-Equipable level: 30
[Drawing weapon]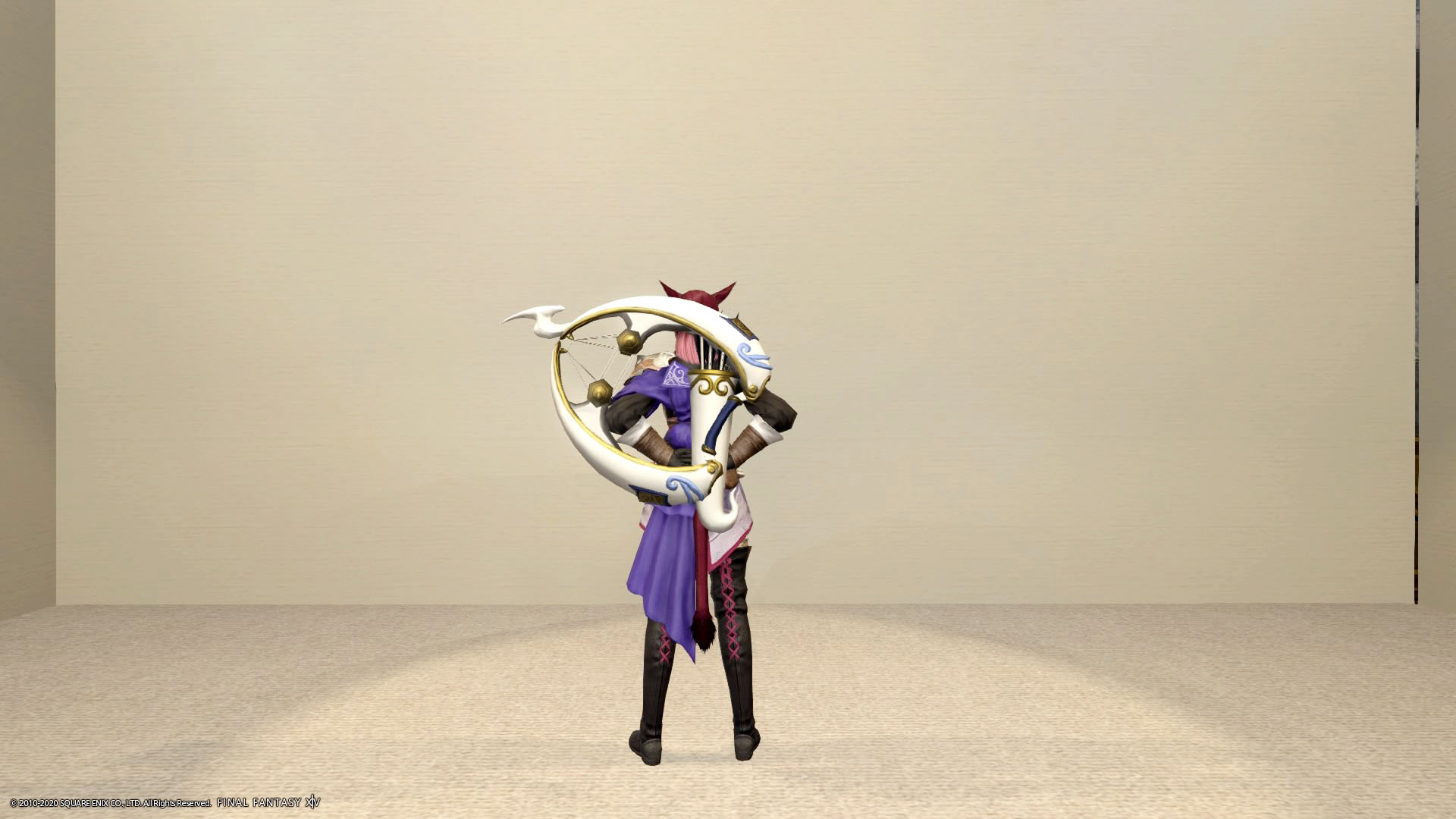 [Sheathing weapon]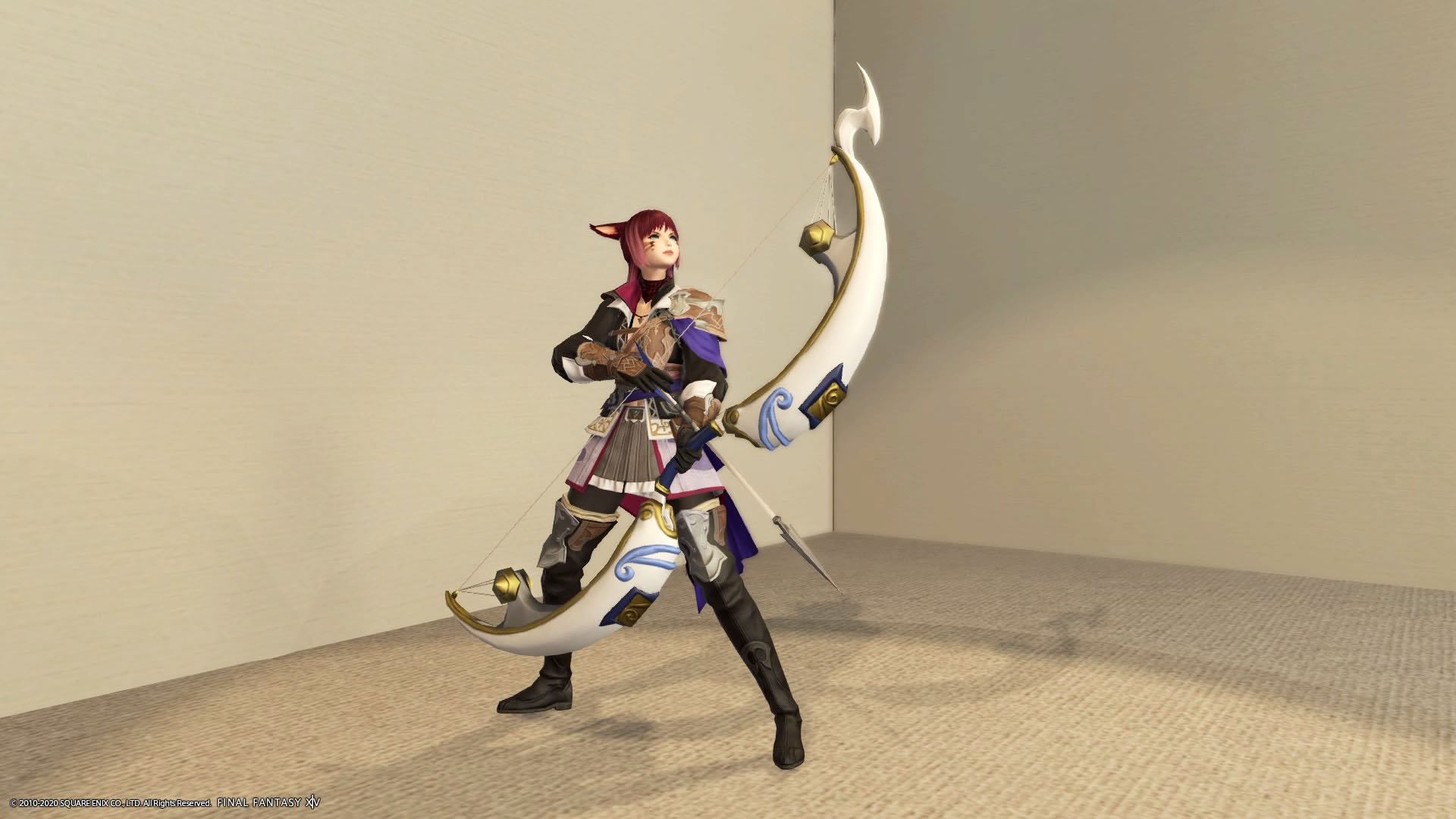 Minion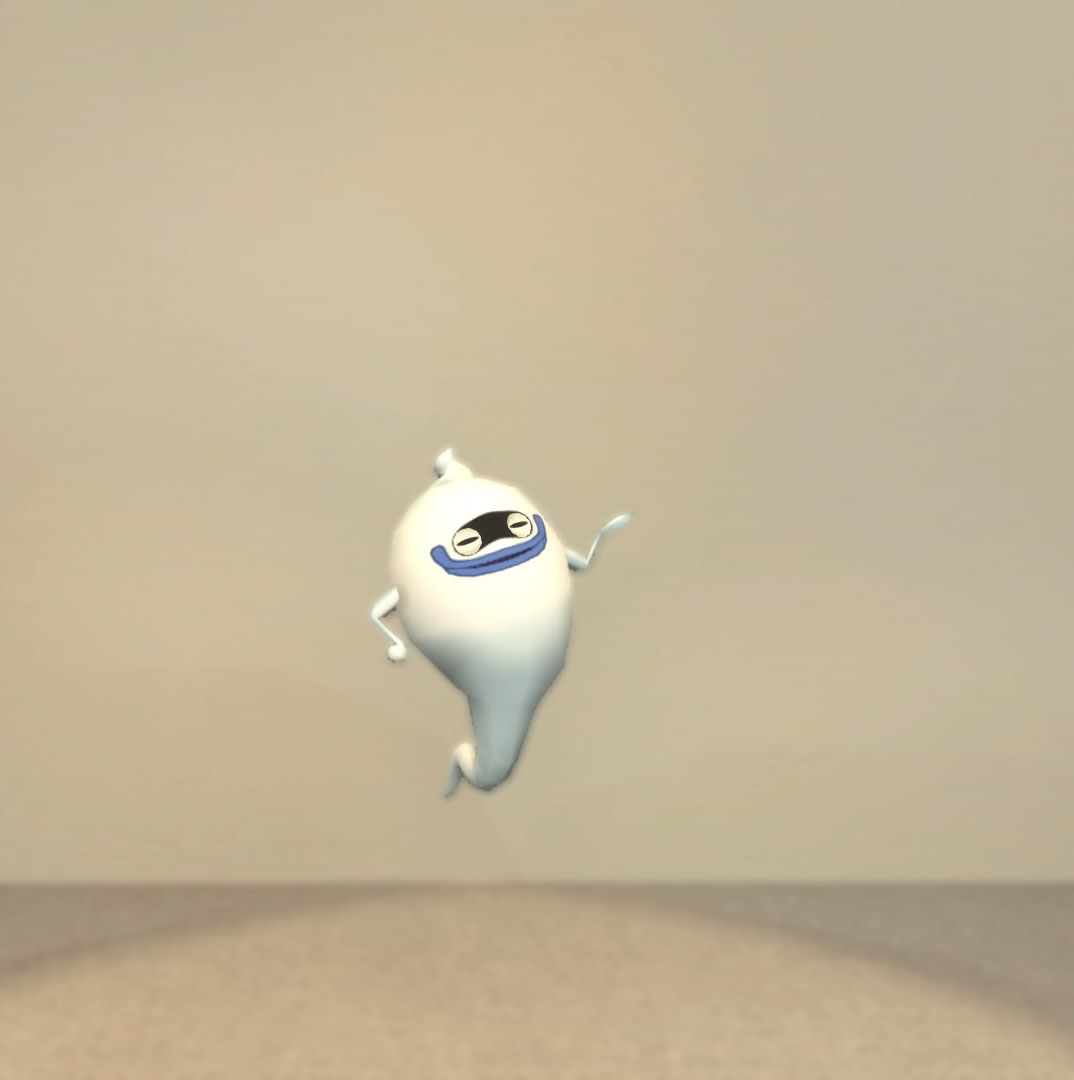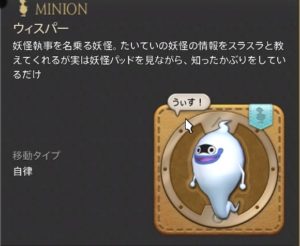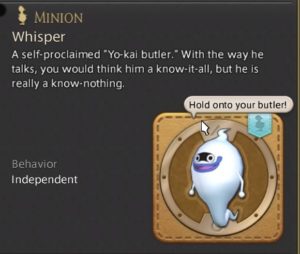 In Japanese, he says うぃす, it means like "hey" and it reads "whis".
It plays on word his name.
In the End
That is Yo-kai Watch collabo Whisper part.
The weapons from this collabo's are originals and some of them are cute.
If you like the looks, why don't you gather one?