Yo-kai Watch Collabo Collection [Damona]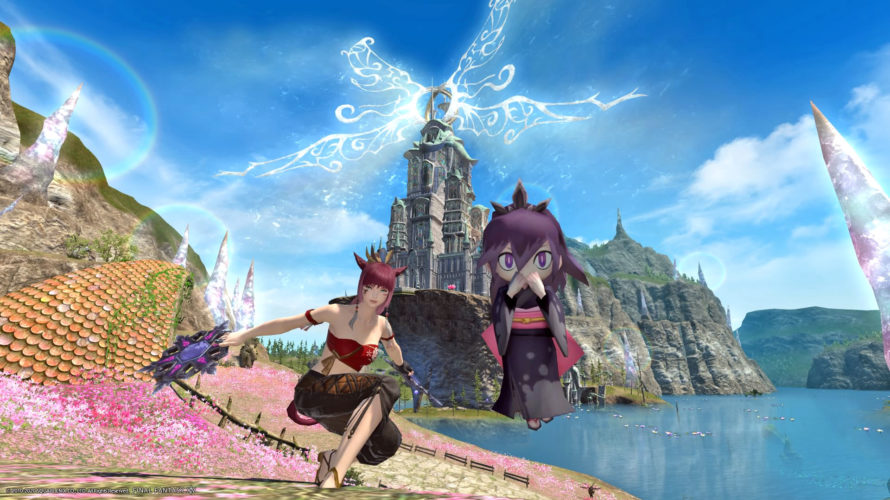 Hi, this is Karin(@KarinMie_en).
I'm worried if this Yo-kai Watch collabo articles will be finished before patch 5.4(;'∀')

This time is Damona.
Glaives of the Dark Princess
-Job: DNC
-Equipable level: 30
[Drawing weapon]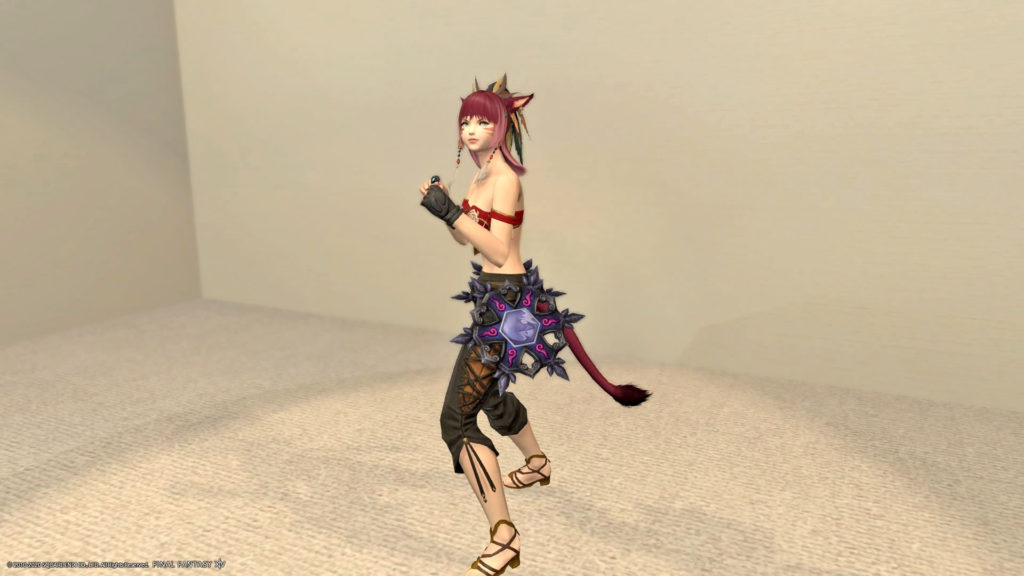 [Sheathing weapon]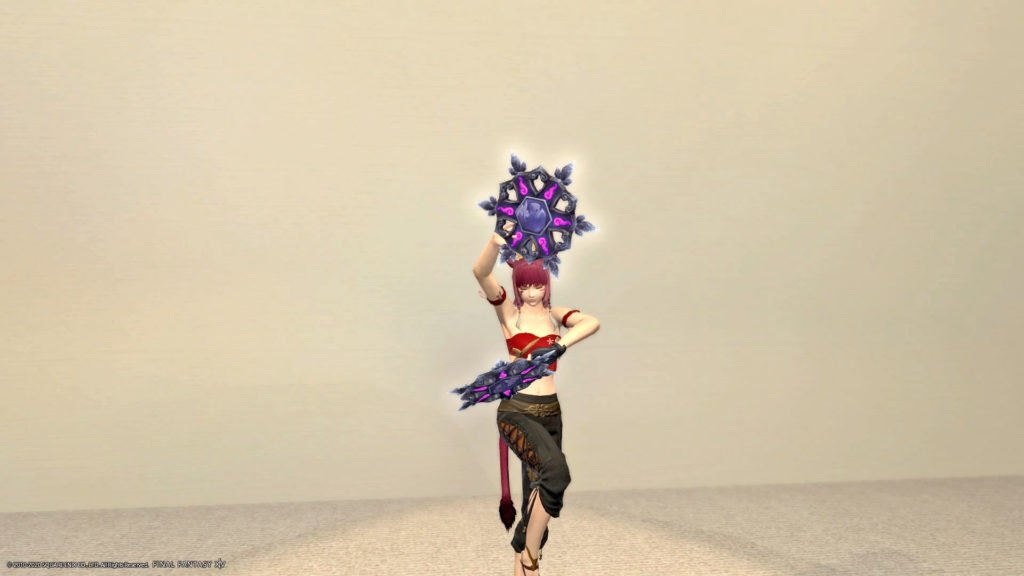 Minion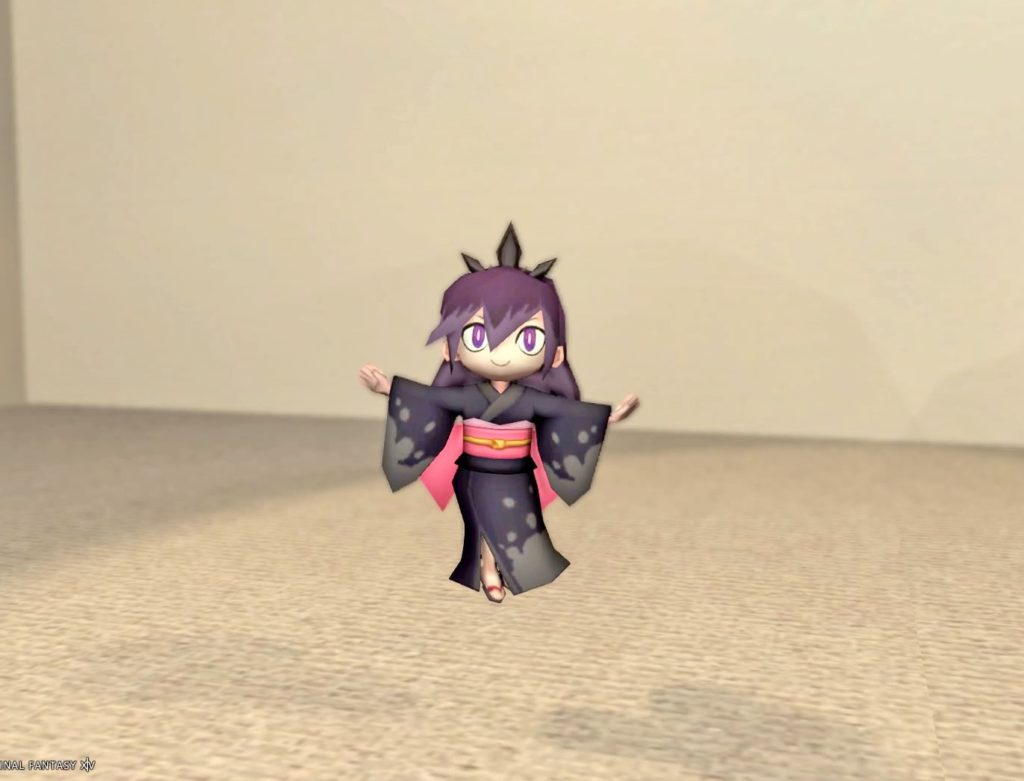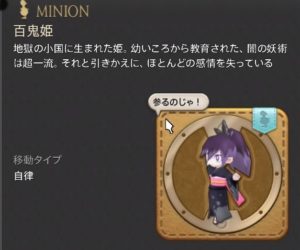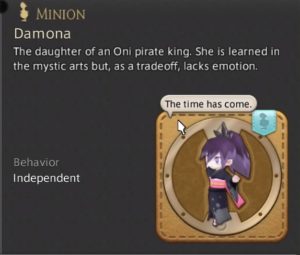 She is Blizzaria look-alike so I'm interested in their relations.
I thought it was written in its introduction but it didn't so it becoming more intense.
In the End
This is Yo-kai Watch collabo Damona part.

Patch 5.4 is coming soon so this collabo will be end soon.
If you don't get collabo weapons which you interested in, you should act now before it is too late! 
前の記事

次の記事