The FFXI Collaboration Is Back Again!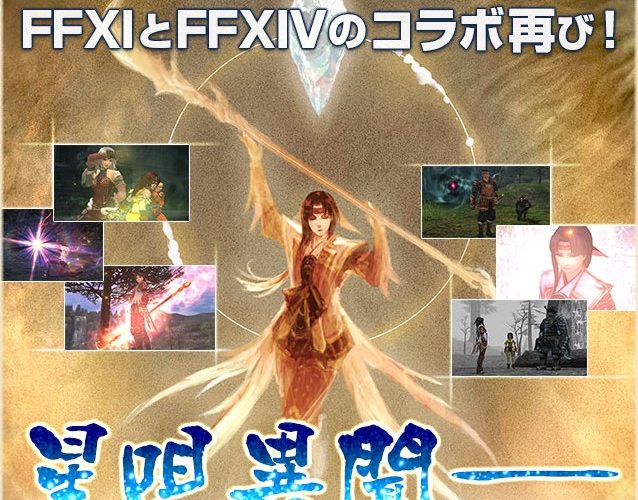 @KarinMie_en).

The FFXI collaboration event "The Maidens's Rhapsody" is back again.
I introduce about the outline of the event and event items.
Outline of the Event
Event Period
From Thursday, April 28 at 1:00 a.m. to Wednesday, May 18 at 7:59 a.m. (PDT)
Place to Order the Quest and Requirement
The event quest can receive an order at Limsa Lominsa-Upper Decks(X:11.6, Y:11.2) from Remumu.
You should be upon level 30.
Those who have progressed in the quest to the halfway point in past events
You may continue from where you left off.
To check your Journal to determine your current quest progress.
Those who have completed the quest
You can play the events again via the Seasonal Event Replay feature.
Speaks to Remumu at Limsa Lominsa-Upper Decks(X:11.6, Y:11.2), you can play the quest again.
You cannot obtain rewards by using the Seasonal Event Replay feature.
Even Items
You can get Iroha's gear from FFXI.
These items don't sell at Mogstation so they are available only this event.
Now then, let me introduce to the parts of the item.
[Head] Amatsu Hachigane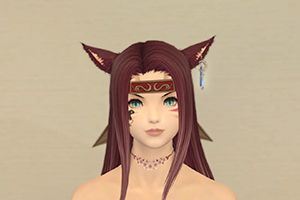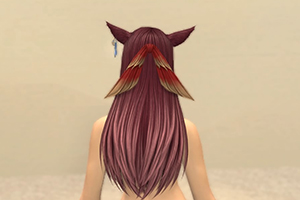 [Body] Amatsu Togi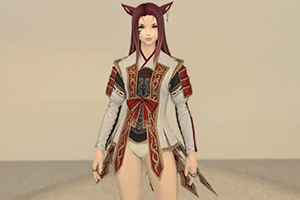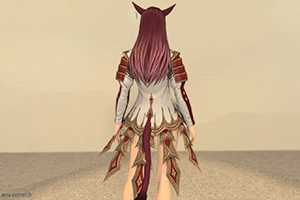 [Hands] Amatsu Tekko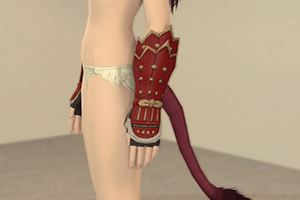 [Legs] Amatsu Haidate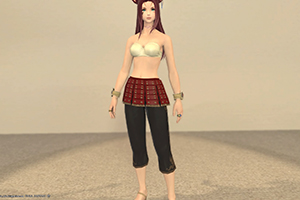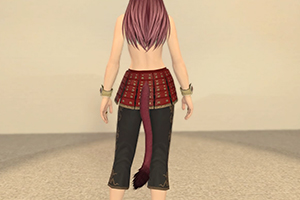 [Feet] Amatsu Sune-ate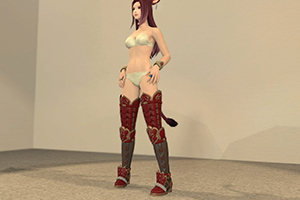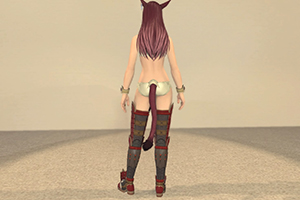 This is what it looks like when worn in its entirety.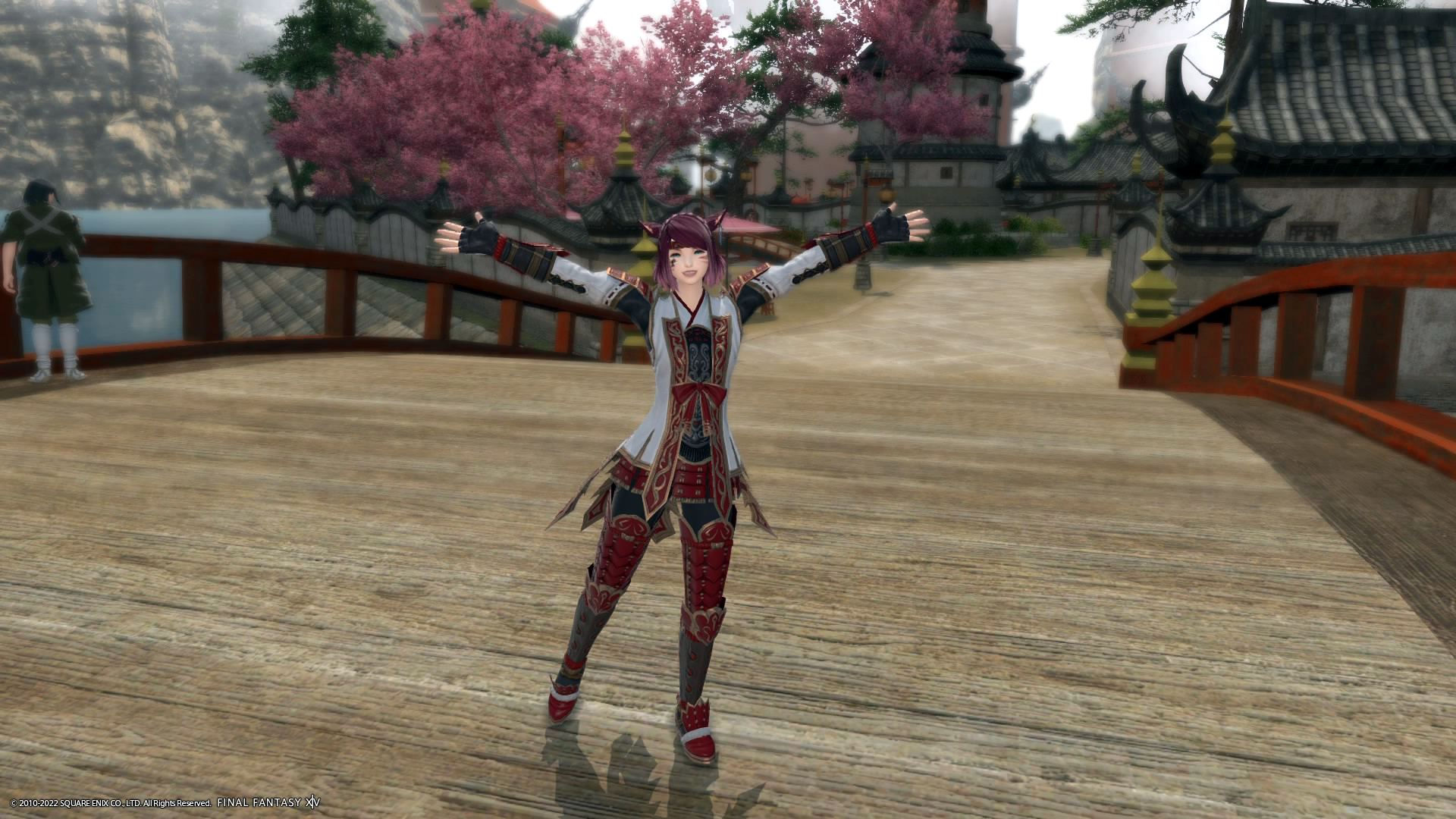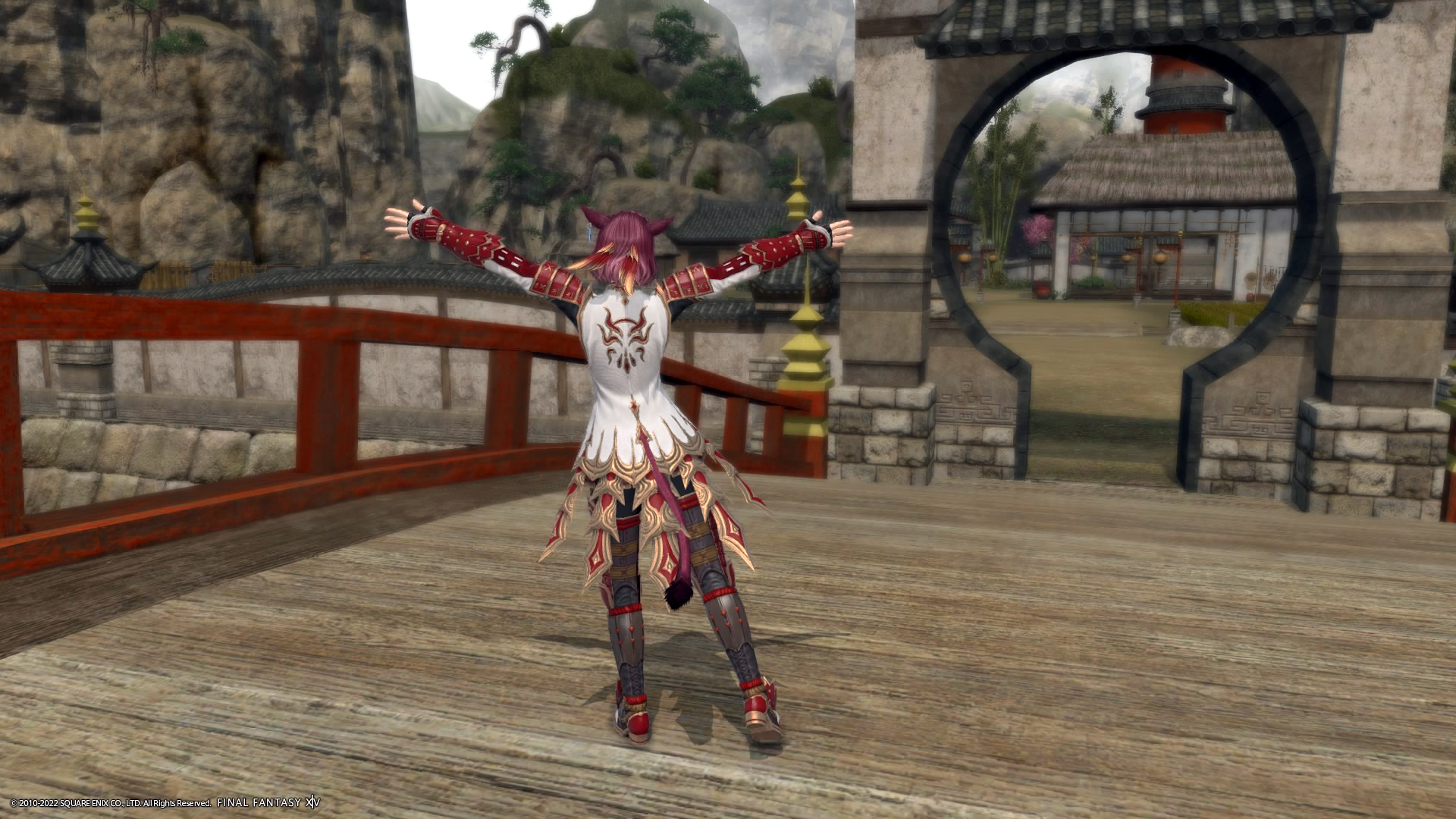 In the End
They have replayed this event in collaboration with FFXI several times before, and we are happy to be able to play it again with "The Seasonal Event Replay" from this year.
If you haven't played the event yet, or even if you have already played it, why not play it for the first time in a while?
前の記事

次の記事