Yo-kai Watch Collabo Collection [Zazel]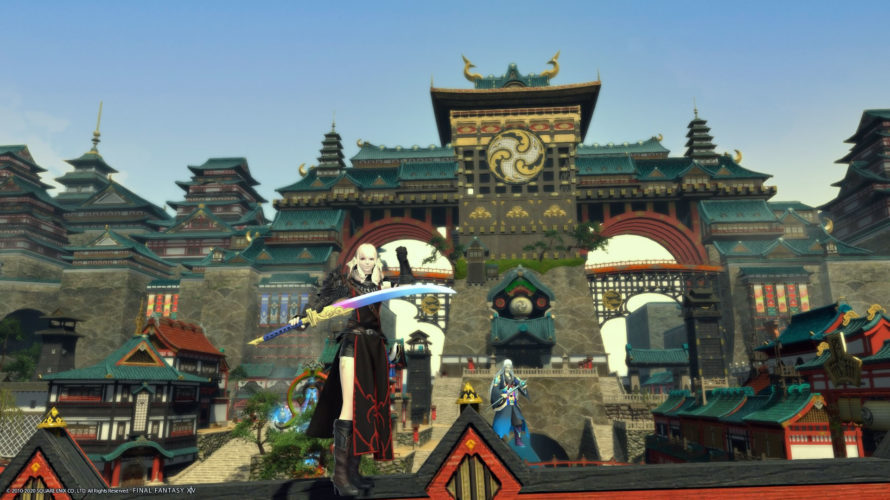 Hi, this is Karin(@KarinMie_en).

This is the final of Yo-kai Watch Collabo article!
The last time is Zazel.
Katana of the King's Counsel
-Job: GNB
-Equipable level: 30
[Drawing weapon]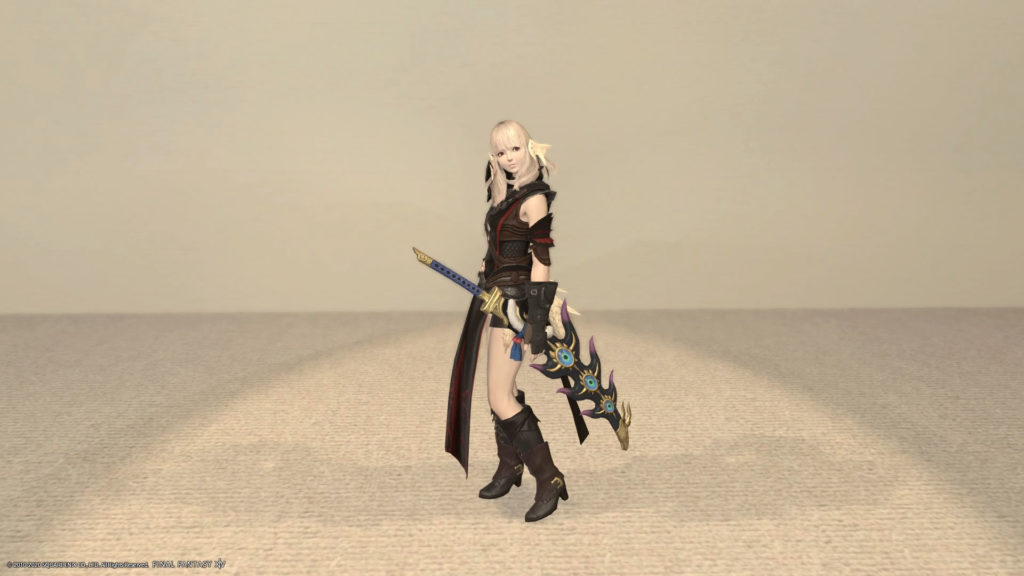 [Sheathing weapon]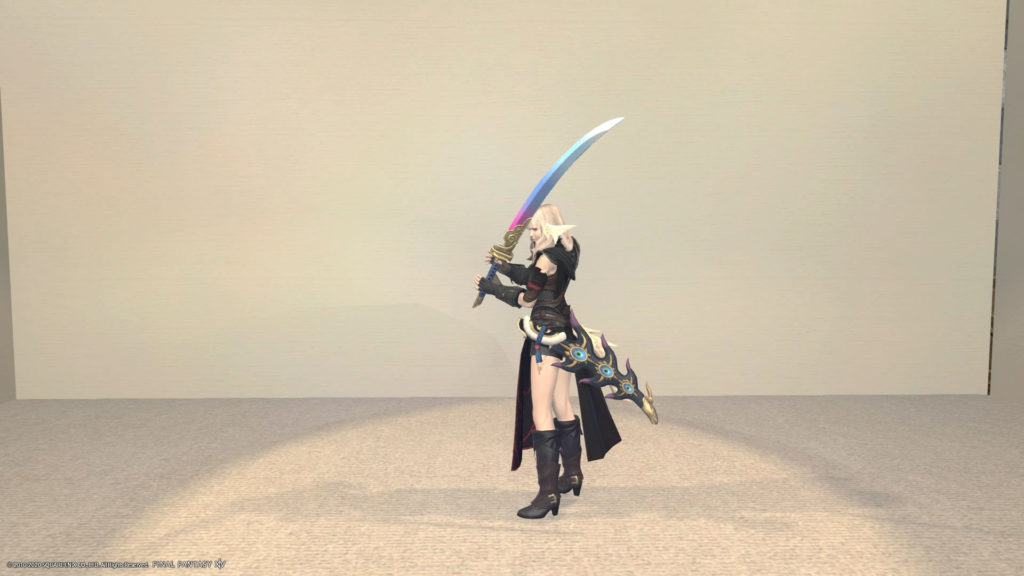 Minion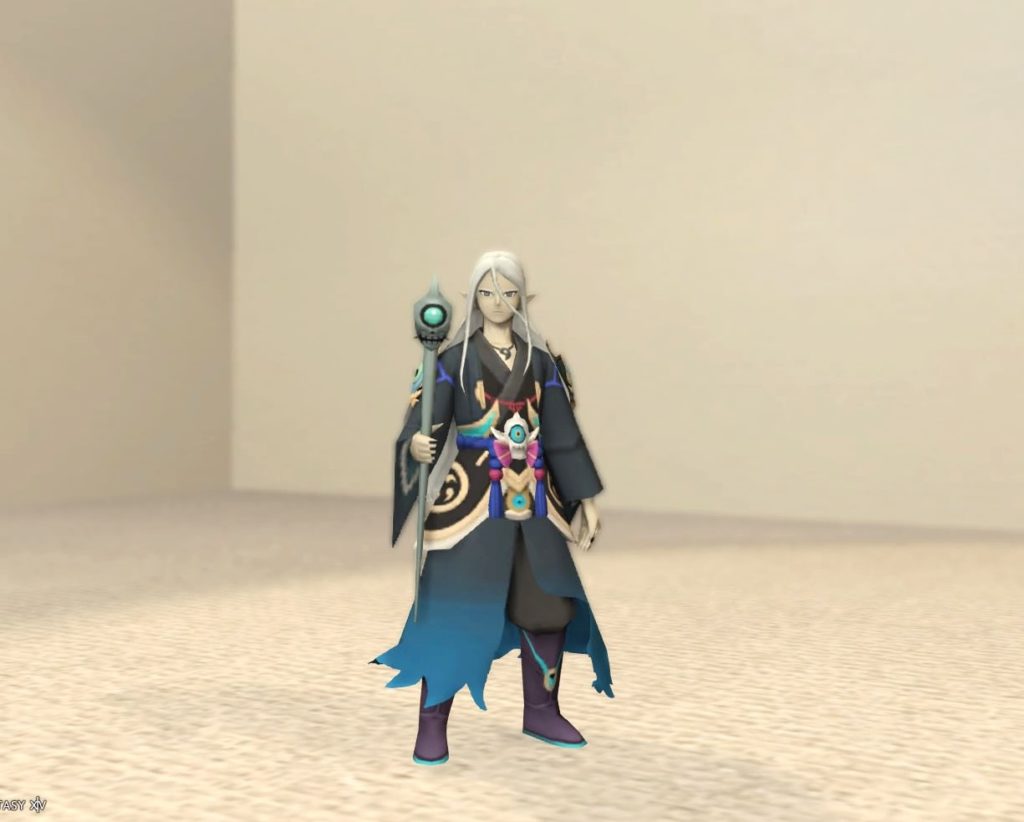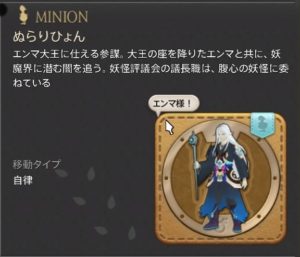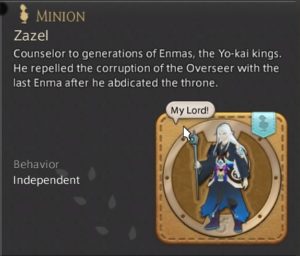 He used to be a chairman of the Yo-kai council.
In the End
This is Yo-kai Watch collabo Lord Zazel part.
I thought that there are special actions with Enma and Zazel but there weren't.
Tomorrow, it will be under maintenance so the collabo doesn't have much time left.
If you don't get collabo weapons which you interested in, you should act now before it is too late!
前の記事

次の記事