The Rising 2020 Is Coming Soon!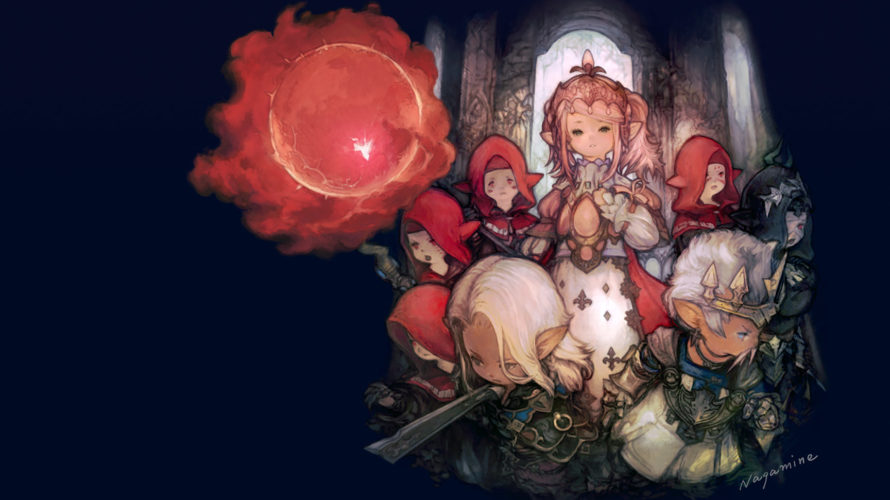 Hi, this is Karin(@KarinMie_en).

The Rising will be starting next week!
Outline of the Event
The Event Period
From Thursday, August 27 at 12:00 a.m. to Monday, September 14 at 7:59 a.m. (PDT)
*The seasonal quests cannot be completed after the event has concluded.
The Place to Order the Quest and Requirements
The event quest can receive an order at Ul'dah-Steps of Nald, X:10.3, Y:8.3 from J'bhen Tia.
You should be upon level 15.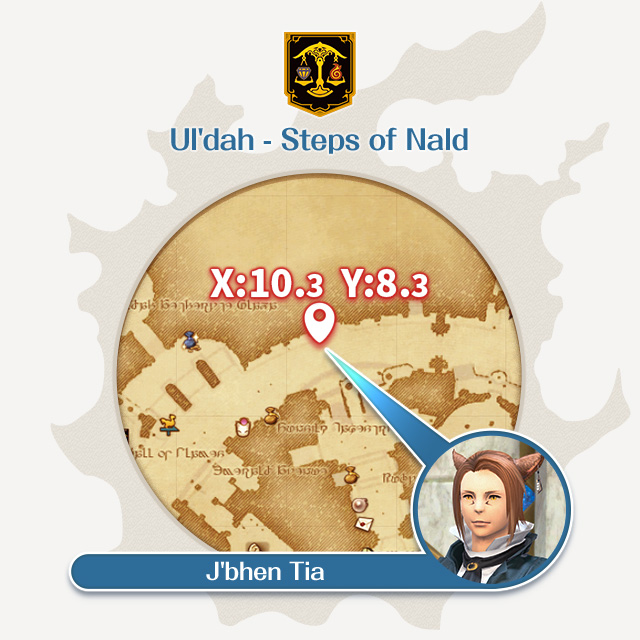 Event Items

[Minions] Wind-up Ardbert
[Wall-mounted] The Sultana's Seven
In the End
Right after finishing the Moonfire Faire, it will be time for The Rising.
The Rising is my favorite seasonal event because I can catch the feeling of development team.
I'm looking forward to the event.
前の記事

次の記事