All Saints' Wake -March of the Mischievous Costume Cortege-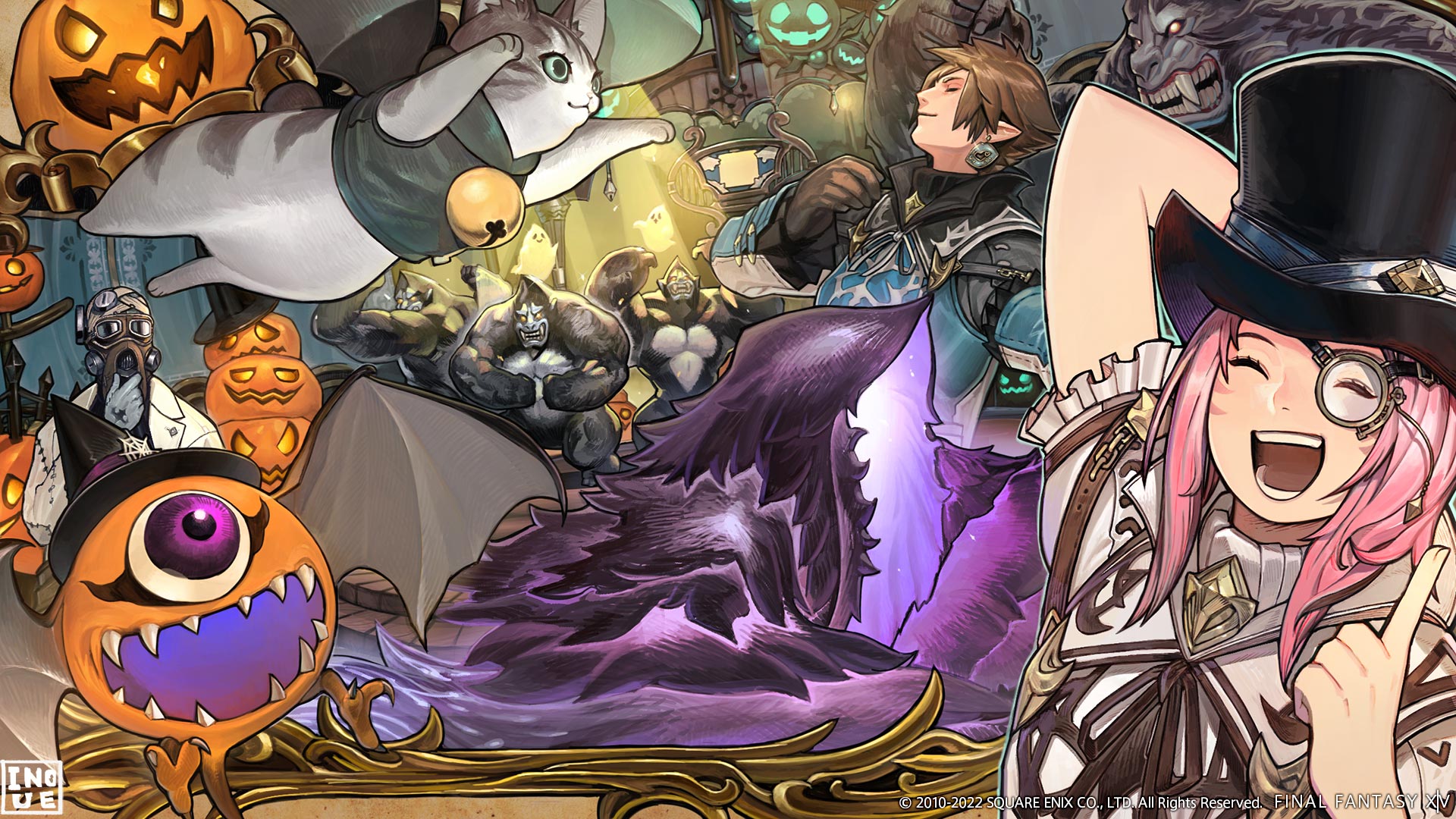 @KarinMie_en
).
All Saints' Wake seasonis upon us!
It was held for the one that was postponed earlier this year, so this is the year that we can enjoy the All Saints' Wake twice.
Let's take a look at what this year's event has to offer!
Outline of the Event
The Event Period
From Wednesday, October 19, at 1:00 a.m. to Tuesday, November 1, at 7:59 a.m. (PDT)
*The seasonal quests cannot be completed after the event has concluded.
The Place to Order the Quest and Requirement
The event quest can receive an order at Old Gridania, X:10.3, Y:9.1 from Adventurers' Guild Investigator.
You should be upon level 15.
Event Items

[Head] Wake Doctor's Mask
[Body] Wake Doctor's White Coat
[Hands] Wake Doctor's Rubber Gloves
[Legs] Wake Doctor's Bottoms
[Feet] Wake Doctor's Shoes
[Emote] Eat Pumpkin Cookie
[Tabletop] Caged Wisp
In the End
I'm curious about the head part of this event item lol.
Events involving head armor like this gas mask…
I'm excited to see what it's all about!(っ•ᴗ•c)