Little Ladies' Day -A Dance to Remember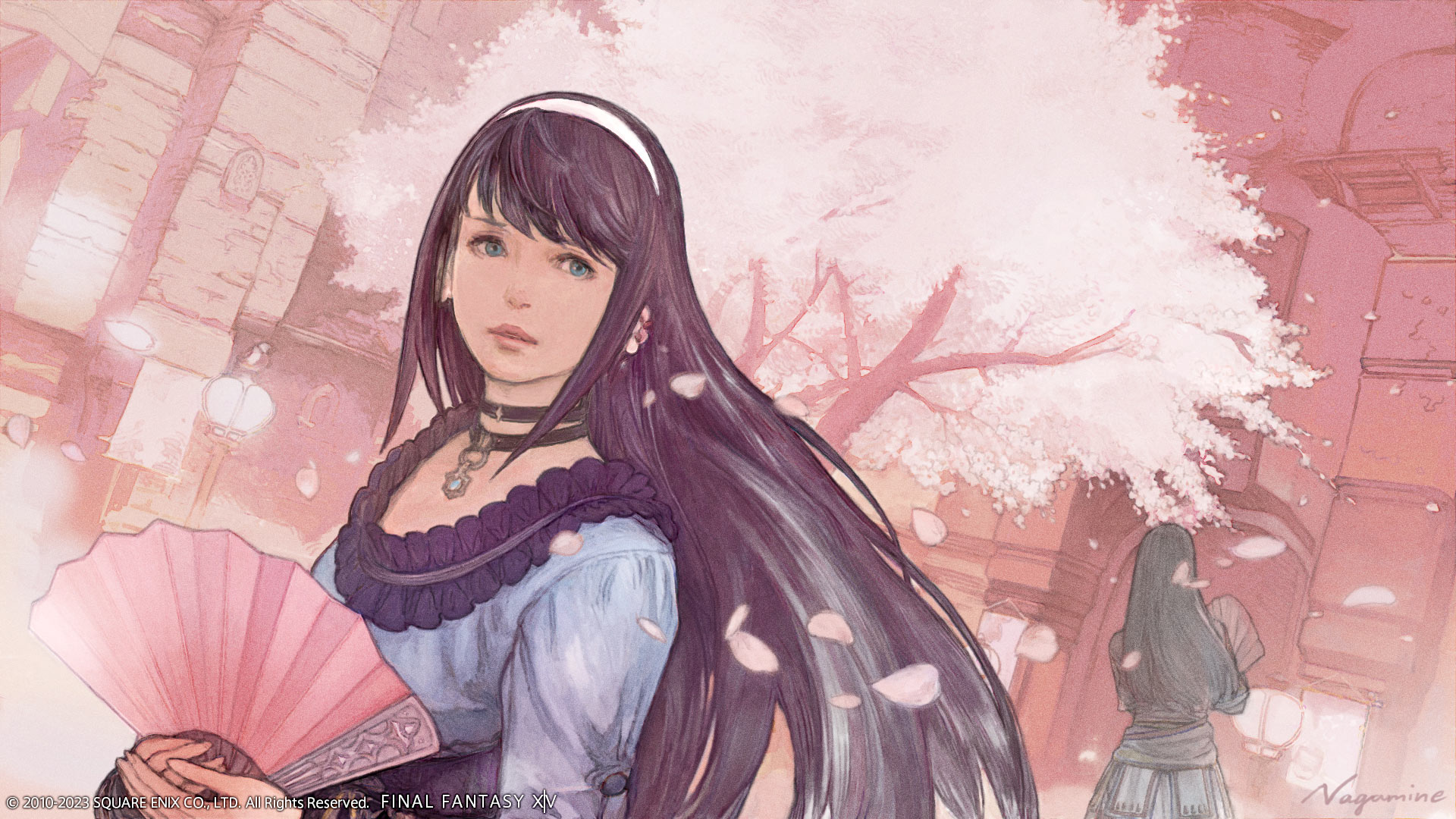 @KarinMie_en
).
Before you know it, Valentine's Day will have passed and it will soon be March.
March is Little Ladies' Day season!
So let's see the detail of the event!
Outline of the Event
The Event Period
From Wednesday, March 1, at 12:00 a.m. (PST)to Wednesday, March 15, at 7:59 a.m. (PDT)
*The seasonal quests cannot be completed after the event has concluded.
The Place to Order the Quest and Requirement
The event quest can receive an order at Ul'dah, X:10.5, Y:8.6 from Royal Seneschal.
You should be upon level 15.
Event Items

[Emote] Little Ladies' Dance
[Wall-mounted] Lovely Little Ladies' Day Advertisement
[Orchestrion Roll] Decisions Orchestrion Roll
In the End
I am curious about the sad expression on Miss Aldiytha's face in the image of the event.
I'm looking forward to seeing what the event will be like.