Let's Begin to Play FF XIV!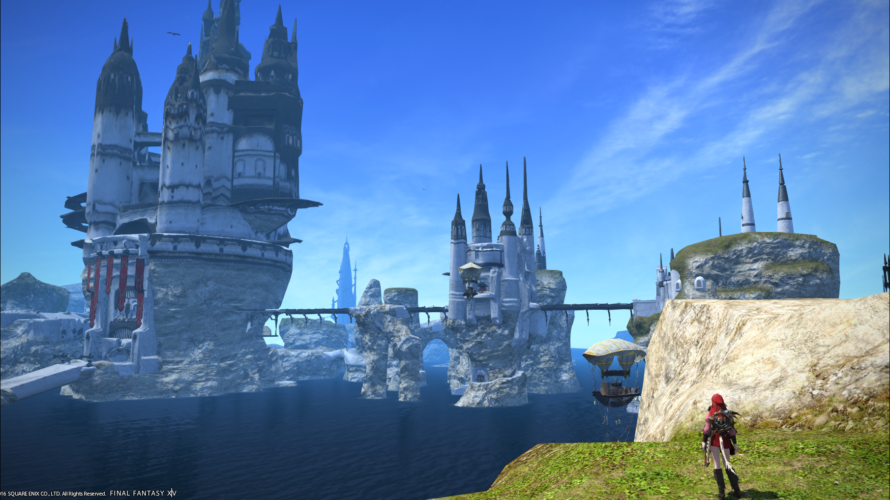 Hi, I'm Karin(@KarinMie_en).
This article is about how to begin FF XIV.
Things to Prepare
Game Device (PC or PS4)
Internet connection
A keyboard and a mouse
A controller (only those who need it)
A Disk or download FF XIV
These are enough to play FF XIV.
You can try to play for Freetial until 35 levels so I recommend to begin FF XIV for free.
But if you want to play Aura(it is a Race), you need to charge.
Select a Data Center
First, choose a world.
There are 3 Data Center in North America, Aether, Primal and Crystal, and choose Data Center from them.
It might be lagging if you select other area's Data Center.
If you can't decide Data Center, why don't you read this article?
Slect a World
Make a Character
Second, make a character.
There are 6 races in FF XIV(you need to buy expand disk if you want to choose Aura.)
I recommend to focus on looks because it is you in FF XIV.
The status is different between races but you don't need to care about it because you can be any jobs when you change a weapon.
Battle Class
Next, select a battle class.
Passing story, you can use every classes so think it shallow.
The city where you start is decided by the class, so there is the way to choose a class make a point of the city.
(The beginning movie is a little bit different each cities.)
Naming
Finally, name your character.
There are first name and family name, no more than 15 words each and in 20 words total.
You cannot use same name in same world, so there are same, you need to change your character's name or change the world.
Finally
This is all to make your character.
Then it will begin opening movie and stand on Eorzea!
Let's enjoy to play FF XIV!
前の記事

次の記事