The Christmas Event in Eorzea "Starlight Celebration"is Coming! [2019]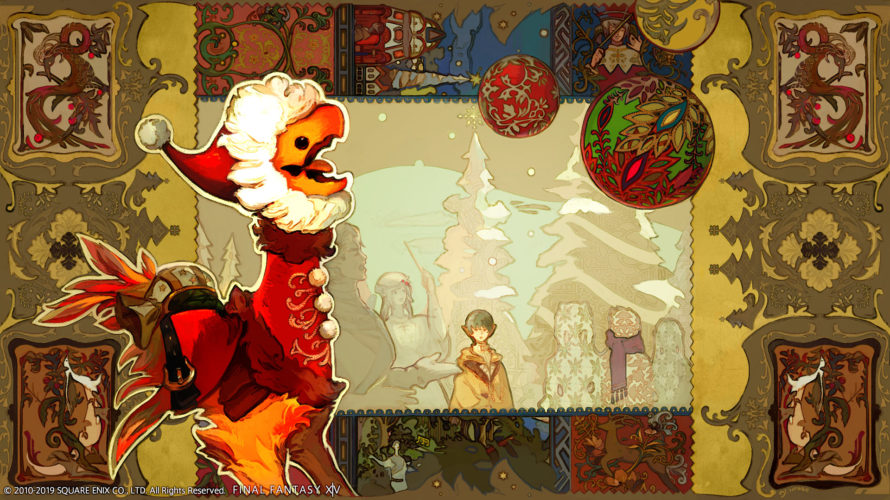 Hi, this is Karin(@KarinMie_en).

The Christmas event is coming in Eorzea!
I will introduce about items that we can get form this event.
Outline of the Event
The Event Period
From Wednesday, December 18 at 12:00 a.m. to Tuesday, December 31 at 6:59 a.m.(PST).
*The seasonal quests cannot be completed after the event has concluded.
The Place to Order the Quest and Requirement
The event quest can receive an order at Old Gridania, X:10.2, Y:9.4 from Amh Garanjy.
You should be upon level 15.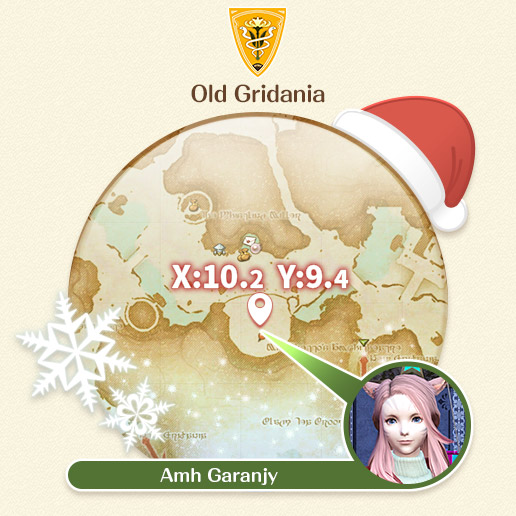 Event Items


[Chocobo Armor]Saintly Barding
The left image's chocobo wear it.
It looks warm so it is good for winter and so cute!
[Orchestrion Roll] Starlight de Chocobo Orchestrion Roll
[Wall-mounted] Choir Concert Advertisement
[Tabletop] Starlight Roll Cake
[Wall-mounted] Starlight Goobbue Wreath
These items are in the right image.
The illustration of advertisement is cute so I want to display it.
And my top recommendation is the goobbue wreath!
I really want it in real life.
In the End
Christmas is my favorite season so I also like Starlight Celebration.
I like cities are celebration mode in real life and in Eorzea.
I don't know what happen in this event but I am so excited and I hope you too.
Have a good Starlight Celebration.
前の記事

次の記事