The Rising 2022 -The footfalls of today echo in the legacies of tomorrow-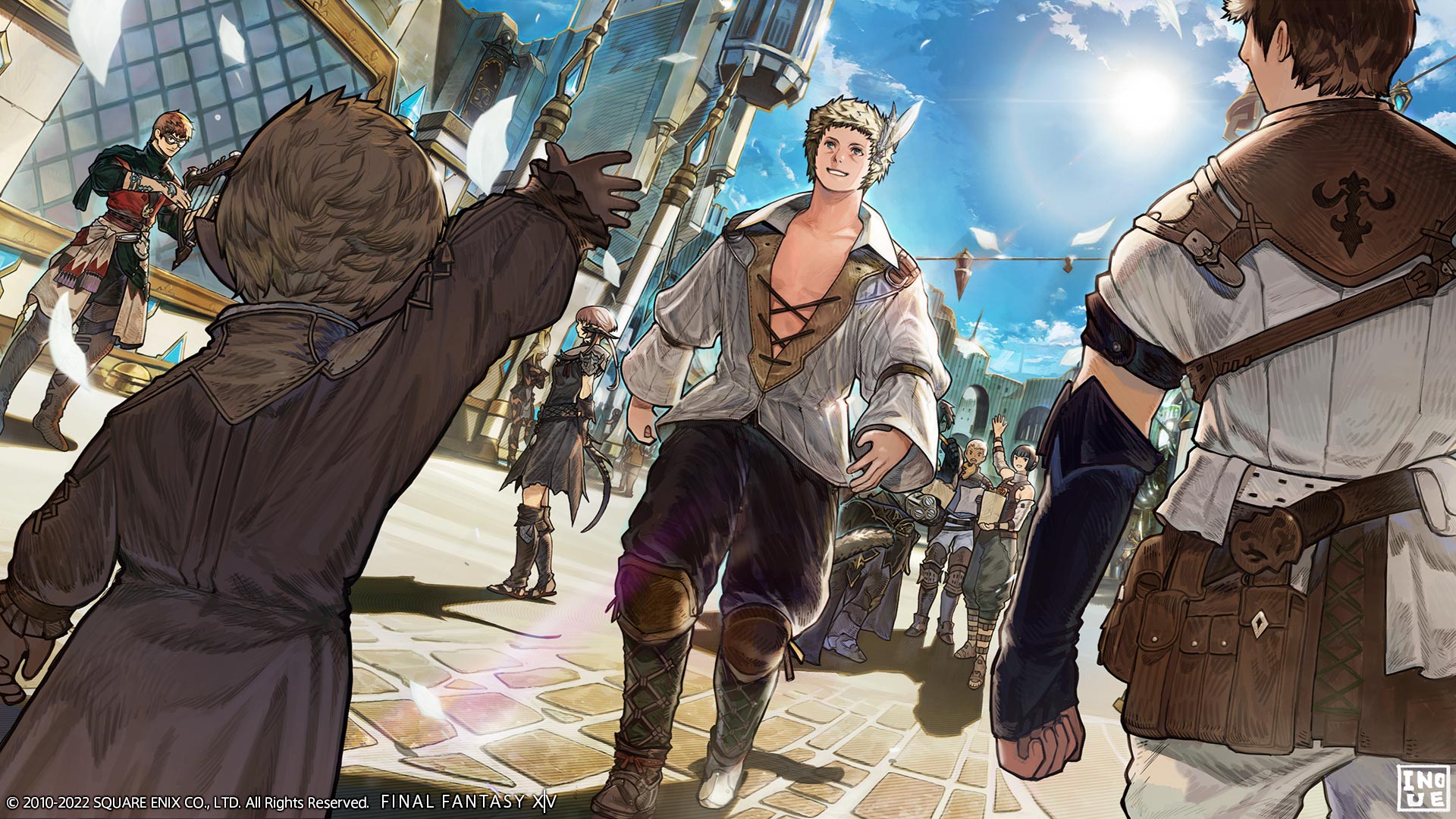 @KarinMie_en
).
It is already the second half of August.

And speaking of the end of summer, it's time for the "the Rising!"
I can't wait to see what this year's event will be like!ε٩(๑ㆁ ωㆁ)۶з
Outline of the Event
The Event Period
From Saturday, August 27, at 12:00 a.m. to Monday, September 12, at 7:59 a.m. (PDT)

*The seasonal quests cannot be completed after the event has concluded.
The Place to Order the Quest and Requirement
The event quest can receive an order at Ul'dah – Steps of Nald (X:10.1 Y8.4) from Wandering Minstrel.
You should be upon level 15.
Event Items

[Minion] Clockwork Solus
In the End
This event item is everyone's favorite he! It is a minion of Emet-Selch.
The Rising is a special event because it gives us the opportunity to share the thoughts and feelings of the development team.
Can't wait to see what this year will bring!