Comparison Between PC and PS4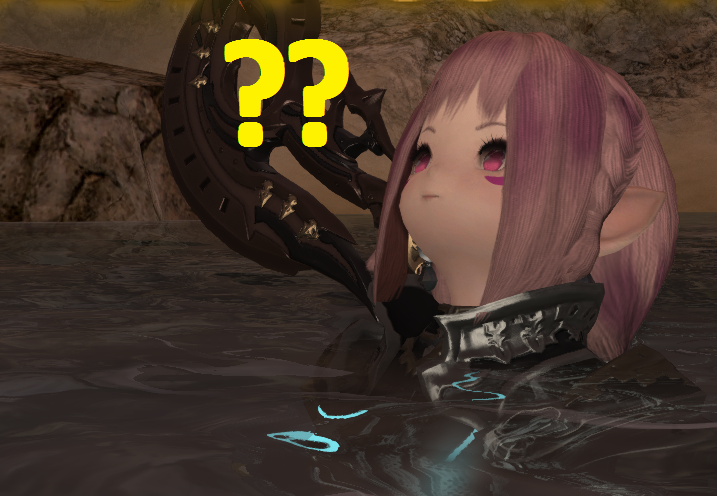 Hi, I'm Karin(@KarinMie_en).
This article for thinks which is better PC or PS4.

If you have a PC or a PS4 already, it is the best which is you have one.
So this is for don't have either one.
PS4 Is Easy To Begin
Advantages For PS4
A Huge Screen
PS4 use TV screen so almost people it is bigger than PC screen.
A Low Price
PC is required somewhat high-performance.
It is over 100,000 yen altogether gaming desktops and monitors but you can buy PS4 around 30,000 yen.
Remote Play
If you use the PS4 Remote Play application to control your PS4 system from your PS Vita, Xperia, PC or iphone.
It is difficult to go dungeons but it is useful to play crafting and gathering.
Bad Points For PS4
Low Loading
It is difference from PC's performance, but the loading of PS4 is later than PC.
Dungeons can't start while all party members load have done, so there isn't leave behind PS4 players.
You will feel time log to load when you teleport to anywhere.
PC Is Good If You Afford It
Advantages For PC
Can Choice Computer's Performance
You can customize it.
If you want loading faster, you can customize a SSD.
If you want beautiful images, you can customize a graphic board, something like that.
Ease To Retouch Screen Shots
If you want retouch the screen shots from PS4, you need to post them on social media, like twitter, then save them on PC or to import them to a USB memory stick and put the screen shots in the PC.
PC, however, doesn't need that process.
Bad Points For PC
Expensive
It cost over 100,000 yen so it is more expensive than PS4.
It is just barely enough computer's performance to play FF XIV, it is better to play it on PS4.
In the future, system requirements will go up then it will be diffult to play it such a PC.
Need a Knowledge About PC
If you customize your PC by yourself, you should have knowledge about PC and its parts.
The person who doesn't hve computer's knowledge can buy built it to order PC, but it is better to learn the difference in computer's performances.
When the system requirements will go up, you need to recompose it by yourself even if you buy built ti order PC.
Conclusion
If you want to play FF XIV easily or don't think about the difficultly you just go for it, I recommend to play on PS4.
If you want to play competitive or want to play by high-performance, I recommend to play on PC.
There are no contents that can't play on PS4, so if you can't make up your mind which one to choose, it is okay to play on PS4.
前の記事

次の記事