Hi, this is Karin(
@KarinMie_en
).
Allergy season is coming in Japan:(
And on March 3rd, Japan celebrates Hina-matsuri, a festival celebrating girls.
Today, Little Ladies' Day information was opened.
Outline of the Event
The Event Period
From Monday, March 2 at 12:00 a.m.(PST) to Monday, March 16 at 7:59 a.m.(PDT).
*The seasonal quests cannot be completed after the event has concluded. 
The Place to Order the Quest and Requirement
The event quest can receive an order at Ul'dah – Steps of Nald, X:10.5, Y:8.6 from Royal Seneschal.
You should be upon level 15.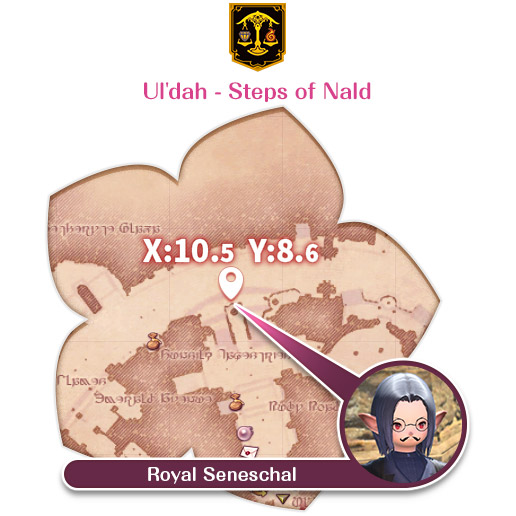 Event Items


[Head] Princess's Peach Corsage
[Head] Senschal's Monocle
These are possible to show for Viera:)

[Table] Eastern Stage
[Wall-mounted] Little Ladies' Day Banner
In the End
Last year's Little Ladies' Day was the first event which I written event article in this blog.
It was moving to me because it's been a year since then.

Equipment which can get from the event is also cute so I am excited:)