Little Ladies' Day -Dressed to Impress-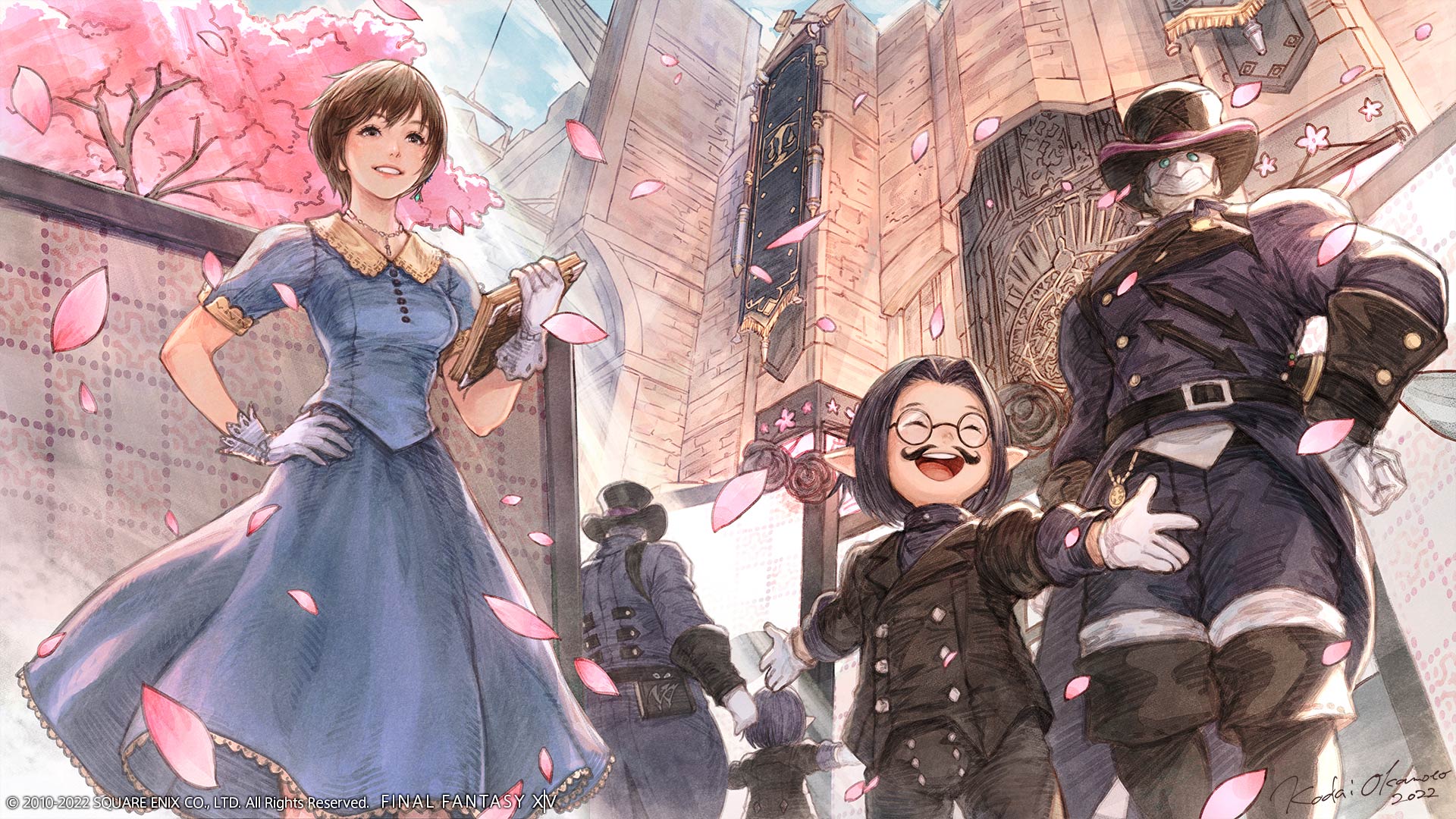 @KarinMie_en
).
The information of Little Ladies' Day has been released.
It looks like they are going to have a fashion contest this year.
Outline of the Event
The Event Period
From Monday, March 14, 2022 at 1:00 a.m. to Thursday, March 31, 2022 at 7:59 a.m. (PDT)
*The seasonal quests cannot be completed after the event has concluded.
The Place to Order the Quest and Requirement
The event quest can receive an order at Ul'dah, X:10.1, Y:8.7 from Marabel.
You should be upon level 15.
Event Items

[Head] Little Lady's Crown
In the End
It's bringing spring to the city to bloom cherry blossoms in Eorzea, during the event.
The crown of the event item, cannot dye but its size is cute.
I'd love to see men and women of all races equipped!