[Minion]The Way to Get Weatherproof Gaelicat
@KarinMie_en
).
I introduce about "how to get Weatherproof Gaelicat minion and its looks".
Minion: Weatherproof Gaelicat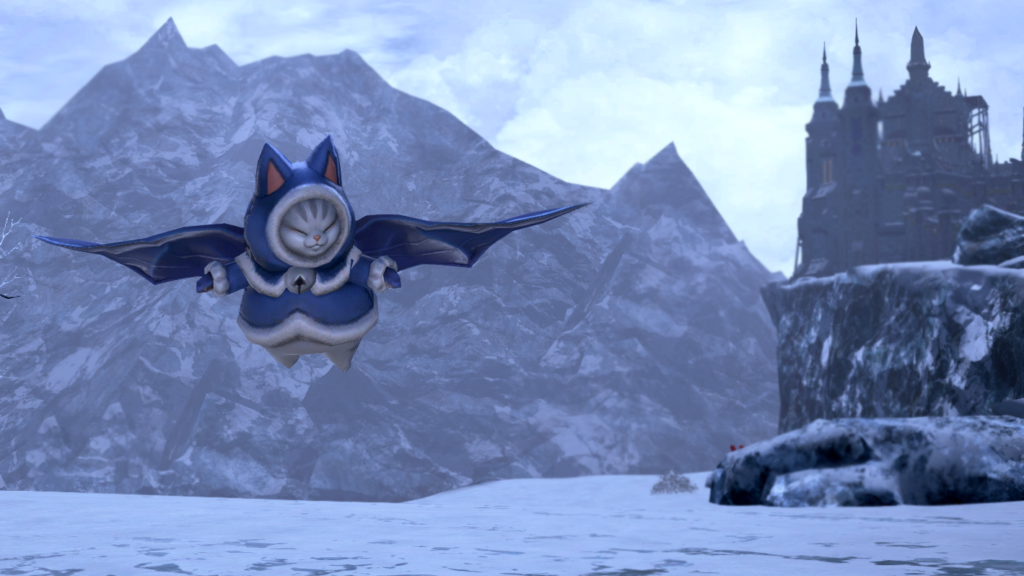 Gaelicat often turns a somersault but Weatherproof Gaelicat too heavy to flip over, which is cute!
Summon your weatherproof gaelicat minion. Makes you feel toasty warm simply to behold it.

It is theorized that the gaelicat's garb is no garb at all, but an extension of its corporeal form. That this specimen appears to be wearing a winter coat is the result of its adaptation to Coerthan climes, while its ample girth came about via a more mundane process: overeating.

There is no creature so heavenly as the cat! – Feline Fanatic
How to Get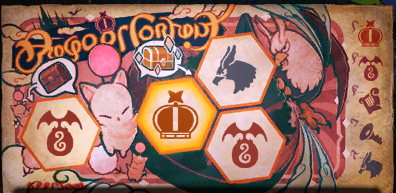 It can get from Kupo of Fortune first prize.
The prizes for the raffle change every time, and first prize is hard to come by, so you may need some luck and patience.
It can also available from market board.
In the End
Weatherproof Gaelicat appears on Ishgardian Restoration Sidequests "A Gathering of Gaelicats".
This quest if fun and we can find out about "Weatherproof Gaelicats".
If you haven't done so yet, please do so.
I hope this article is helpful for you.