All Saints' Wake [2019]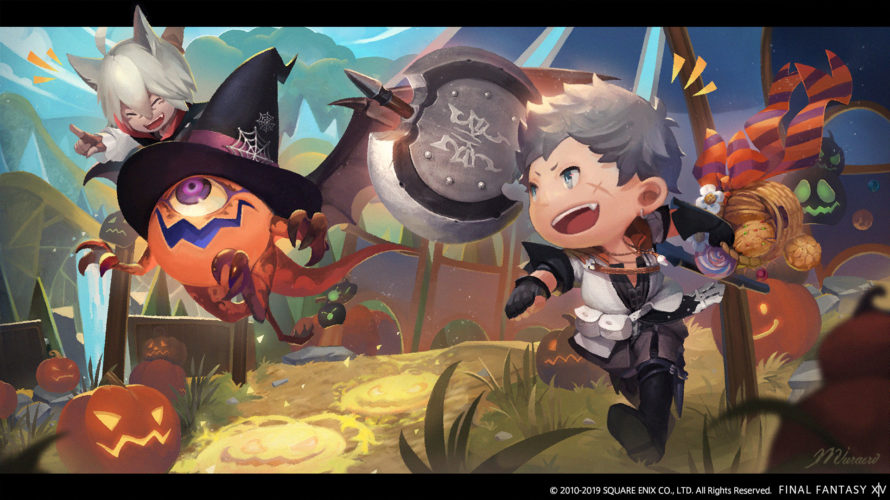 Hi, this is Karin(@KarinMie_en).

All Saints' Wake is coming soon.
Events items are so cute!
Outline of the Event
The Event Period
From Thursday, October 17 at 1:00 a.m. to Friday, November 1 at 7:59 a.m.(PDT).
*The seasonal quests cannot be completed after the event has concluded.
The Place to Order the Quest and Requirement
The event quest can receive an order at Old Gridania, X:10.4, Y:8.4 from Adventurers' Guild Investigator.
You should be upon level 15.
Players must first complete the quest "It's Probably Pirates."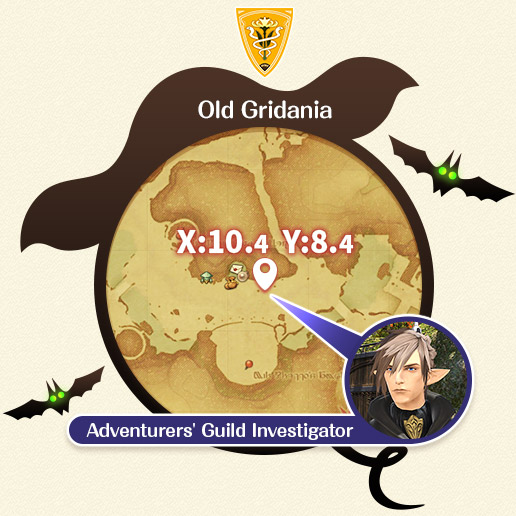 Event Items

[Mount] Circus Ahriman
It is the left image.
I really like mount so this event make me feel great!
[Outdoor Furnishing] Pumpkin Carriage
[Wall-mounted] Fantastical All Saints' Wake Advertisement
This Pumpkin Carriage is very cute!
I'm not good at housing so my house is neglected but I want to get it.
In the End
Can you find your recommend item from All Saints' Wake 2019?
I'm looking forward the event.
Let's have fun!:)
前の記事

次の記事