The Rising 2021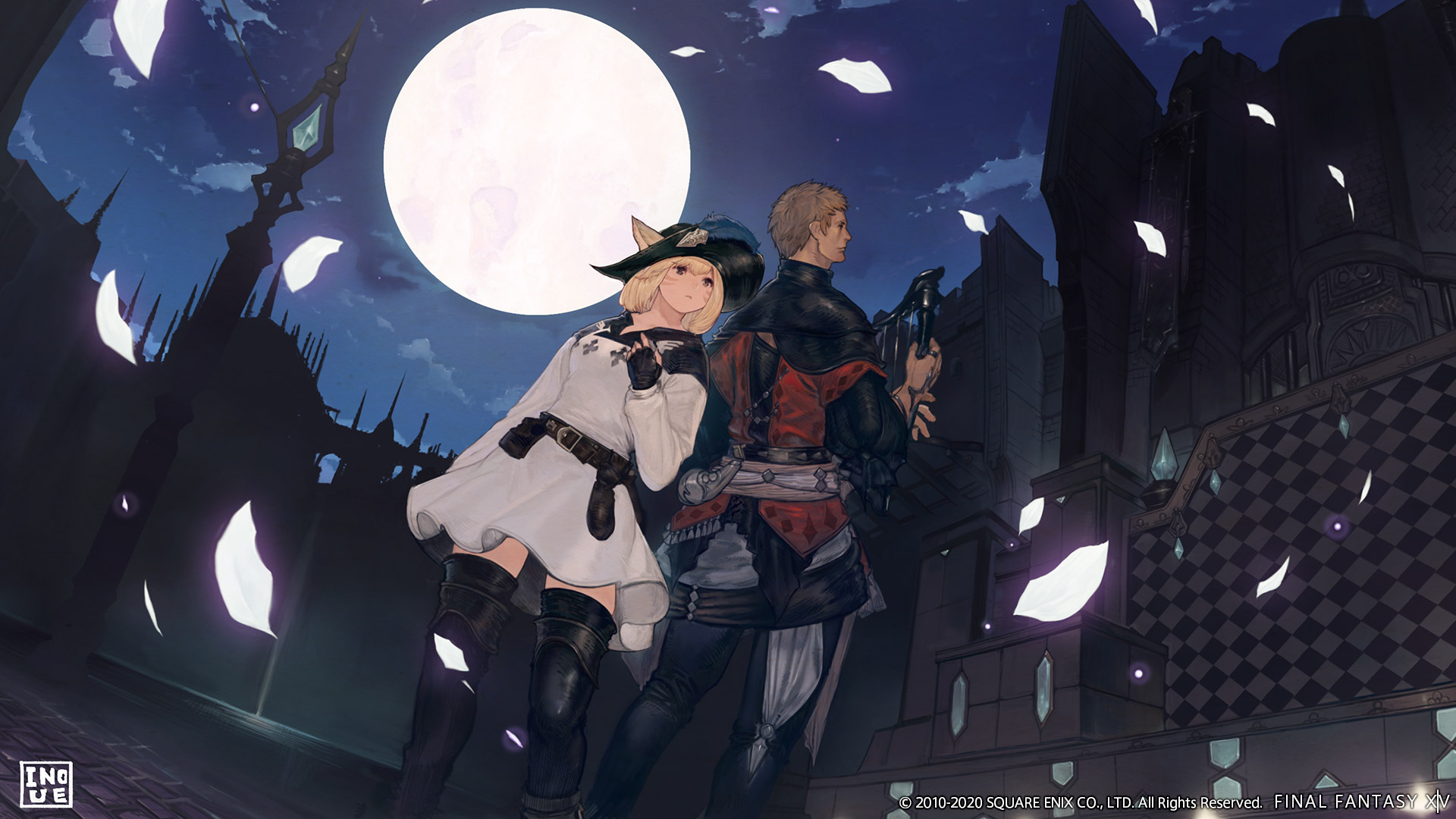 Hi, this is Karin(
@KarinMie_en
).
It's the season for my favorite event, "The Rising".
I wonder what this year's event will be like!
Outline of the Event
The Event Period
From Friday, August 27, 2021 at 12:00 a.m. to Thursday, September 9, 2021 at 7:59 a.m. (PDT)
*The seasonal quests cannot be completed after the event has concluded.
The Place to Order the Quest and Requirement
The event quest can receive an order at Ul'dah – Steps of Nald, X:10.0,Y8.7 from Kipih Jakkya.
You should be upon level 15.
Event Items

[Miscellany] Red Moon Parasol
[Seasonal Miscellany] Nymeia Potpourri
The parasol is like Japanese traditional parasol.
It printed meteor symbol!
The potpourri seems to have a fresh scent.