The FFXI Collaboration Is Back!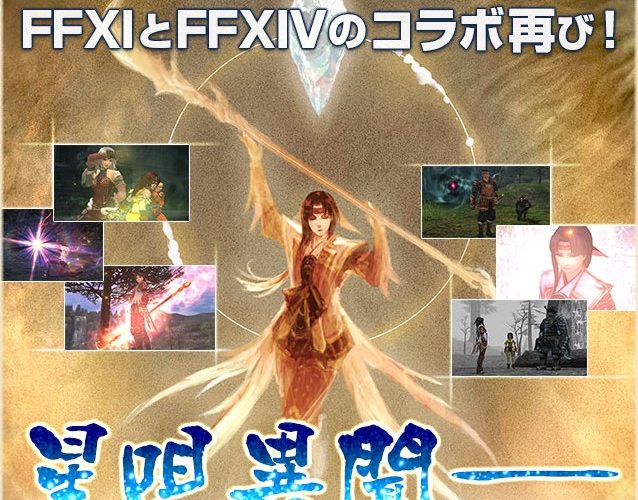 Hi, this is Karin(@KarinMie_en).

FF XI and FF XIV were doing a collaboration event in the past,and the event is back.
If you have completed this event before, you can't be undertaken a second time.
Outline of the Event
Event Period
From Thursday, May 28, 2020 at 1:00 a.m. to Monday, June 22, 2020 at 7:59 a.m. (PDT)
*The seasonal quests cannot be completed after the event has concluded.
Place to Order the Quest and Requirement
The event quest can receive an order at Limsa Lominsa-Upper Decks, X:11.6, Y:11.2 from Remumu.
You should be upon level 30.
Even Items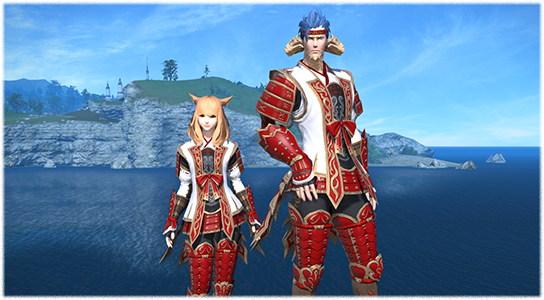 [Head] Amatsu Hachigane
[Body] Amatsu Togi
[Hands] Amatsu Tekko
[Legs] Amatsu Haidate
[Feet] Amatsu Sune-ate
These are Iroha's gear who appeared in FF XI.
In the End
This event was held in 2015 and it was held again in 2017.

You can enjoy the view of the world of FF XI by music and the quest logo.
The period is long so if you have never joined the event, why don't you give it try?
前の記事

次の記事