[2019] The Rising is Coming Soon!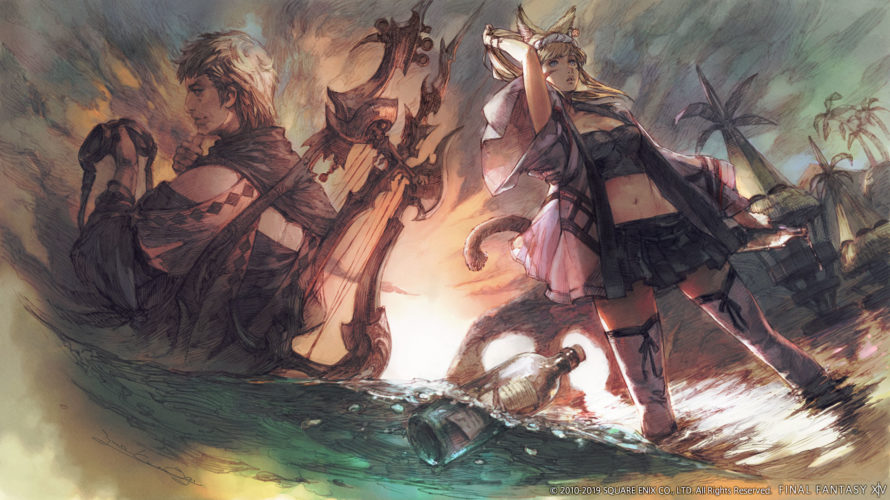 Hi, this is Karin(@KarinMie_en).

Are you enjoying the Moonfire Faire?
If you are not, it will be concluded soon, so be careful missing play it.

And right after finishing the Moonfire Faire, it will be time for The Rising.
Outline of the Event
The Event Period
From Monday, August 26 at 8:00 am to Tuesday, September 17 at 7:59 (PDT).
*The seasonal quest cannot be completed after the event has concluded.
The Place to Order the Quest and Requirements
The event quest can receive an order at Eastern La Noscea, Bloodshore, X:36.8, Y:26.2 from P'obyano.

You should be over level 30.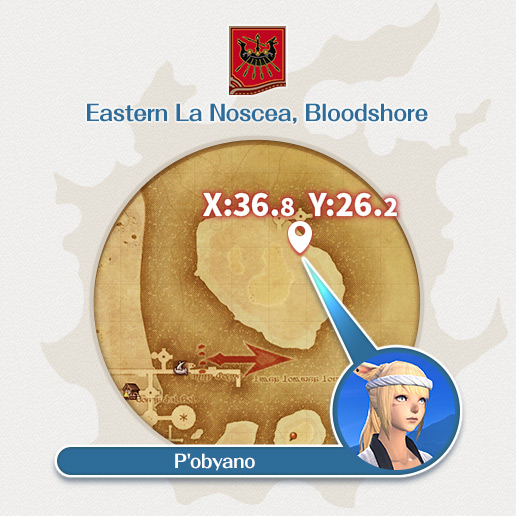 Event Items

[Minions] Brave New Y'shtola
This is event rewards.
Up next are the items that you can exchange for with the rising tokens.
[Wall-mounted] Liberation
[Wall-mounted] The Legend Returns
[Wall-mounted] Rise of a New Sun
[Wall-mounted] Under the Moonlight
[Wall-mounted] Prelude in Violet
[Wall-mounted] Requiem for Heroes
The items are Artwork Oil Paintings form Patch 4.1 to 4.5.
Every Artwork are beautiful so I want to collect them all!
In addiction, you can get fireworks from years past.
They can exchange for with rising tokens, too.
In the End
The Rising is my favorite seasonal event because I can catch the feeling of development team.
It passed 6 years from A Realm Reborn.
And it has gained momentum so let's popping FF XIV together!
前の記事

次の記事