Heavensturn -Celebrating an Oxtraordinary New Year!-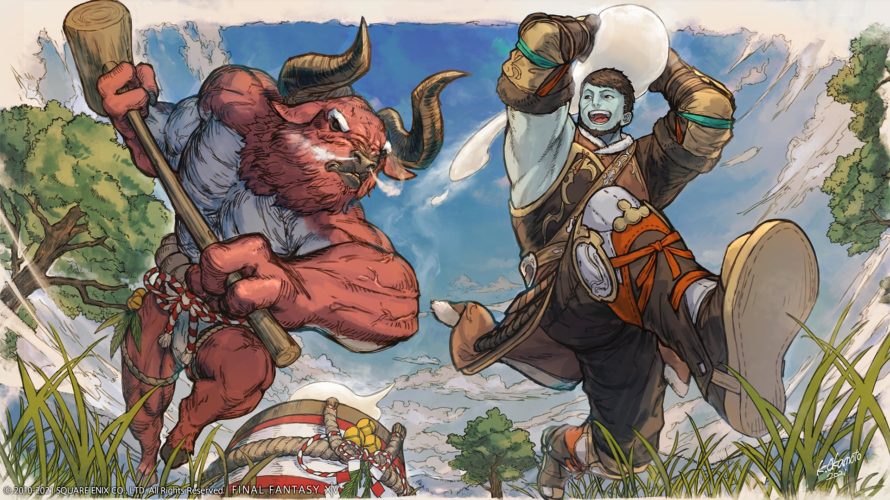 Hi, this is Karin(@KarinMie_en).

Only a few days left of this year.
Have you finished to prepare for the New Year?
Celebrating the New Year with Heavnsturn!
Outline of the Event
The Event Period
From Tuesday, December 31 at 7:00 a.m. to Monday, January 18 at 6:59 a.m. (PST)
*The seasonal quests cannot be completed after the event has concluded.
The Place to Order the Quest and Requirements
The event quest can receive an order at Limsa Lominsa, X:11.5, Y:13.9 from Ushi Bugyo.
You should be upon level 15.
Event Items

[Head] Crimson Ushi Kabuto
[Head] Black Ushi Kabuto
[Tabletop] Handmade Akabeko
In the End
Have you already played the Starlight Celebration?
It will be end soon so if you haven't played the event, you should act now before it is too late!
Have a happy New Year!
前の記事

次の記事