The Make It Rain Campaign [2021]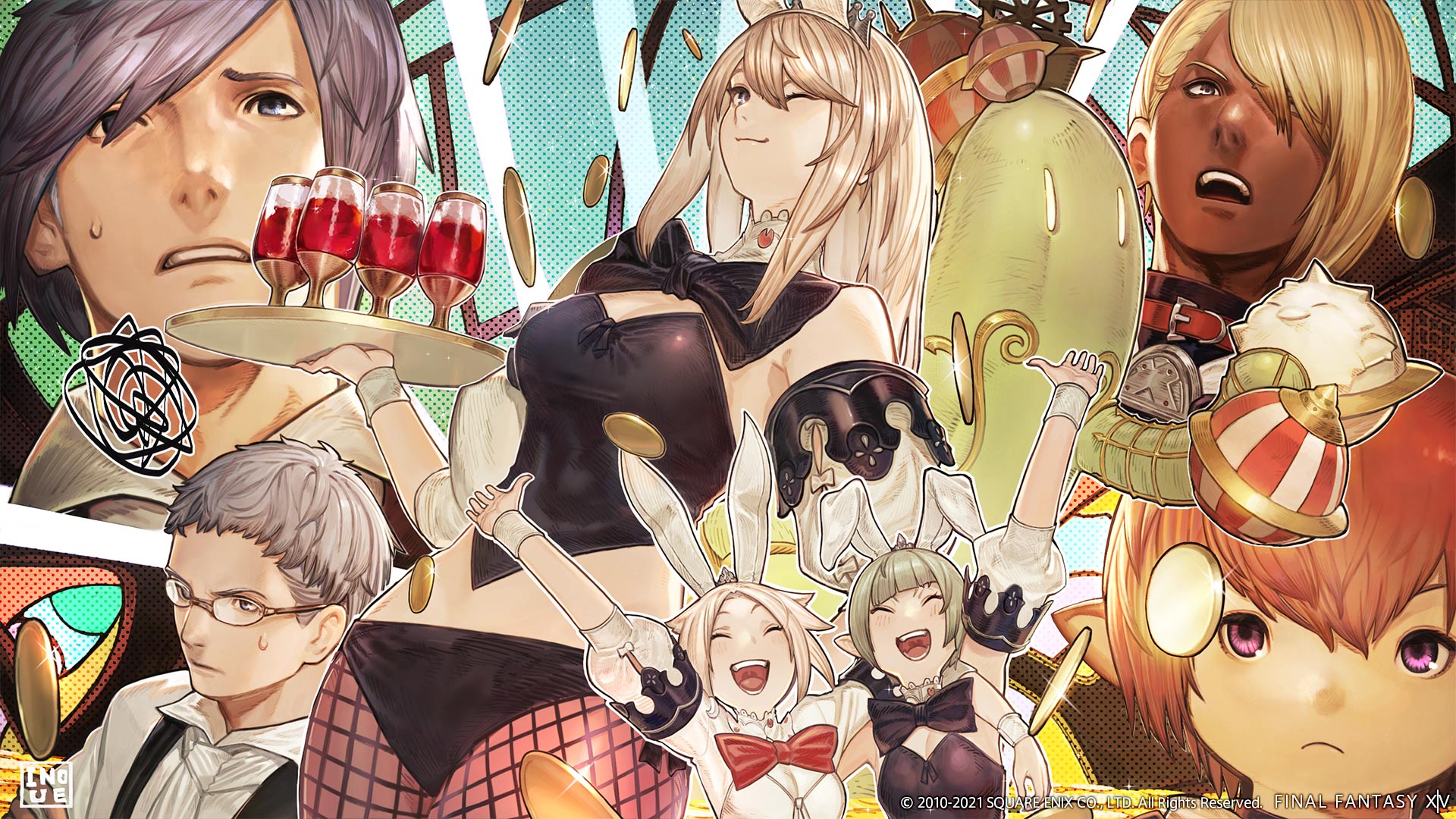 @KarinMieee
)
The Make It Rain Campaign again!
We can earn 50% more MGP while this period.
In addition, some items are discount so this is a chance to get items what you want!
Outline of the Event
The Event Period
7From Monday, July 19, 2021 at 1:00 a.m.to Wednesday, August 11, 2021 at 7:59 a.m. (PDT)
*The seasonal quests cannot be completed after the event has concluded.
The place to Order the Quest and Requirements
The event quest can receive an order at Ul'dah, Steps of Nald, X:9.4 Y:9.2 from Ollier.
<Requirement>
-Level 15
-Players must first complete one of the following main scenario quests:
"The Gridanian Envoy", "TheUl'dah Envoy", "The Lominsan Envoy".
Event Items

[Emotes] Vexed
[Items] MGP Bronze Card
MGP Bronze Card is 5000 MGP points add when you use it.
In the End
I have little items to exchange MGP, so I'm planning to play more proactive than usual during this period at the Gold Saucer.
The emote is funny to pop up effect upon my head!