Happy New Year! [2020]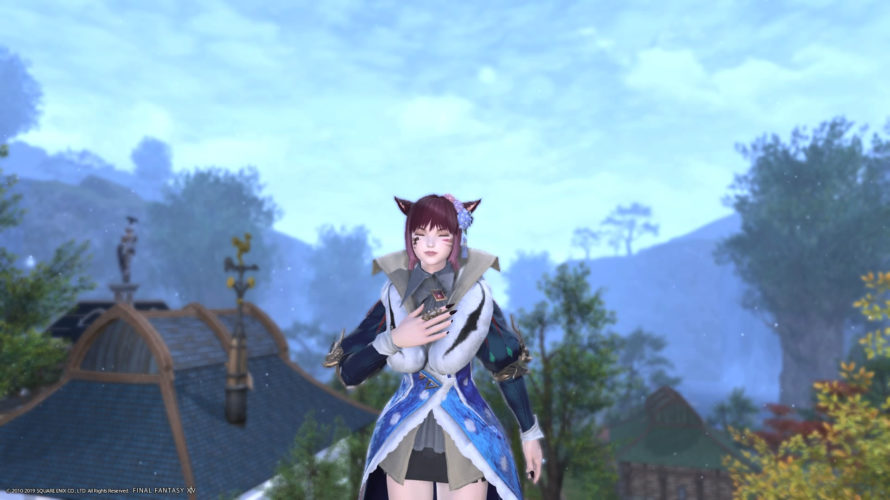 Hi, this is Karin(@KarinMie_en).

2020 is beginning.
How do you spend?
I'll look back in 2019.
Look Back in 2019
I began this blog in February with Ekott(@Ekott_ff14).
It was the first time to begin blog for us so everything was new.
I'm studying English so this site is good place for me.
I'm so happy to access to this blog from foreign country.
Thank you very much:)
My New Year Resolution
I want to write this blog more often.
I didn't have enough time to play FF XIV last year.
So I want to play more this year!
In the End
I realized again to begin blog that how good FF XIV is.
I'm thankful to you to read my blog.
Best wishes for 2020!
前の記事

次の記事