Profile of Karin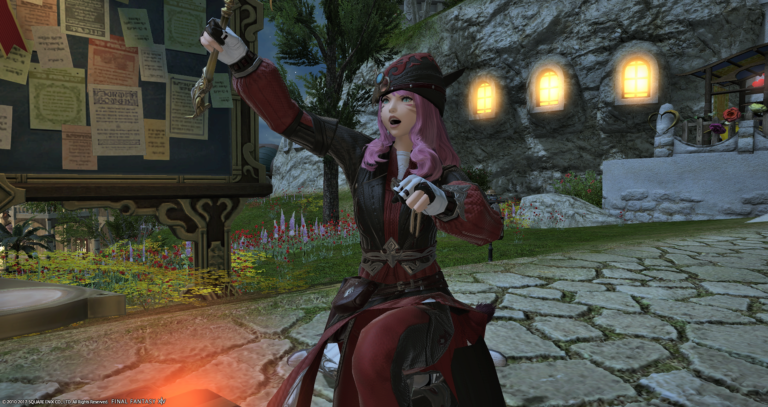 Hi,I'm Karin (
@KarinMie_en
). Let me introduce about myself.
Who's Karin?
[Name] Karin Mie
[World] Anima
[Career of FF XIV] Since January 2014
[Race] Miqo'te
I've never changed Miqo'te before because I was fascinated with their tales and ears!
I'm not good at to go up to anywhere higher by jumping so I need more time than others. But I like to go these places to see beautiful views.
I'm practicing to grow up my screen shots skill.
Play Style
About Jobs
Main Job : Scholar
I'm trying to be maximum level all jobs.
I'm poor at crafters and gatherers but I've started them for housing.
The Main Activities
Collecting mounts,
collecting Orchestrion Rolls,
leveling jobs,
go to Eureka
…and so on!
I have so many things want to do so I wish there were more hours in a day!
I also like to spend time on chatting with my friends.
In the End
There are …
beautiful views,
large contents that can make various kinds of play style for players,
sense of achievements that difficult to feel when we grown up,

there were moved stories that they were just like Final Fantasy series!
Final Fantasy XIV has a lot of charms.

I want to tell the world of Final Fantasy 14 who feels like that "it is scare to play MMO RPG games".
That is why I build this website.

I'm studying English and it is first time to blog so I'm happy if you cheer on me.
I write English pages and Ekott, the other of this blog's owner, writes Japanese pages.