Dress up: Casual Attire's Appearance and the Way to Get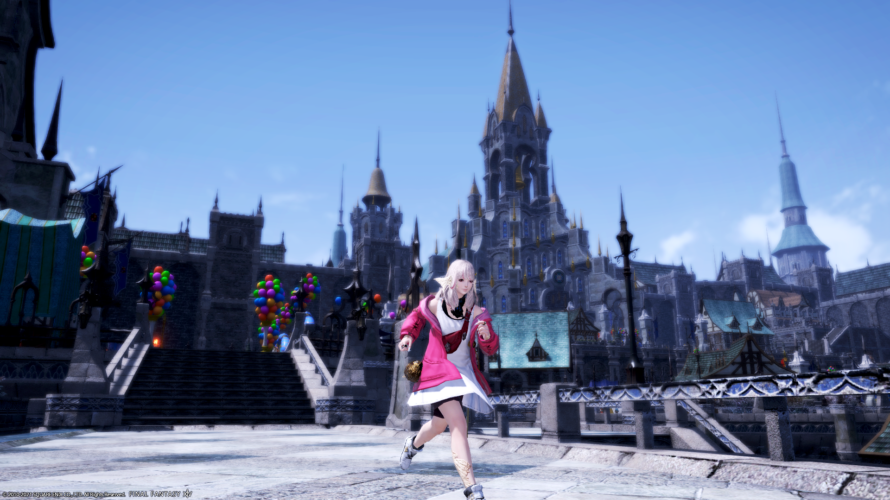 @KarinMie_en).

This article is about "appearance and the way to get Casual Attire".
Appearance
<Front and back>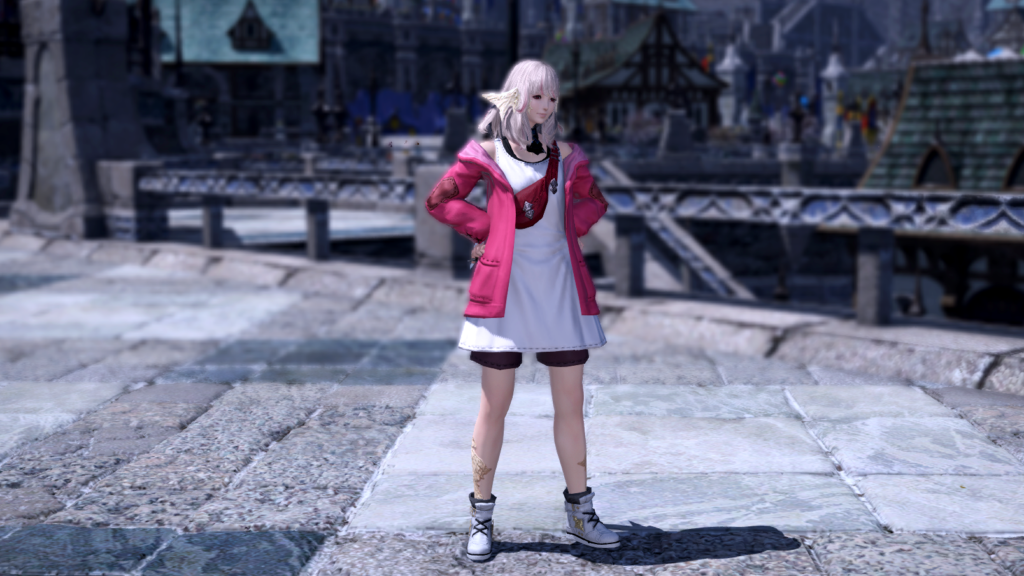 <Back>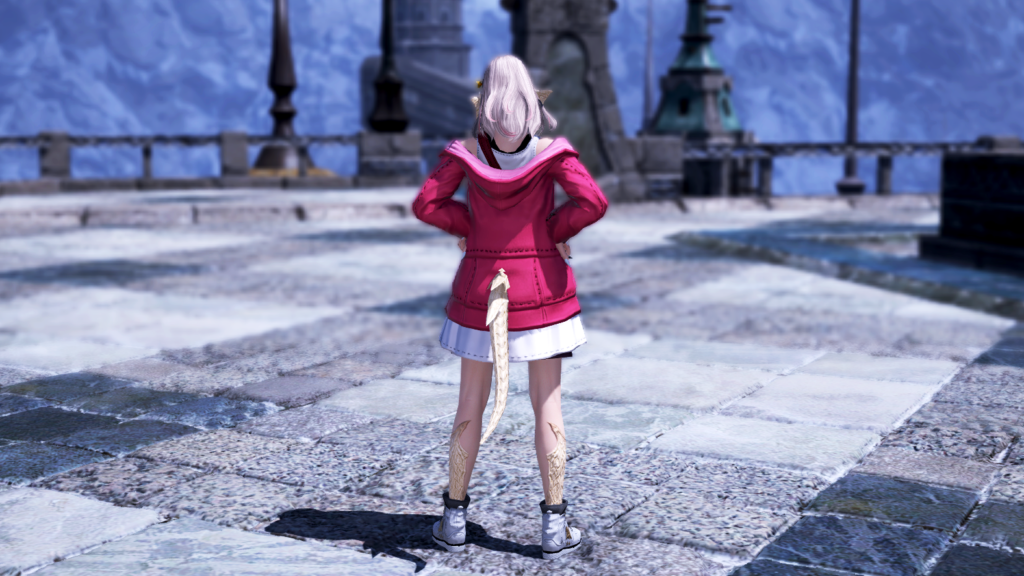 These items can wear from level 1 and can dye.
And anyone can wear, regardless of gender or job.
How to Get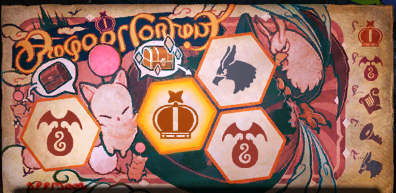 This is the Kupo of Fortune prize, the Ishgardian Restoration.
Casual Attire Coffer is the First Prize.
The prize available change each time and it difficult to win the prize so it takes luck and patience.
If you want them easily, you can buy on the market board.
You can also buy the part of gear.
In the End
Recently, clothes that looks like they could be wear in real are increased.
I think one of the way to enjoy FFXIV is to coordinate those clothes.
I hope this article is helpful for you.
前の記事

次の記事