[Triple Triad] Acquired By Mehryde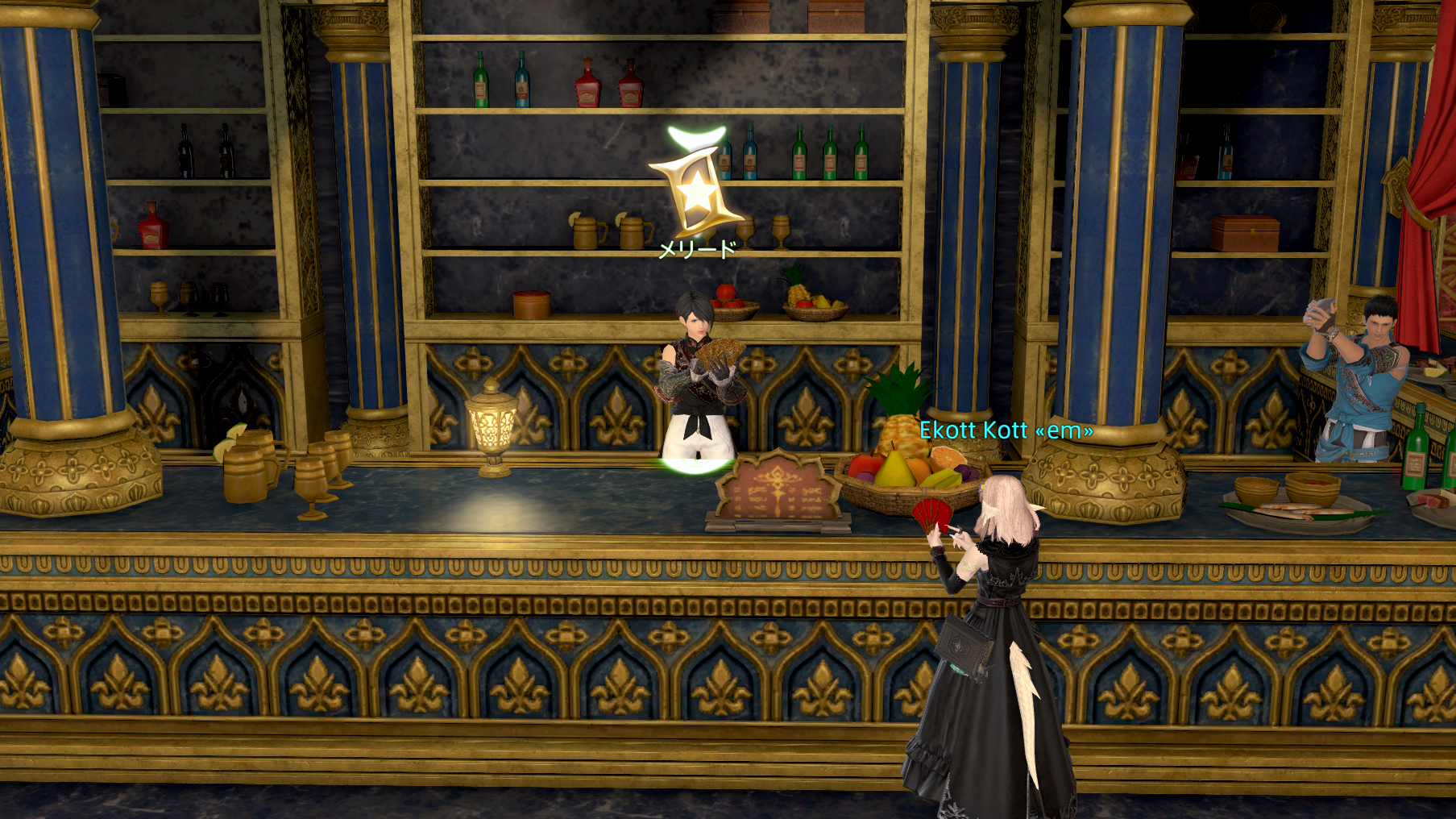 @KarinMie_en
).
FFXIV has an abundance of collectibles, one of which is the Triple Triad card.
This article is about the card acquired from "Mehryde", the Triple Triad NPC.
Mehryde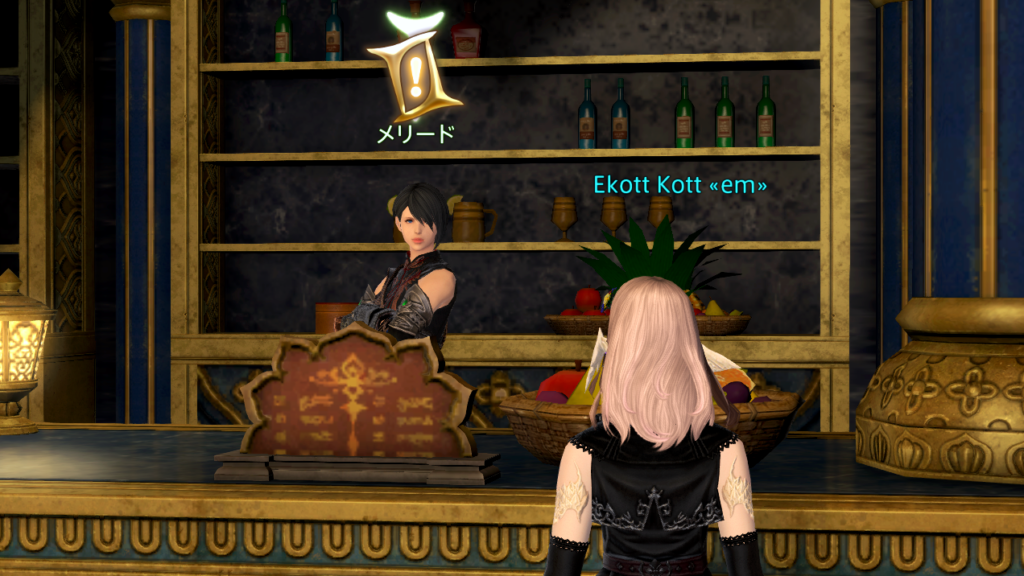 Mehryde is the owner of the Mehryde's Meyhane at Radz-at-Han.
I visited this bar by main scenario with the members of The Scions of the Seventh Dawn.
| | |
| --- | --- |
| NPC | Mehryde |
| Place | Radz-at-Han (X:10.7,Y:7.6) |
| Nearest Aetheryte | Mehryde's Meyhane |
| Rules | Plus + Regional Rules |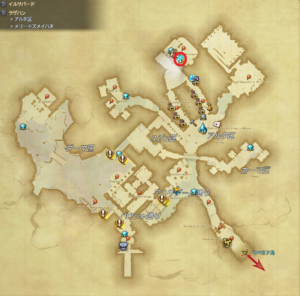 It's easy to access because there is the Aetheryte in front of Mehryde's Meyhane.
Card Rewards
There is one type of card available.
No.316 Arkasodara Card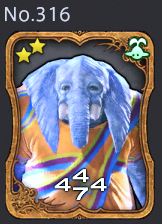 A faction of Matanga whose ancestors were indigenous to Thavnair. Following the appearance of the Au Ra, they joined forces with these new arrivals to drive the rival Gajasura tribe from their lands. Later, Hyuran settlers would come to the island's shores, and together did these disparate peoples establish the city-state of Radz-at-Han.
In the End
It was an easy opponent to fight with my cards.
I looked up the name of the restaurant, Meyhane, and found that it means "tavern" in Turkish.
The place has a very Middle Eastern bar feel to it.
Thank you for reading and I hope you enjoyed this article.