The Robes Aren't the Only Thing a Healer Is Gears With![Sky Rat Harness of Healing]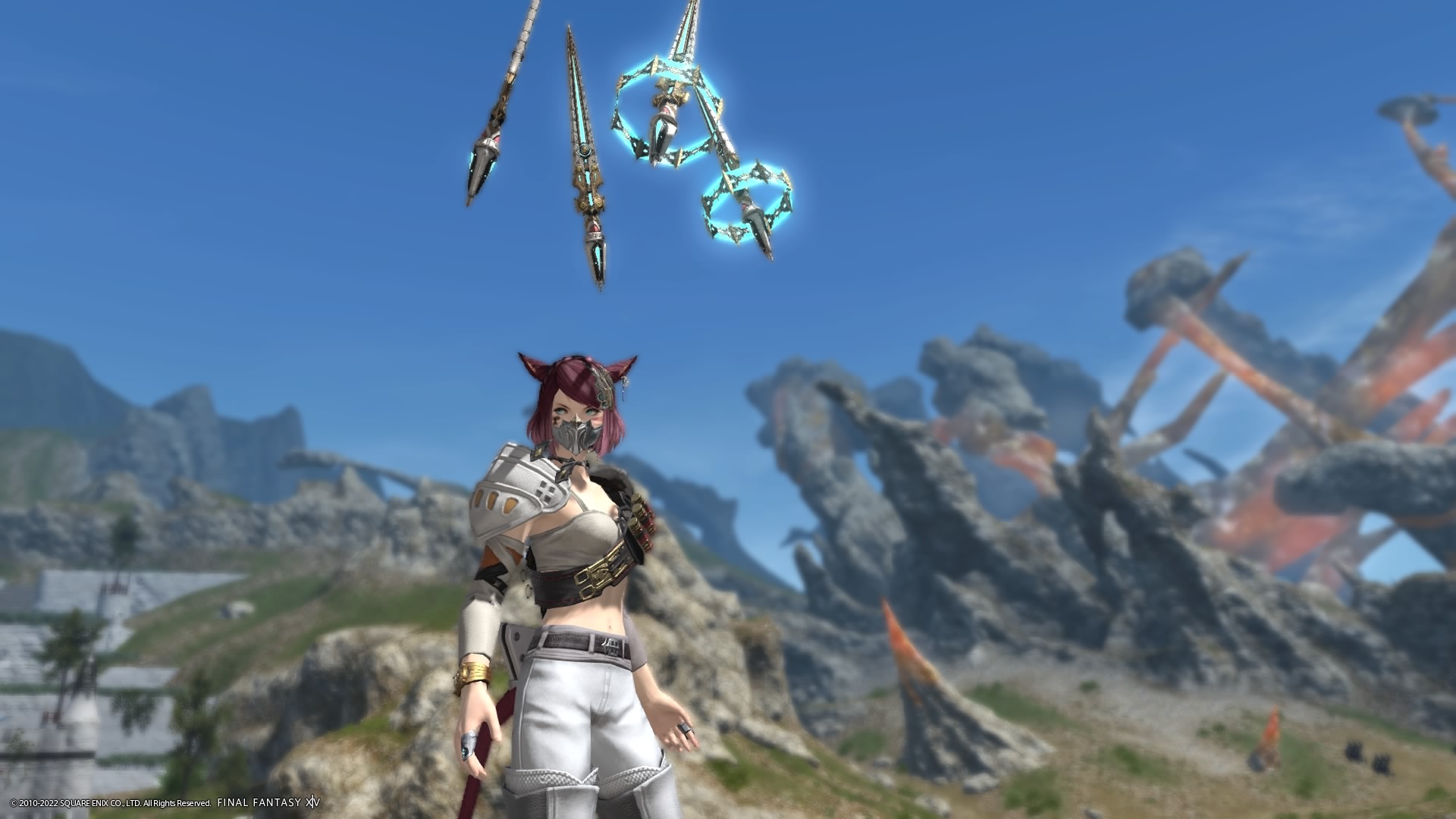 @KarinMie_en
).
Most gears for healers are robes.
But there's more than just a robe, there's nice gears!
This article is about "Sky Rat Harness of Healing", a non-robe gear.
Sky Rat Harness of Healing
< Front >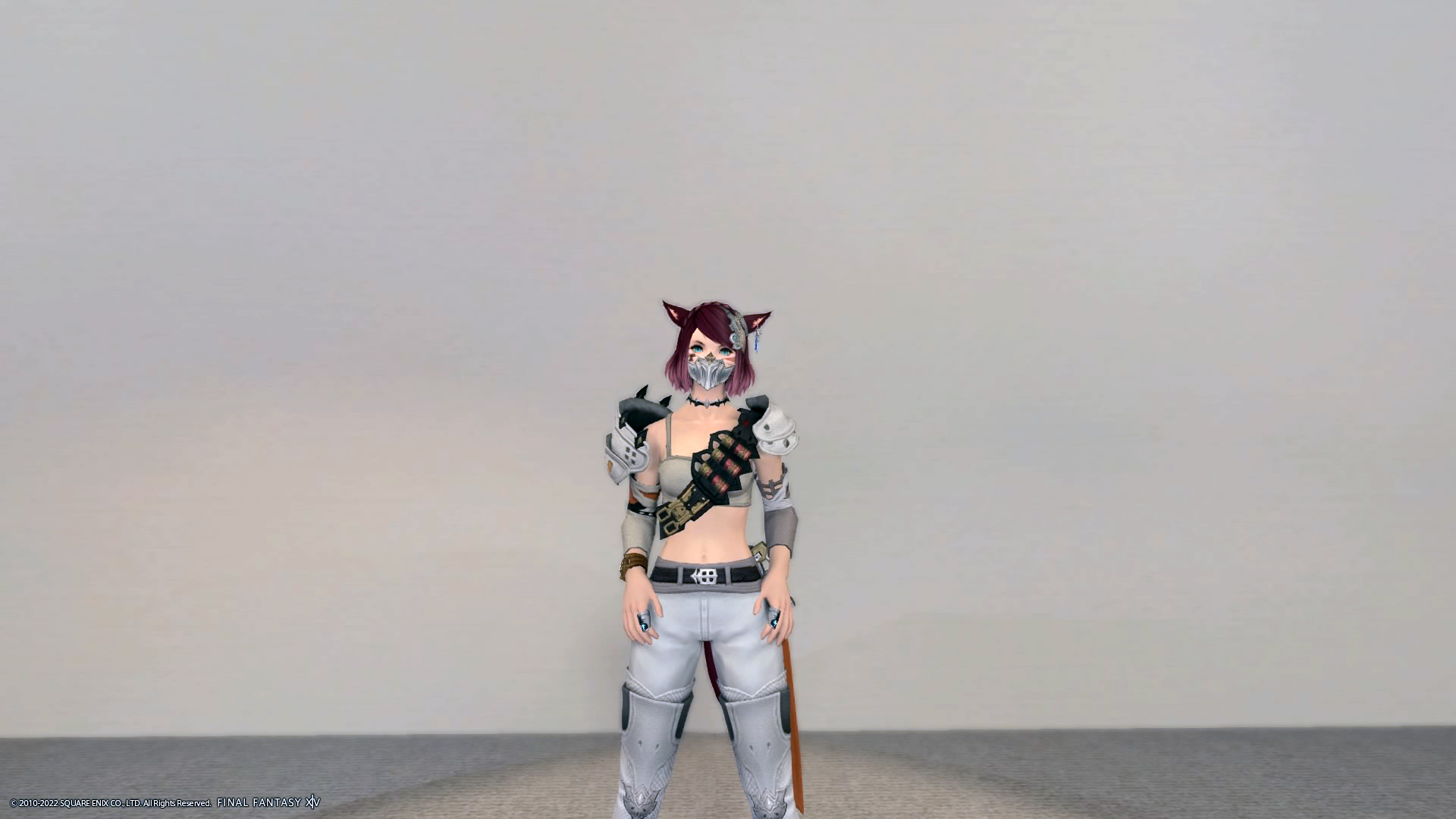 < Back >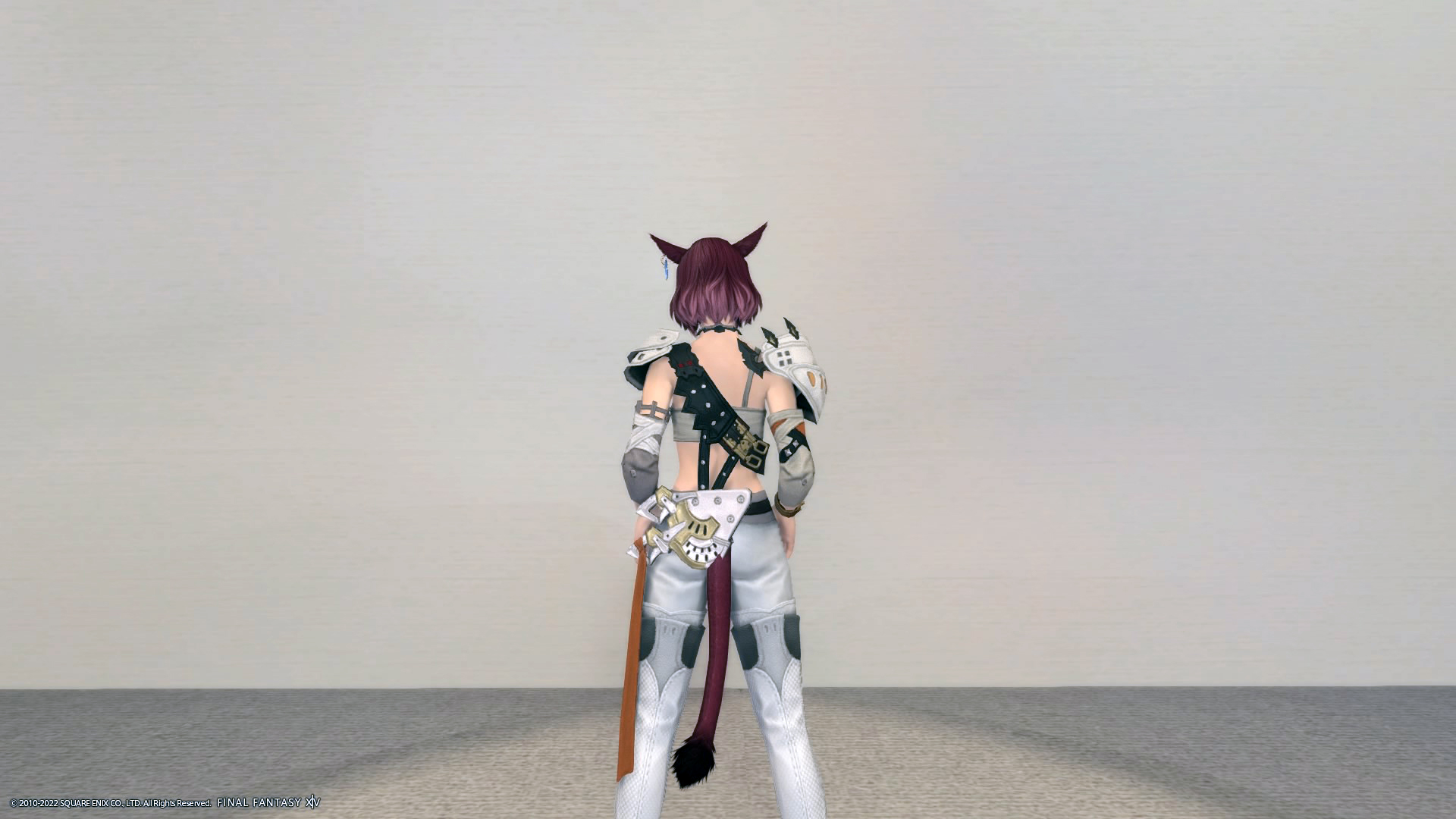 This is what it looks like when dyed.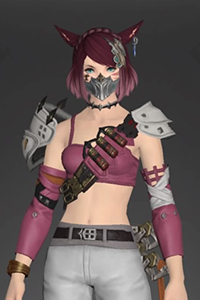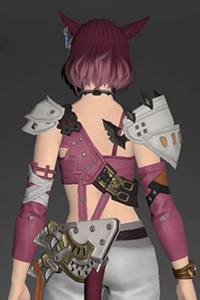 Craft
-Job : Leatherworker
-Recipe : Master Leatherworker IV
-Peteinosaur Leather 2
-Cloud Mythril Ingot 1
-Chimerical Felt 1
-High Mythrite Nugget 1
-Dawnborne Aethersand 2
-Grade 2 Mind Dissolvent 2
-Earth Cluster 3
-Wind Cluster 3
In the End
It's wildly unusual gears for a healer.
The other roles in the Sky Rat gears series were also to my liking.
Thank you for reading and I hope you enjoyed this article.