Hair Styles Which Exchangeable Wolf Mark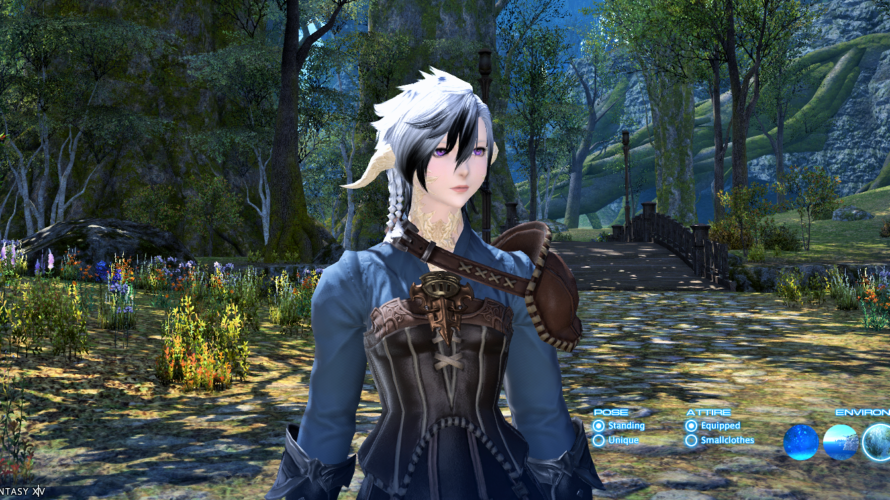 Hi, this is Karin(@KarinMie_en).

There are hair styles which can exchange Wolf Mark.
It needs 18,000 Wolf Marks so you might be not sure if you should exchange them or not.

This time, I'll show you the looks of these hair styles.

It easy to see highlight, main color is white and highlight is black.
Fashionably Feathered
<Front and back>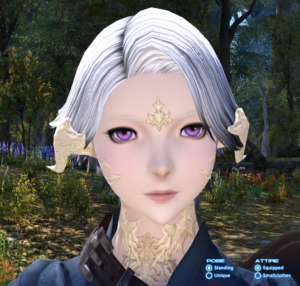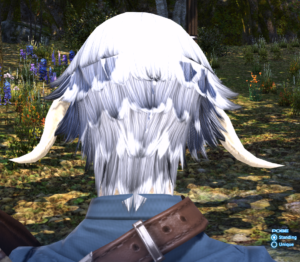 <Right and left>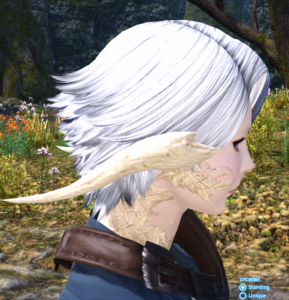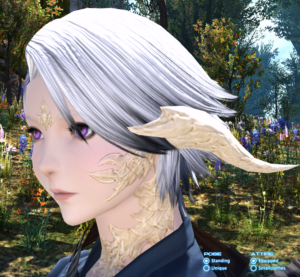 It looks like Yuna from Final Fantasy X-2 little bit.
Styled for Hire
<Front and back>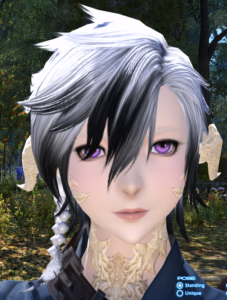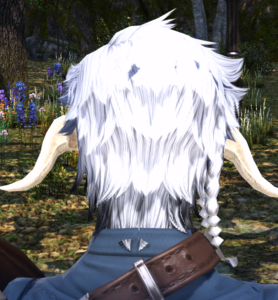 <Right and left>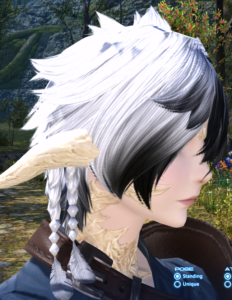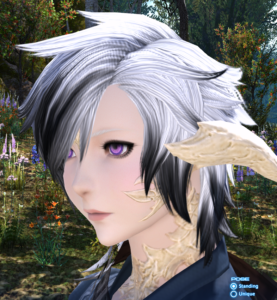 It puts in French braid on right back.
In the End
These can get to exchange 18,000 Wolf Mark by Storm Sergeant at Wolves' Den.
It might be getting tired to straight games.
So ti is better to do Frontline Roulette.
If you want to try these hair styles, why don't you challenge PvP?
I hope this article is helpful for you.
前の記事

次の記事