An Cutie Postman "Postmoogle Barding"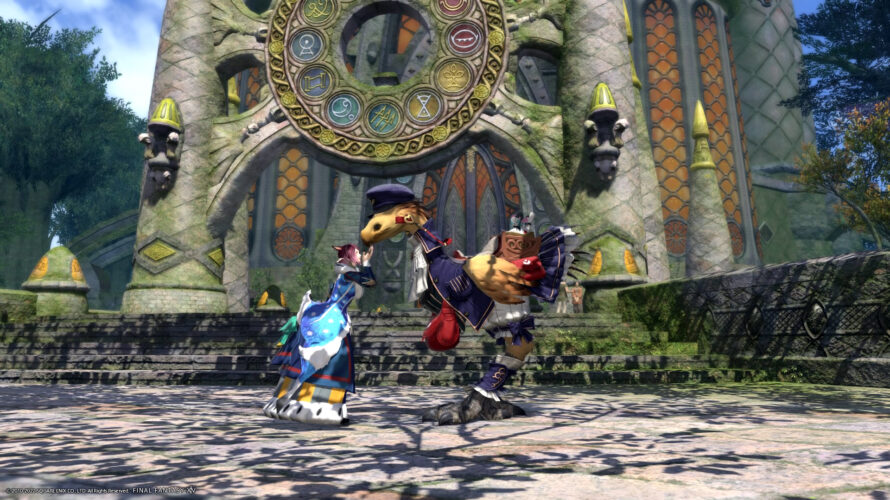 @KarinMie_en).

Valention's Day has started.
Chocobo armor, the event item, is pretty good so I introduce you.
[Chocobo Armor] Postmoogle Barding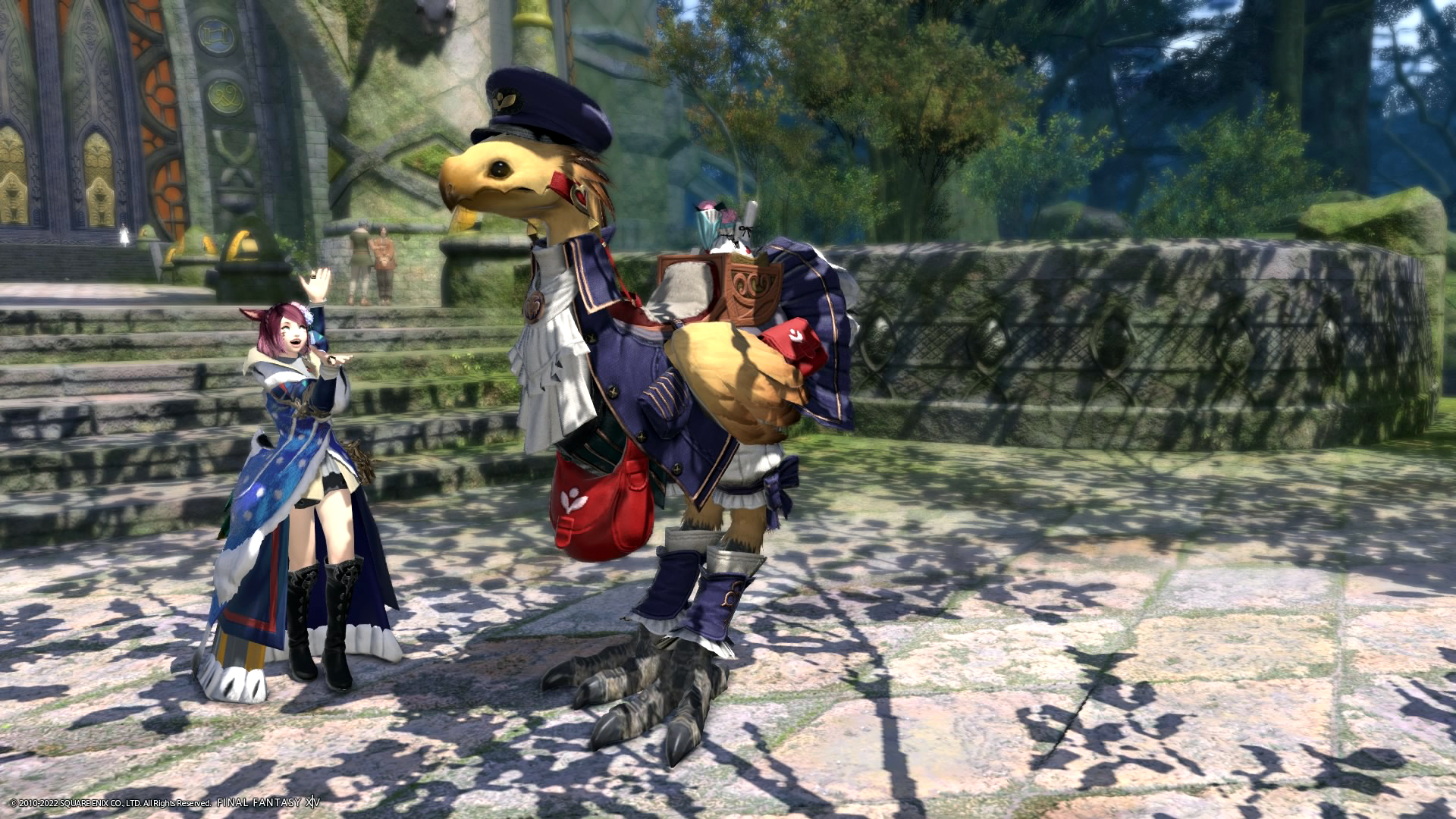 Chocobo wears a matching hat with post moogle's, and a red bag around its neck.
It also wears a pochette-sized bag on its side.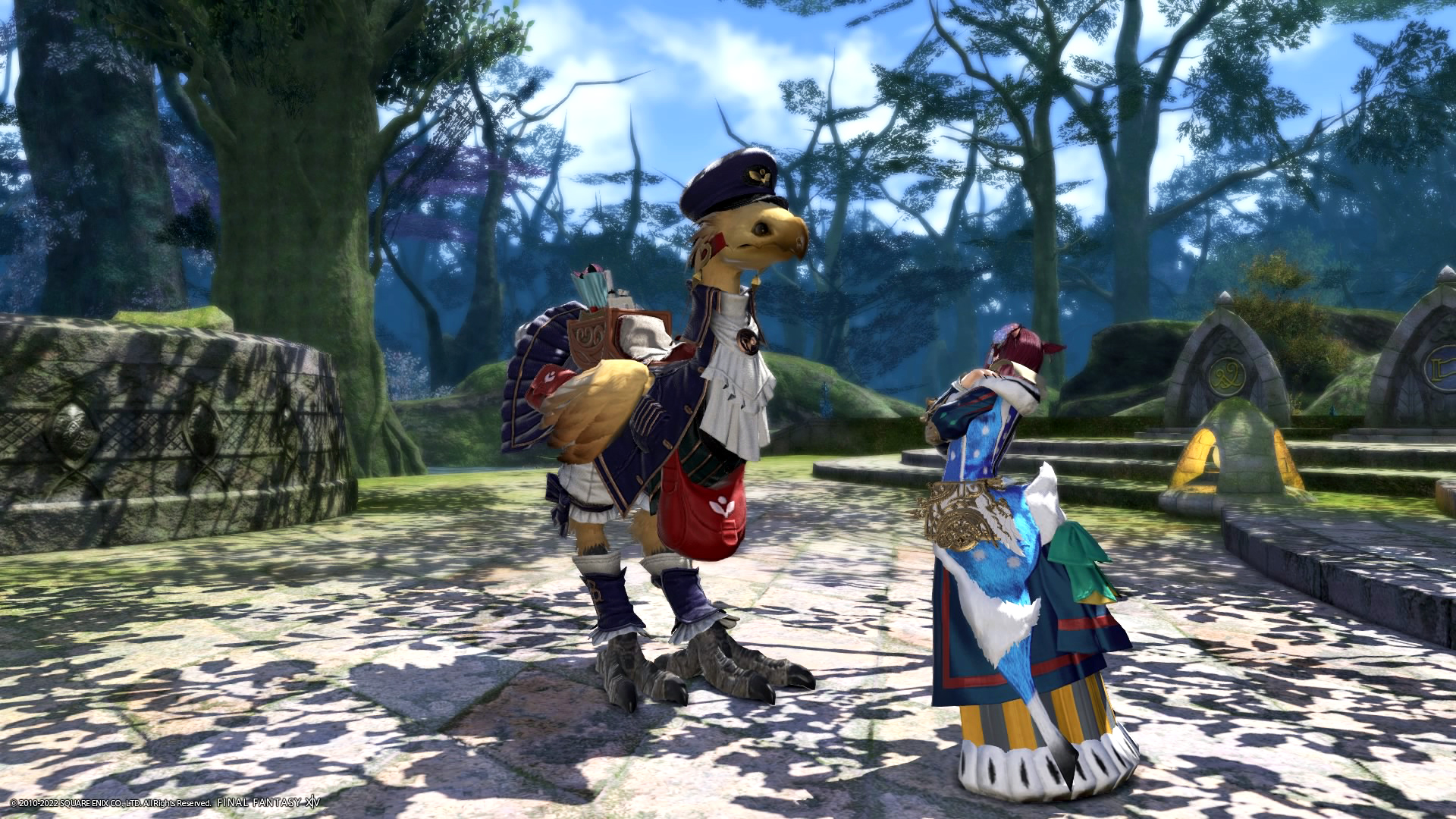 The clothes are elegant looking.
In the End
Isn't it so cute, right?
It might be fun to wear the Postmoogle Cap, which you can get from the Delivery Moogle quests, to match your chocobo and go on adventures together.
The event ends around Monday, February 21, at 6:59 a.m. (PST), so if you haven't gotten yours yet, don't miss out!
前の記事

次の記事