The Way to Get a Mount "Amaro"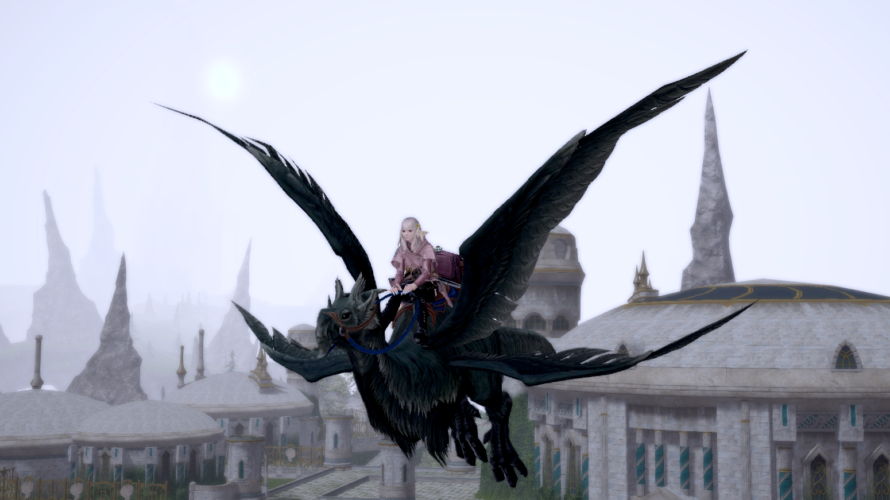 Hi, this is Karin(@KarinMie_en).

Amaro like Chocobo in the First.
At Temenos Rookery, Amaro are being raised and some Amaro speak the language of humans in Il Mheg.

In addition, we can ride Amaro.
This article is mount "Amaro".
Amaro Horn
How to Get
Amaro horn is a reward item for an achievement, to be level 80 every Disciple of War and Disciple of Magic except Blue Mage.
TANK
Paladin
Warrior
Dark Knight
Gunbreaker
HEALER
White Mage
Scholar
Astrologian
Melee DPS
Monk
Dragoon
Ninja
Samurai
Physical Ranged DPS
Bard
Machinist
Dancer
Magical Ranged DPS
Black Mage
Summoner
Red Mage
Mount Detail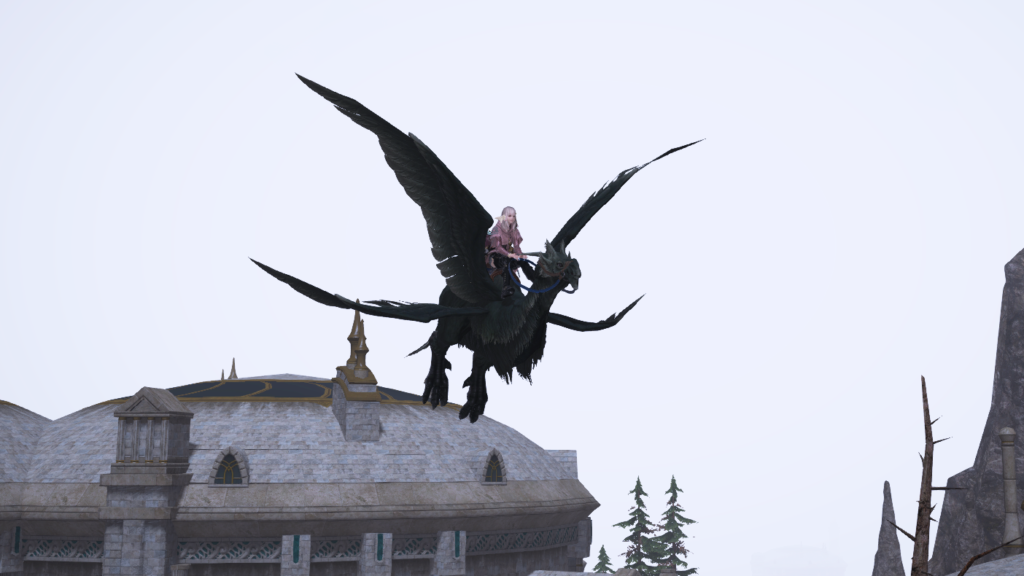 Of all the mounts seen in Norvrandt, naught is more ubiquitous than the amaro. Originally created by the mages of ancient Ronka, who selectively bred the flightless cama, present-day beasts carry the seed of their ancestors, which may manifest in the form of superior intellect.

That ever-so-endearing "gwee!" It's enough to melt a man's heart, I tell you. – Lamlyn
In the End
Patch 6.0 is coming soon!
If you have job that don't reach level 80, why don't you level it up and get Amaro mount!
前の記事

次の記事