How to Get the Ceiling Light "Fortemps Sofa"
@KarinMie_en
).
There are times when you want to add a touch of glamour to a room, aren't there?
I introduce the "Fortemps Sofa," the perfect sofa for such occasions.
Furnishing : Fortemps Sofa
This sofa is favored by House Fortemps.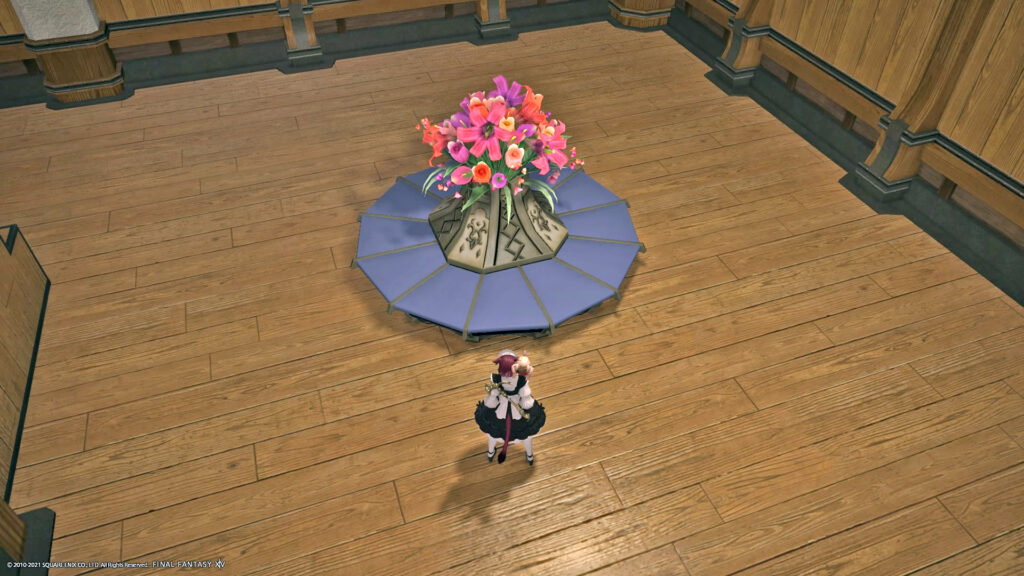 Here is what it looks like when dyed. (Snow White Dye)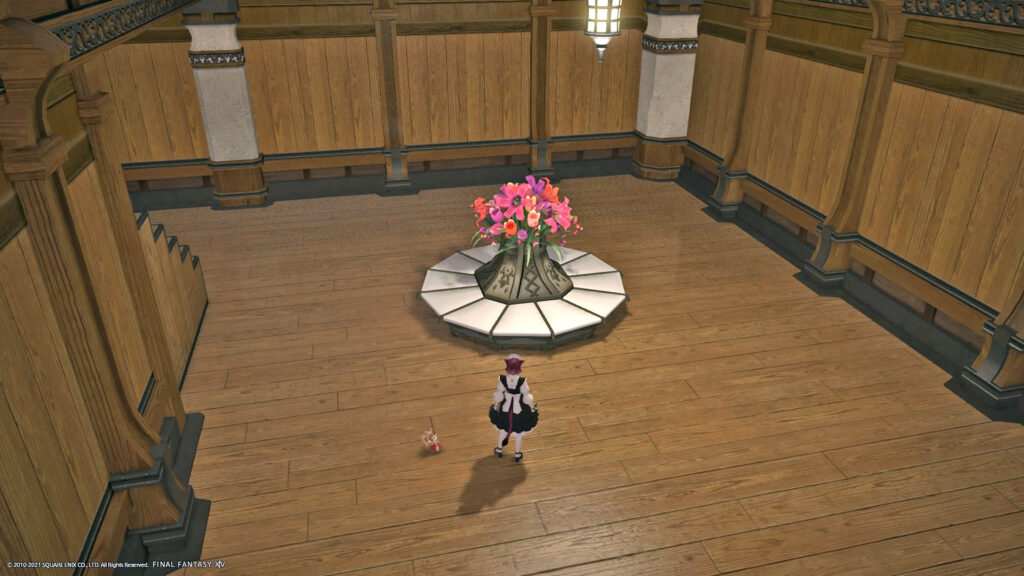 The Way to Get
It selling from Enie ( The Firmament X:12.0, Y14.0) for 350 Skybuilders' Scrip.
Or if you're lucky, you can get from Fête Present!
It available from the market borad.
In the End
A prestigious aristocratic sofa indeed!
Just by installing this sofa, the room will be glamorous and it will be the star of the furniture.
I hope this article is helpful for you.
Thank you for reading.