Fashionable Item "Calfskin Rider's Cap"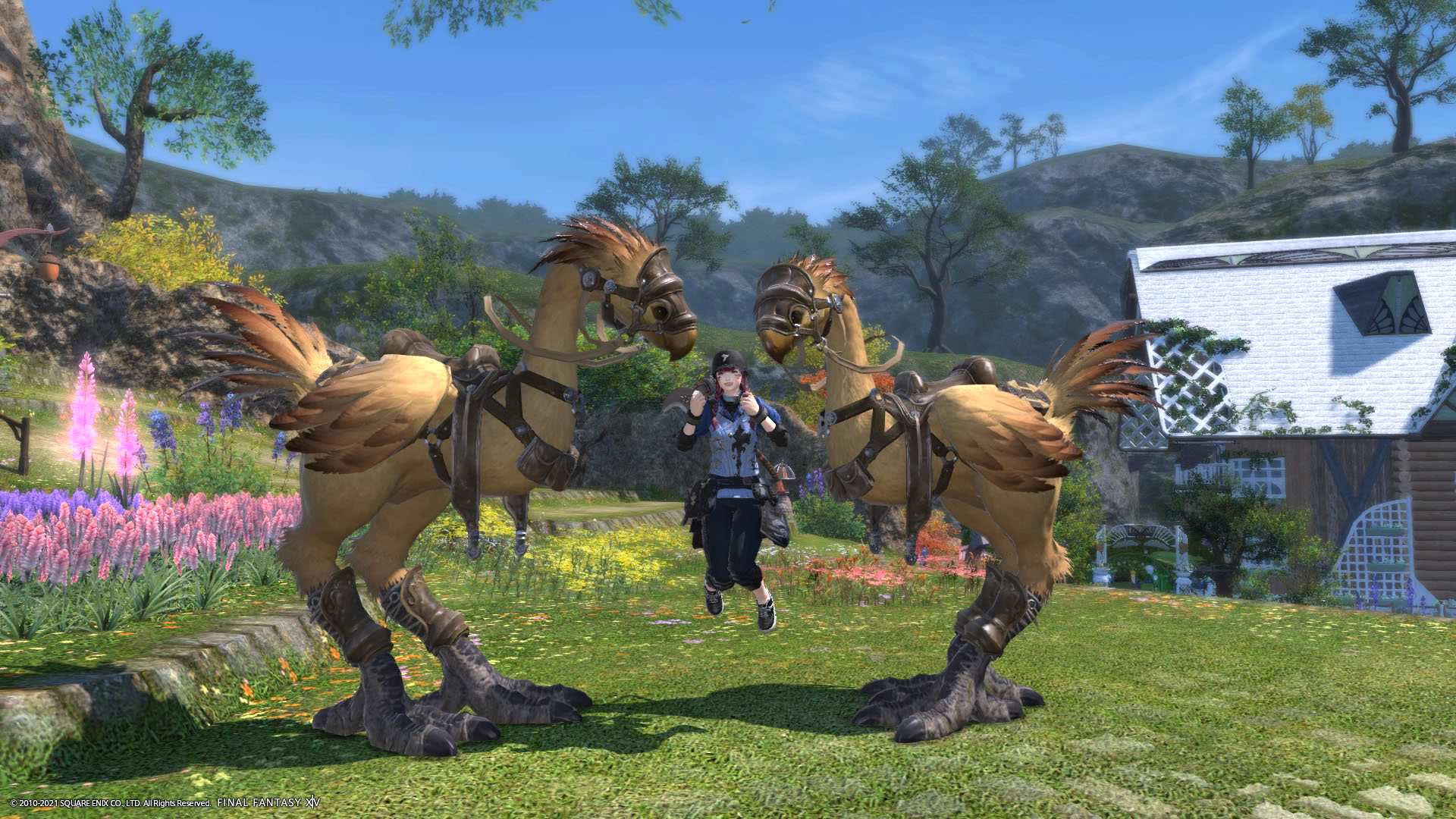 Hi, this is Karin(
@KarinMie_en
).
Today, I introduce about "Calfskin Rider's Cap", add in patch 5.4.
I'm very lucky that my friend made it for me!
Appearance
<front and back>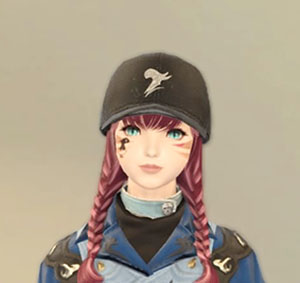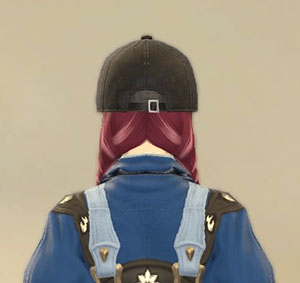 <side>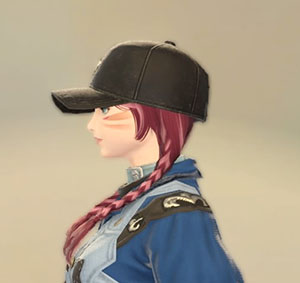 Dyeing
It's dyeing except for the logo.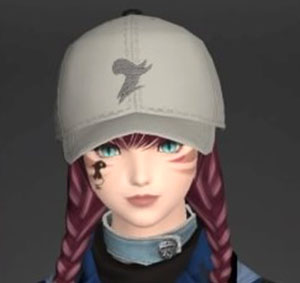 Hair Style
Here are a few hairstyles for wearing the cap.
<with bangs>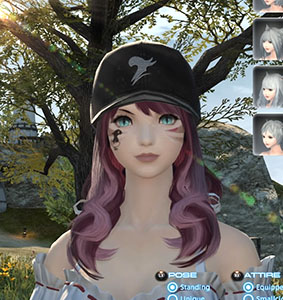 <without bangs>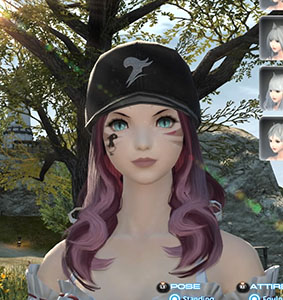 <Up do>
Tie hair, like ponytail or bunches, put hair up in the cap.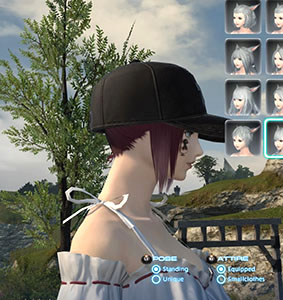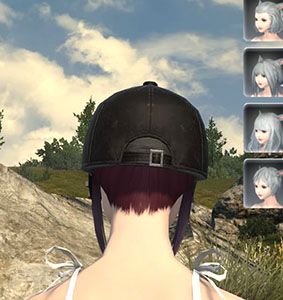 <short hair>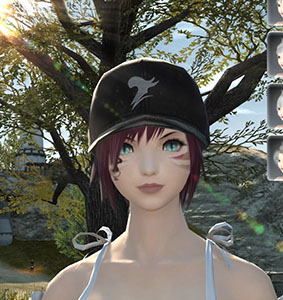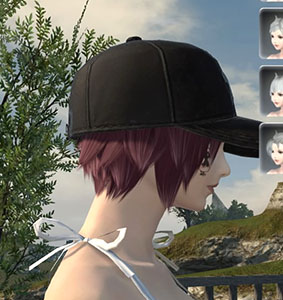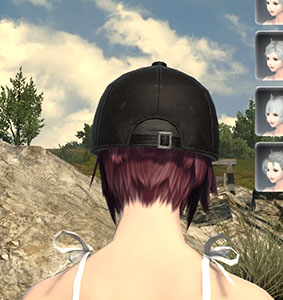 Crafting
-Job: Leatherworker
-Recipe: Master Leatherworker VIII
– Calf Leather 1
– Megalania Leather 3
– Earth Crystal 7
– Wind Crystal 7
In the End
I think my character isn't fit without bangs so I always choose hairstyle with bangs.
This cap, however, makes my character cute without bangs.
So I recommend this to anyone who's ever had similar problems.
It fits a wide variety of clothes, so you can expand your fashion ranges:)