[Minion] Dainsleif F1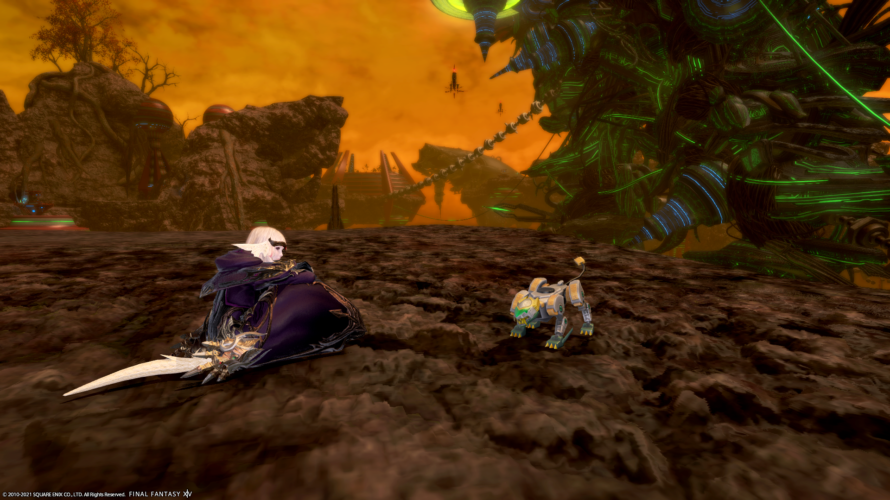 @KarinMie_en).

Today, I introduce about "How to obtain Dainsleif F1 and its looks".
Minion: Dainsleif F1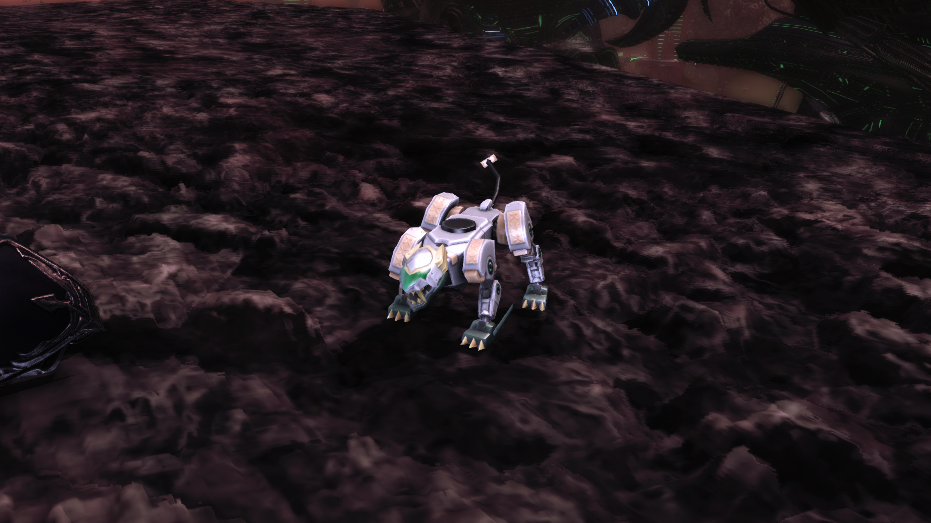 It face is scary because of sharp fangs but the tale is cute, it is an outlet plug.
Does not form the head. Or any other part of the body, for that matter.

Use item to acquire the Dáinsleif F1 minion.
How to Get
You can get it from Southern Front Lockbox dropped in the Bozjan Southern Front.
You can get some items from Southern Front Lockbox, and Dainsleif F1 is one of them.
You can also get it on the market board.
In the End
It a little bit like "aibo" from SONY.
When I feed it by emote, it bites really well so please give it a try.
*Use "handover" to minion, it changes "feed".
I hope you enjoy this article.
Thank you for reading!
前の記事

次の記事